Agriculture + Lifestyle
Strawberry Season is Here!
---
Posted on April 1, 2018 8:00 PM
---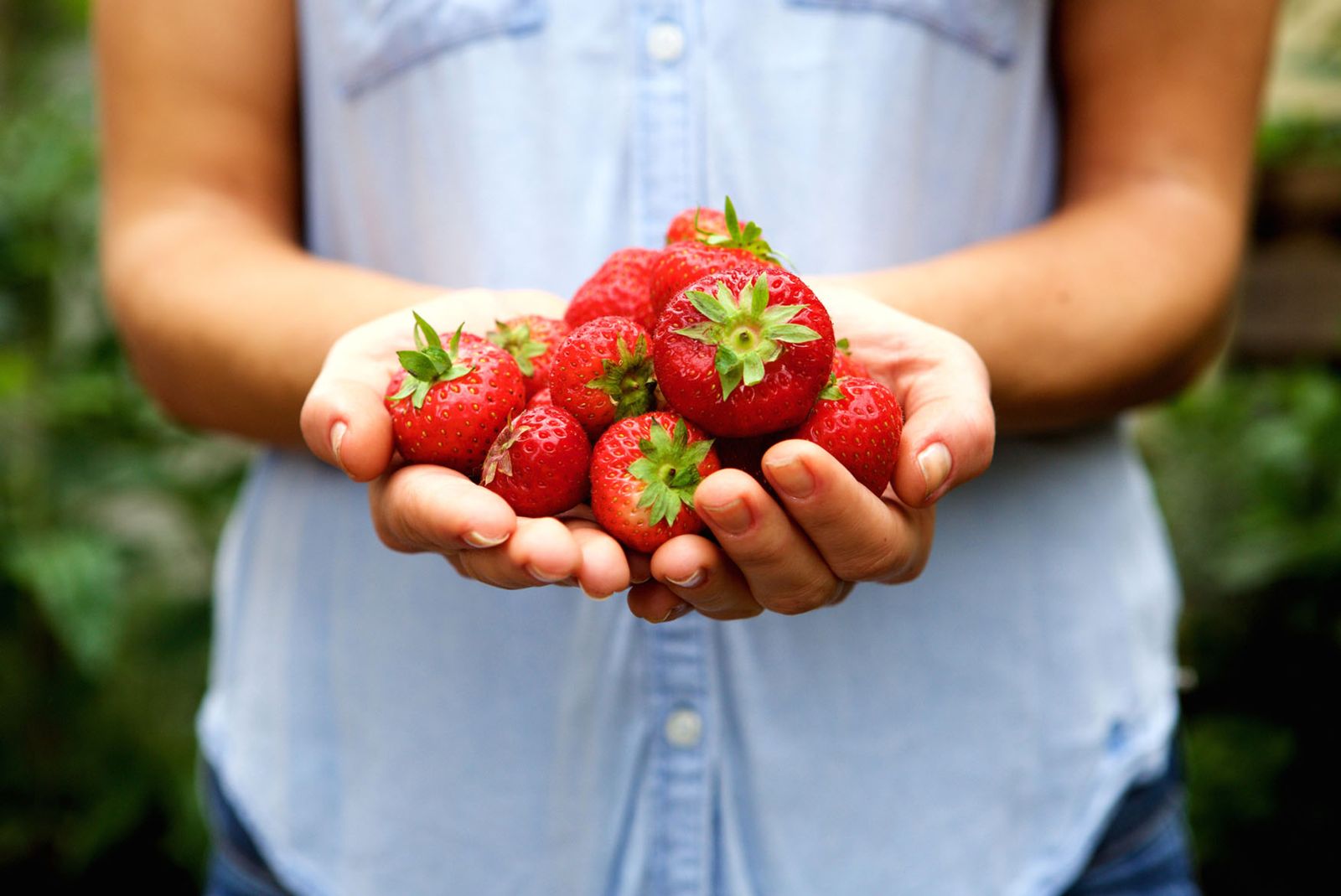 As the first fruit to ripen each spring, strawberries let us know that warmer weather is on the horizon! These sweet red rubies boast, on average, 200 seeds per strawberry. The USDA informs us that Americans eat an average of 3.4 pounds of strawberries every year and are grown in every state in the U.S.
Check out any one of our Certified Farm Markets below to pick yourself or grab a bundle on the go:
North Georgia
Rockin "S" Farm Market
Middle Georgia
Prescott's Strawberries*
South Georgia
Thompson Produce
*Pick Your Own