Agriculture + Lifestyle
13 Georgia Apple Orchards You Should Visit This Fall
---
Posted on November 7, 2017 7:00 PM
---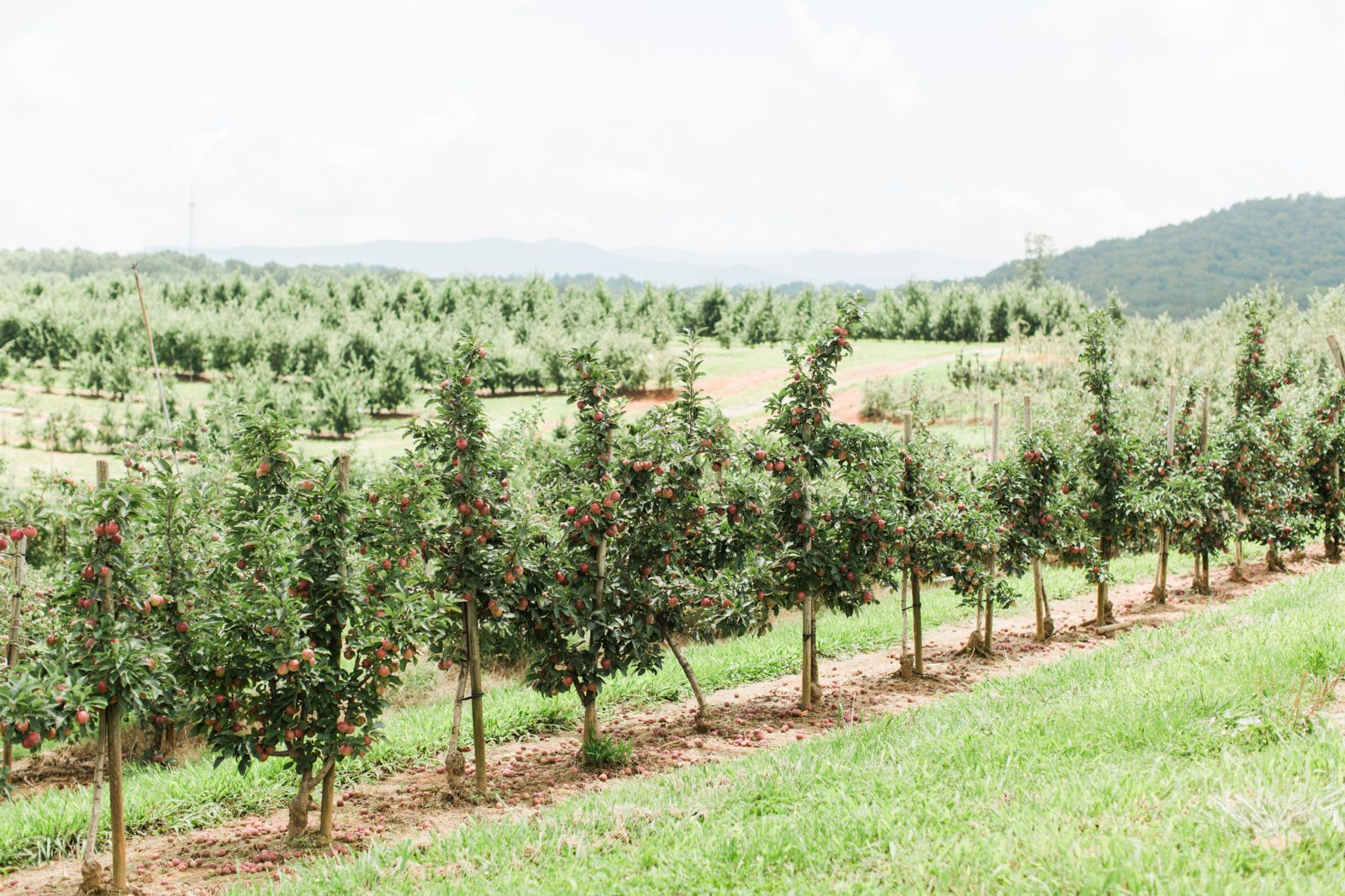 Georgia's apple season may begin in late August, but the month of October belongs to them. What originally began as a week-long celebration eventually grew into an entire month dedicated to this delicious fall fruit.
According to the Georgia Almanac, Georgia produces over 600,00 bushels of apples, weighing over 26 million pounds in total, each year. 600 acres of land grow and produce apples comprised of over 300,000 trees. In the U.S. alone, there are over 200 varieties of apples, however Georgia's offerings are a bit modest in comparison.
Currently ripening on the trees are: Fuji, Stayman Winesap, Cameo, Arkansas Black, Granny Smith, Pink Lady, and Yate apples. And those winding up their season are: Red Delicious, September Wonder, Jonagold, Golden Delicious, Mutsu, and Rome Beauty.
Primarily located in the northern region of the state, Georgia has a plethora of options when trying to decide where to sample any one of these crisp crops. Check out our Certified Farm Markets to grab a bushel or pick your own!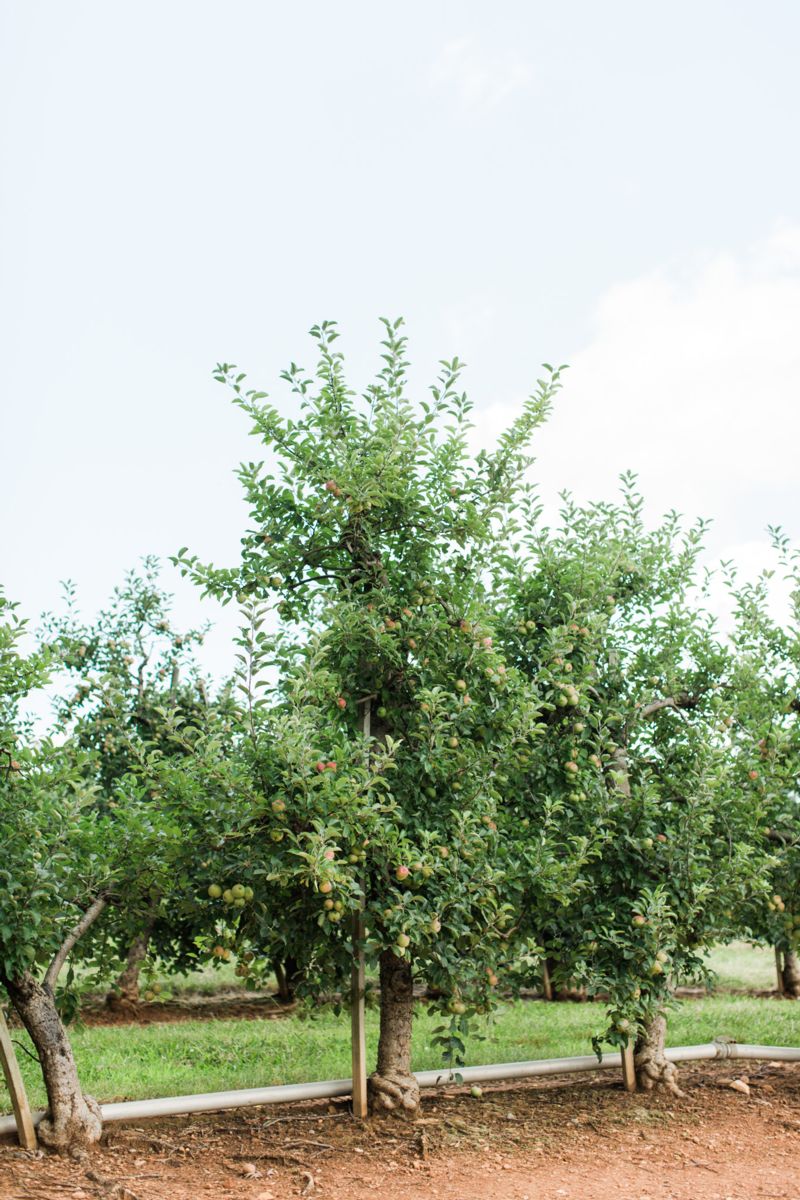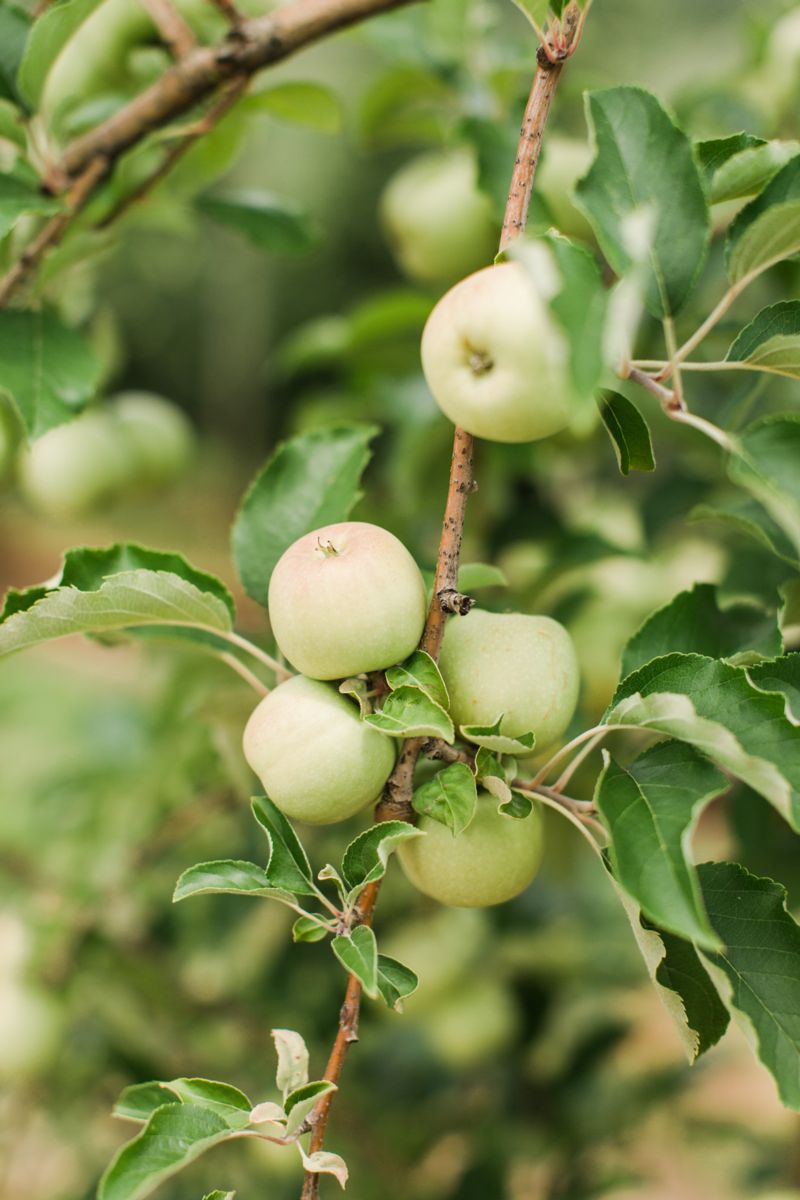 Hillside Orchard Farms Country Store & Farm
Jaemor Farm Market at Banks Crossing
RJ & G Farms
Red Apple Barn/Little Bend Orchards
Thomas Orchards, Greenhouse & Gift Shop