Agriculture + Lifestyle
Meet Tucker Felkins, State FFA President
---
Posted on February 15, 2018 7:00 PM
---
Tucker Lee Felkins is 17 years old and hails from Cochran, Georgia in Bleckley County. He attends Bleckley County High School, and is a member of the Bleckley County FFA Chapter. Tucker currently serves as the 2017-2018 Georgia State FFA President and presides over 41,000 FFA members across the state of Georgia. In fall of 2018, Tucker will attend University of Georgia and major in Agricultural Communications or Agribusiness.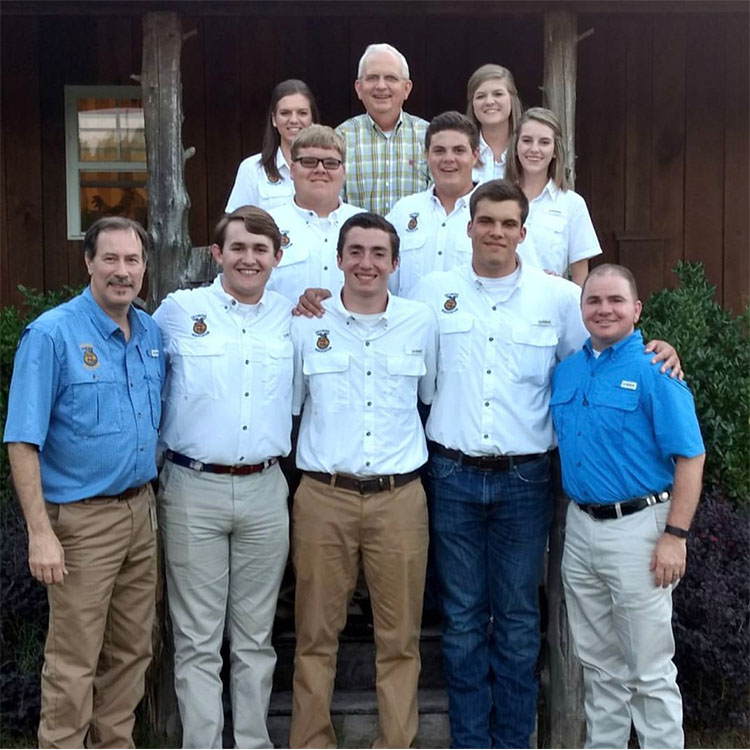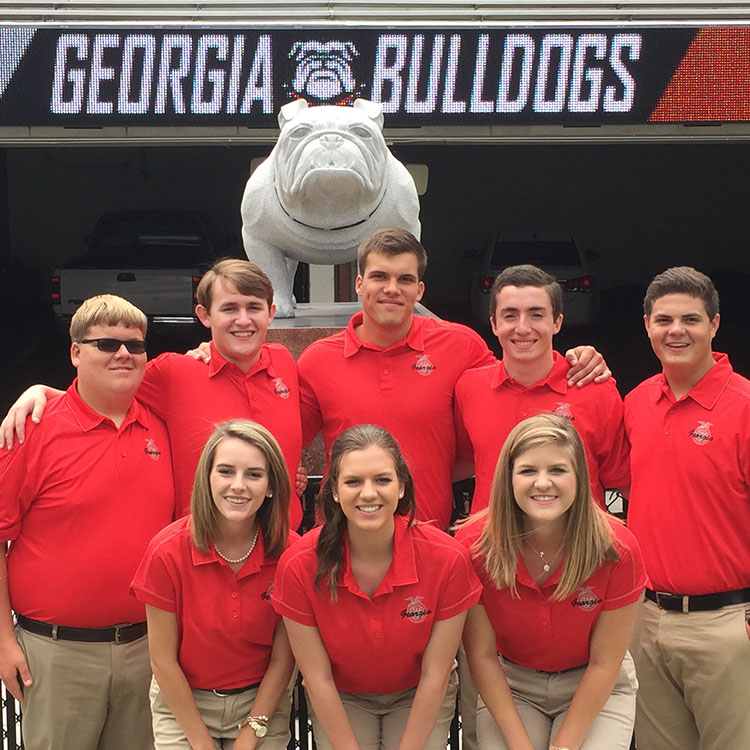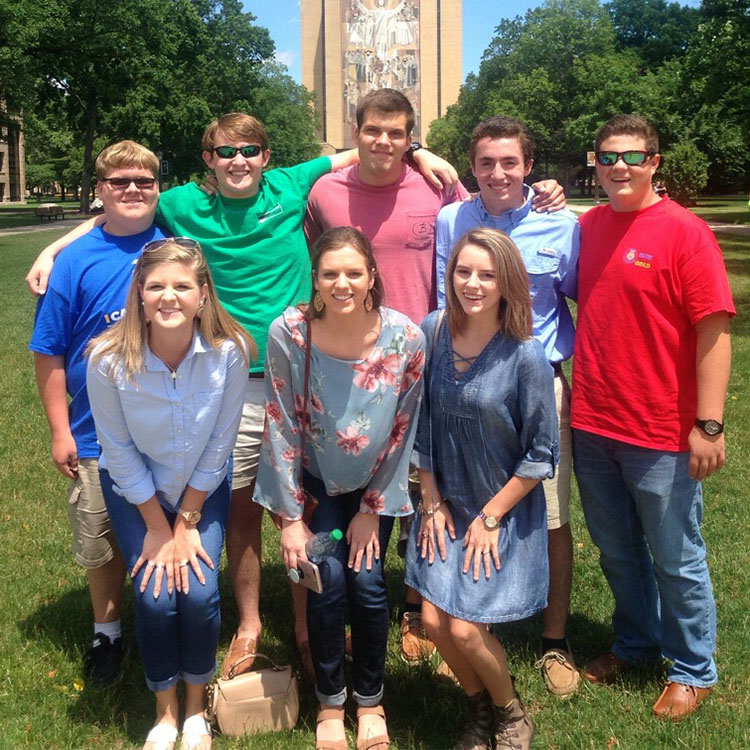 Georgia Neighbors connected with Tucker and asked him to share the goals he hopes to achieve during his tenure as a state officer. Here is his response:
"There were numerous goals that I had in my mind of what I wanted to achieve as a State FFA Officer. However, there is one specific reason that always brought me to back to exactly why I wanted to be a state officer in the first place, and that was service. Doing regular acts of service for others is one important action that I have always loved doing, so to be a mentor for over 41,000 students, I could not think of a better way to live out the last line of the FFA Motto - 'Living to Serve.' By being a state officer, I am given the opportunity to meet every type of FFA member from all kinds of backgrounds and help influence them to make a positive difference in our nation and around the world.
Aside from serving others, there was one goal that I really challenged myself with when I became a state officer, and that was to become a proficient public speaker. Not everyone has the ability to speak their mind in front of thousands of people, but through my experiences as a state officer, I have stretched my abilities as a speaker and have a firm understanding on how to speak to tremendously large groups of people in a clear and concise manner. This skill is important to me because as state officers, our duty is to present the message of the Georgia FFA Association and the National FFA Organization to the masses, and to accomplish this task, knowledge of public speaking is a must.
One final accomplishment that I wanted to achieve as a state officer was to gain more knowledge about FFA, agricultural education and the agricultural industry as a whole. In my opinion, education is the single most important aspect of our society because it allows all people to have an understanding of different ideas, beliefs and ways that certain processes or entities run or function. In my situation, I was able to explore vastly different areas of the agricultural industry through business and industry tours throughout the state of Georgia. My knowledge of the agricultural landscape expanded rapidly by going on these tours, and by being an advocate to students, teachers, industry leaders, political figures and anyone I come into contact with.
Being a State FFA Officer was always a dream of mine because I believed that with a little diligence and perseverance, I could accomplish any goal that was in my mind by making it into a reality. I hoped to achieve a lot, but I believe that I have served Georgia FFA to the best of my ability. I believe that I have become a impactful public speaker. Furthermore, I believe that my knowledge of FFA, agricultural education and the agricultural industry has become forever imprinted on my mind. Thank you Georgia FFA for shaping me into a better person and leader in our society."