Agriculture + Lifestyle
Delectable Blueberry Lemon Cake
---
Posted on June 13, 2022 8:00 PM
---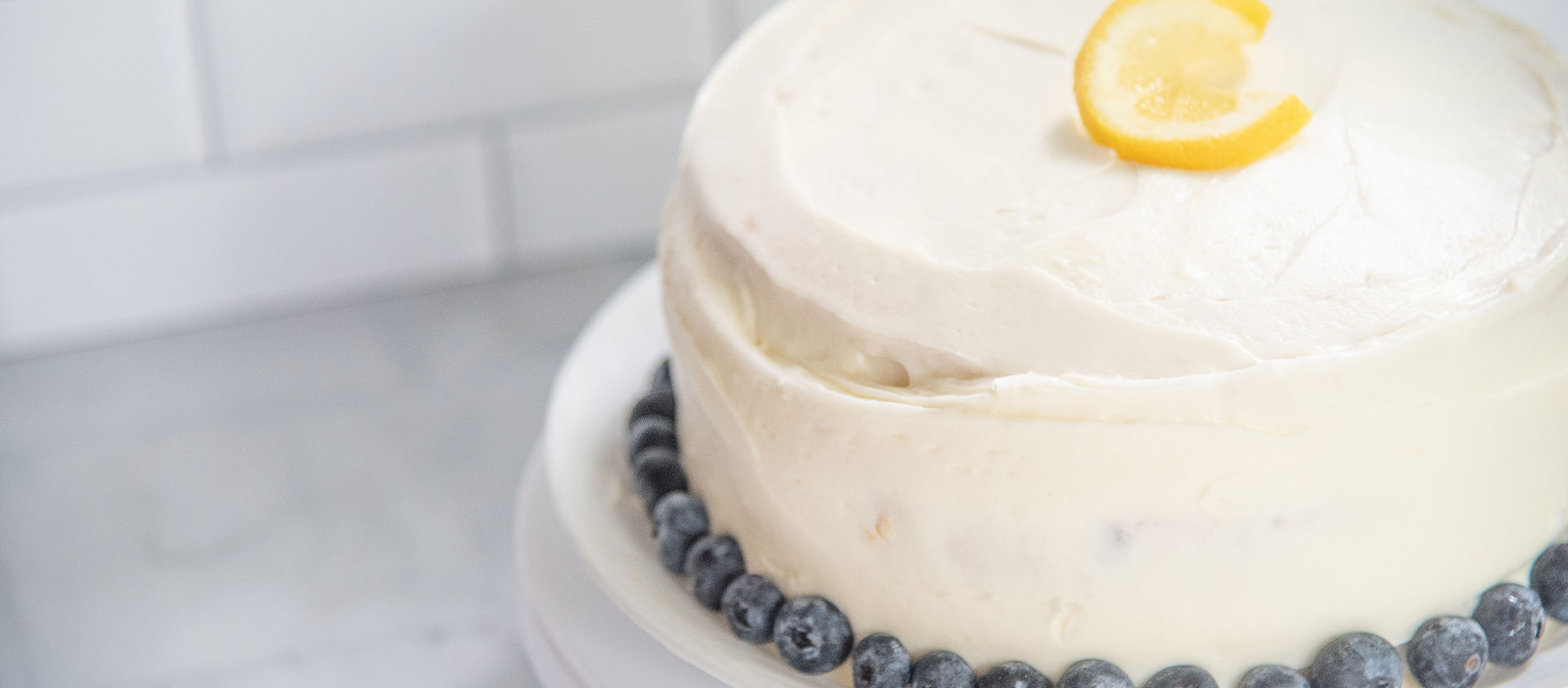 This one-of-a-kind dessert is the perfect combination of Georgia grown blueberries and citrus. The proverbial cherry on top is the delicious, cream cheese frosting. Careful, because once your friends and family taste this cake, they're going to be asking for it again and again.
Cake Ingredients
1 Cup unsalted butter (softened)
1 1/4 cup of sugar
1/2 cup of brown sugar
4 large eggs (room temperature)
1 tbsp vanilla
3 cups all purpose flour
1 tbsp baking powder
1/2 tsp salt
1 cup buttermilk
zest and juice of 3 lemons
1 1/2 cup of blueberries
1 tbsp of all purpose flour
Frosting Ingredients
8 oz cream cheese (softened)
1/2 Cup unsalted butter (softened)
3 1/2 cups powdered sugar
1-2 tbsp heavy cream
1 tsp vanilla
pinch of salt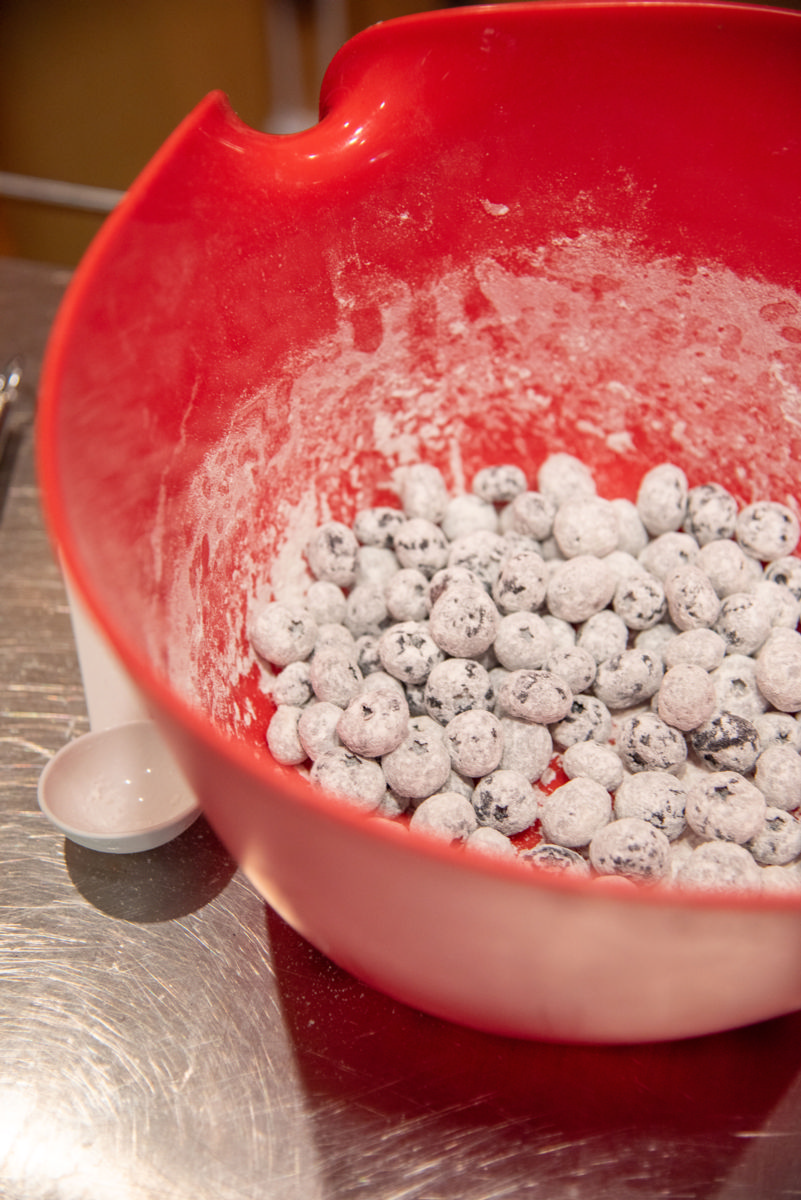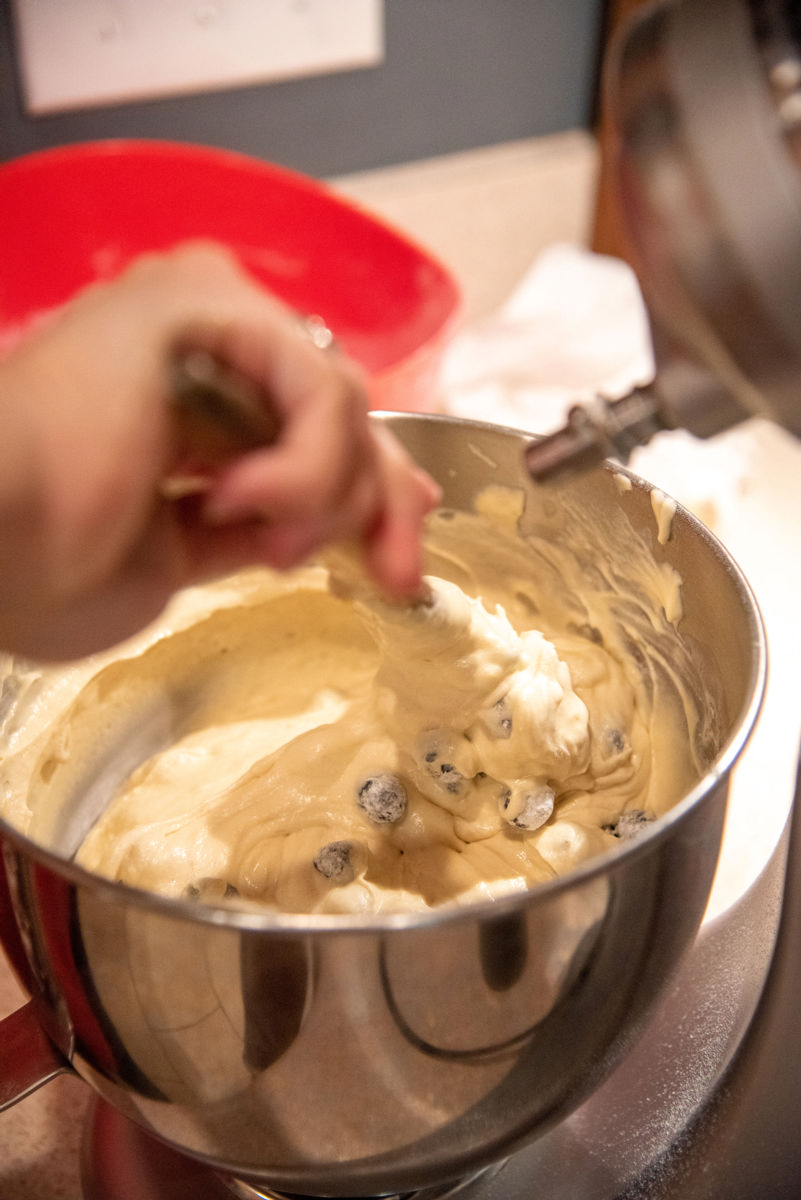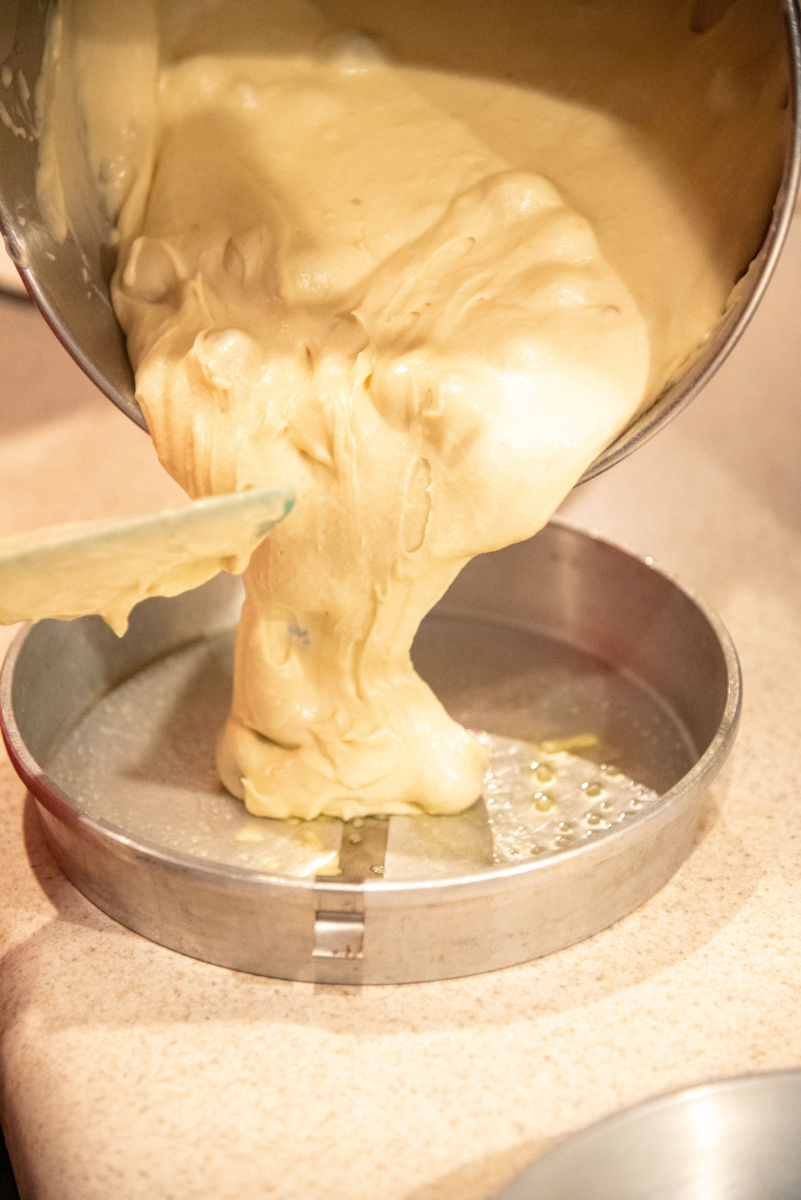 Cake Directions
1. Preheat oven to 350 degrees and spray 3 cake pans with cooking spray.
2. Beat butter on high until creamy then add sugars until creamed (2-3 minutes), scrape sides and bottom of mixing bowl.
3. add eggs and vanilla, mix for approximately 2 minutes and set aside.
4. In large bowl toss together flour, baking powder and salt.
5. Slowly add the dry ingredients to the wed ingredients.
6. Add milk, lemon zest, and lemon juice.
7. Toss blueberries in 1 tbsp of flour and fold into the cake batter. Be careful to not over mix or smoosh the berries.
8. Spoon batter evenly into the 3 greased pans.
9. Bake at 350 degrees for 21-26 minutes.
10. Cool completely before frosting the cake.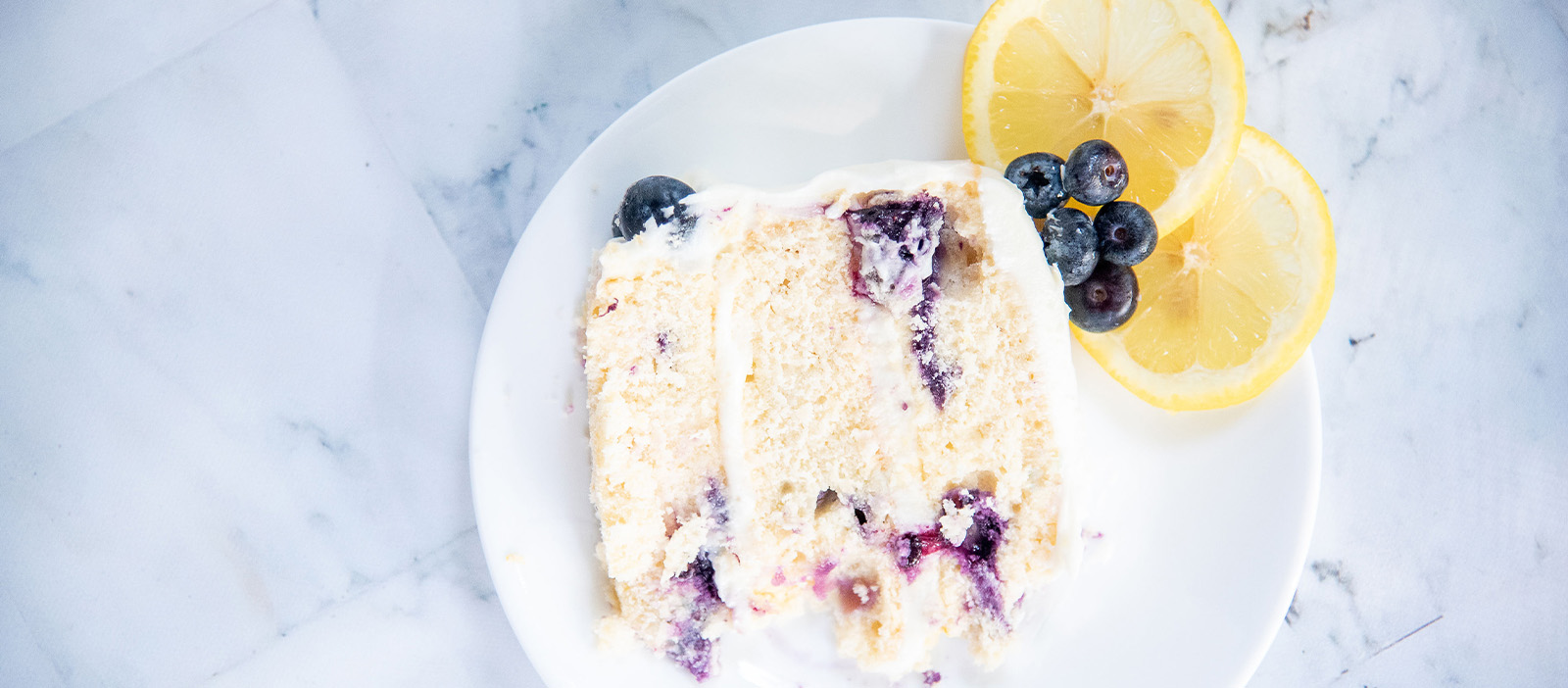 Frosting Directions
1. Using mixer, beat cream cheese and butter together until no lumps appear (around 3 minutes)
2. Add powdered sugar and 1 tbsp heavy cream, vanilla and salt (beat another 3 minutes)
3. Add an addition tablespoon of heavy cream if needed to thin out the frosting.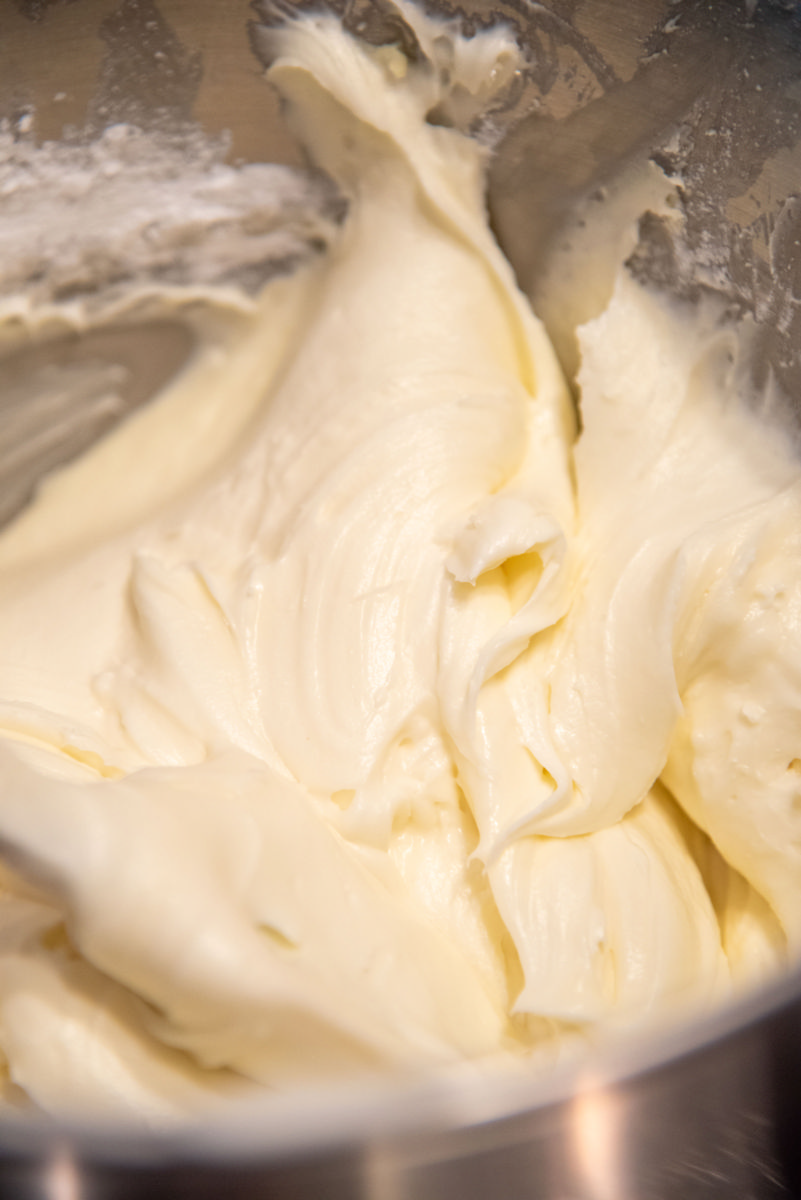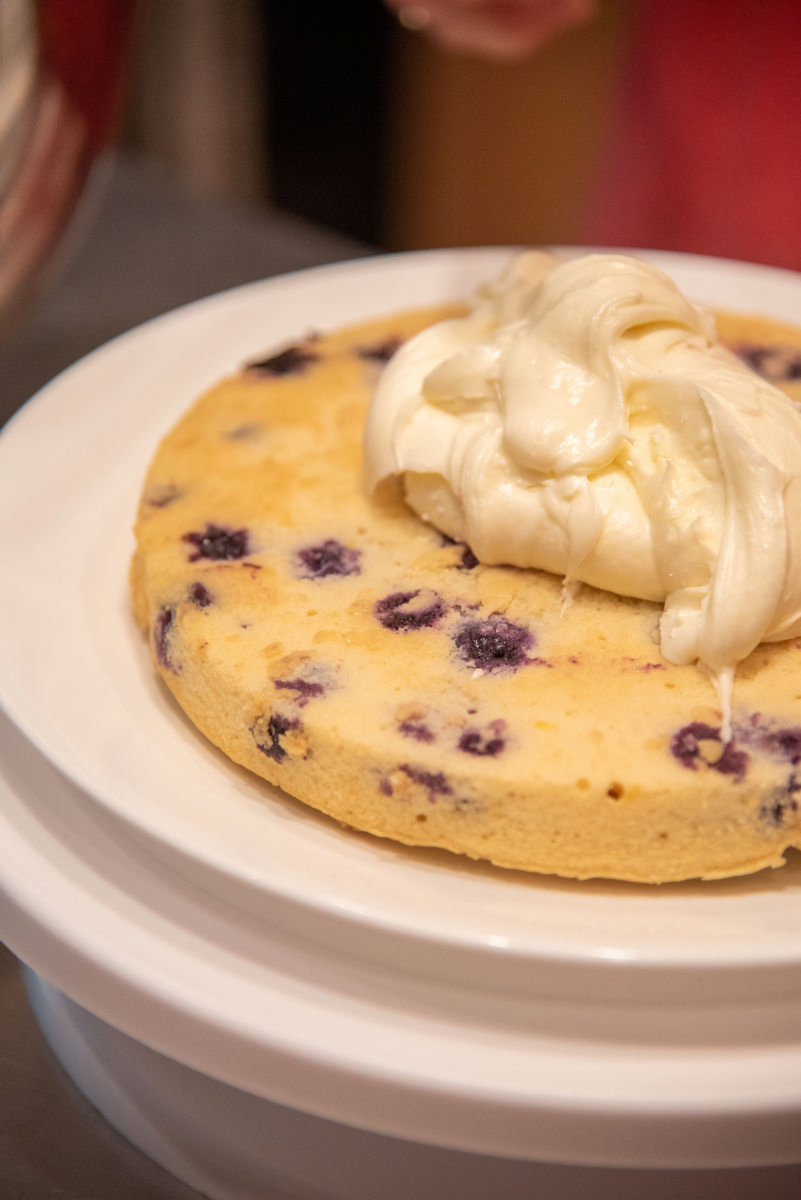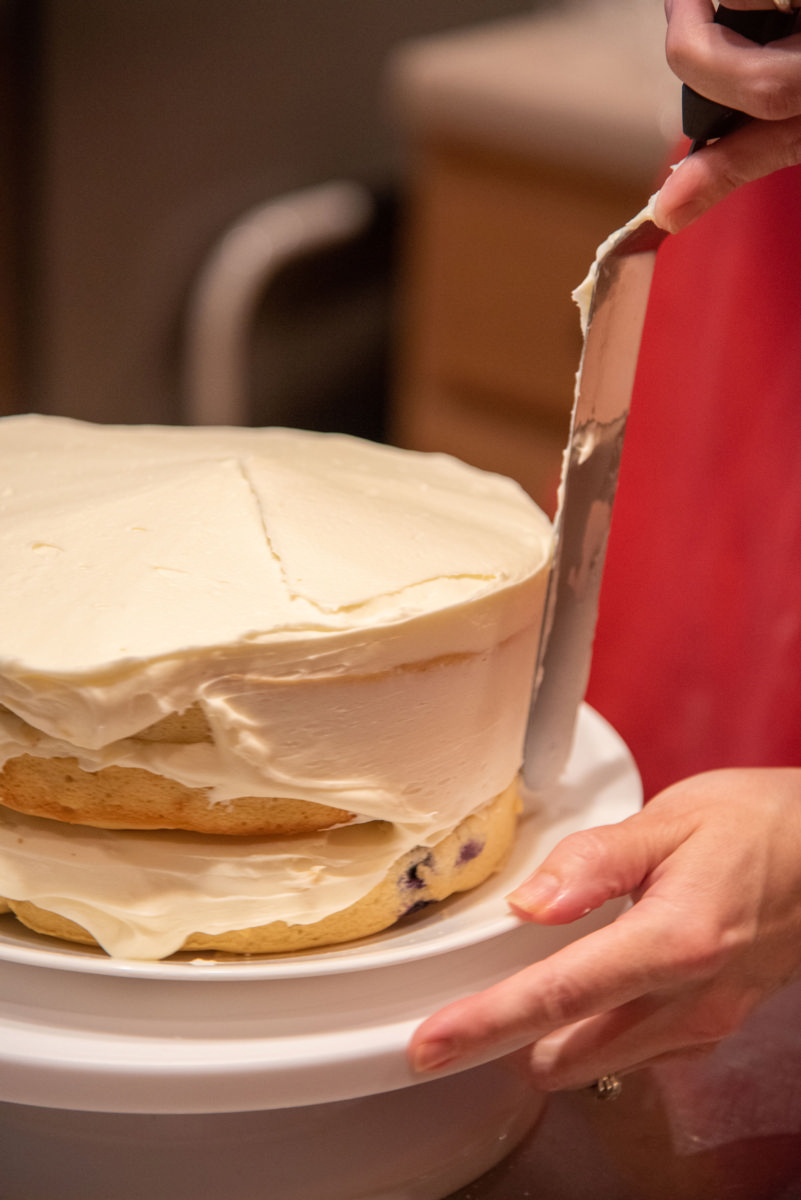 Tips of the Trade
Wrap the individual cake layers in plastic wrap and place in refrigerator prior to frosting. This allows the cake to cool quickly and keep its shape.
Use leftover blueberries and lemon peel to decorate the cake.
Serve immediately and store leftovers in the refrigerator for up to a week.
For full recipe visit Sally's Baking Recipes.