Agriculture + Lifestyle
Celebrate Georgia Ag Week with Georgia Farm Bureau
---
Posted on March 14, 2022 8:00 PM
---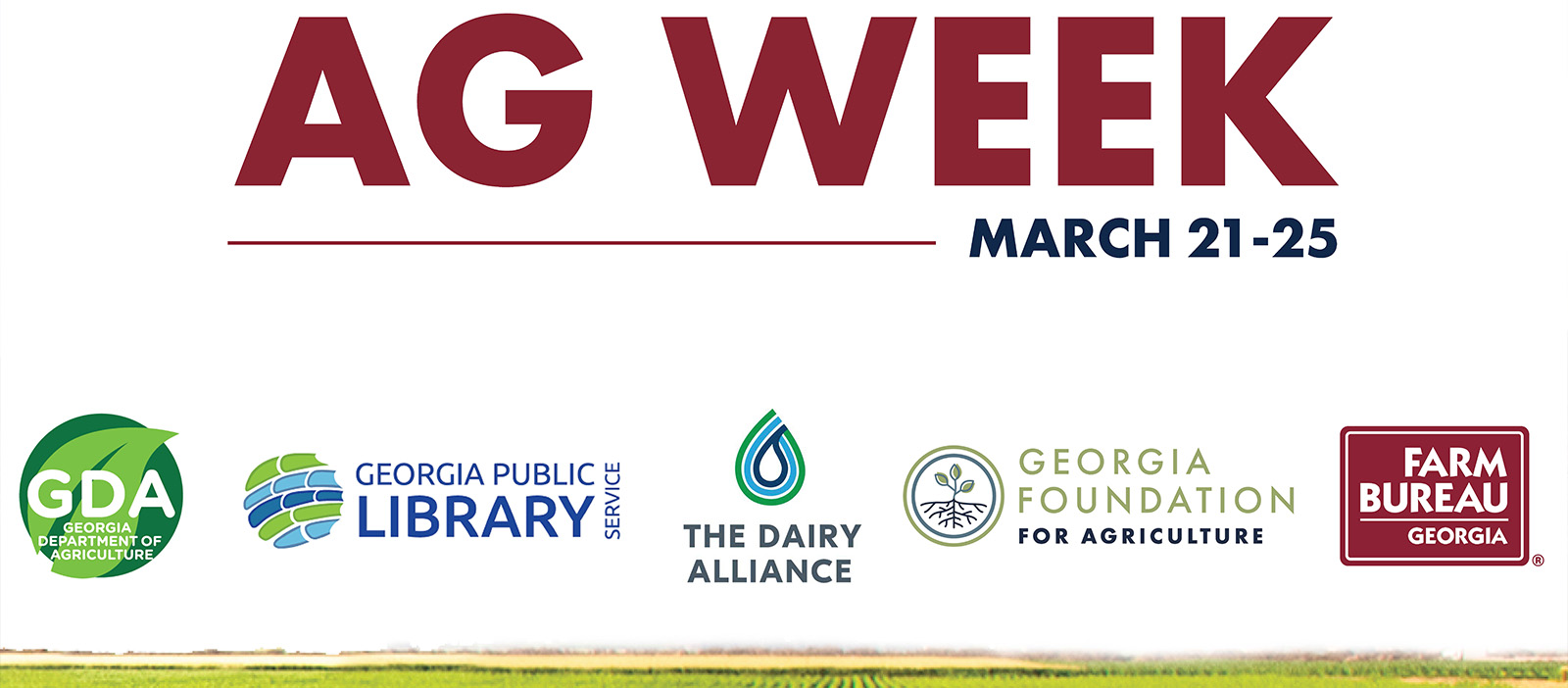 Georgia Farm Bureau's Ag in the Classroom Program along with several statewide partners want to help you celebrate Georgia Ag Week, March 21st through 25th. The first 200 teachers who register will receive a kit with hands-on activities, books and seeds. Everyone who registers to take part in Ag Week will have access to lesson plans, ideas for hands-on activities and videos. There will be a video for each day of the week so you can easily have fun celebrating Ag Week each day! Register at GFB.AG/AgWeek2022 to receive access to the activities and videos.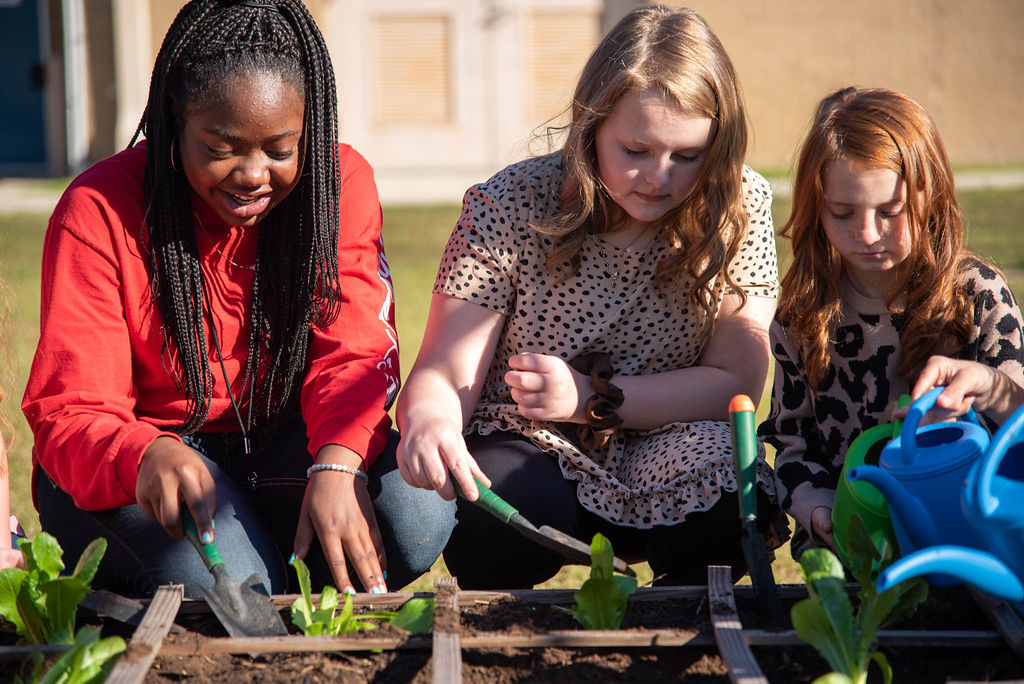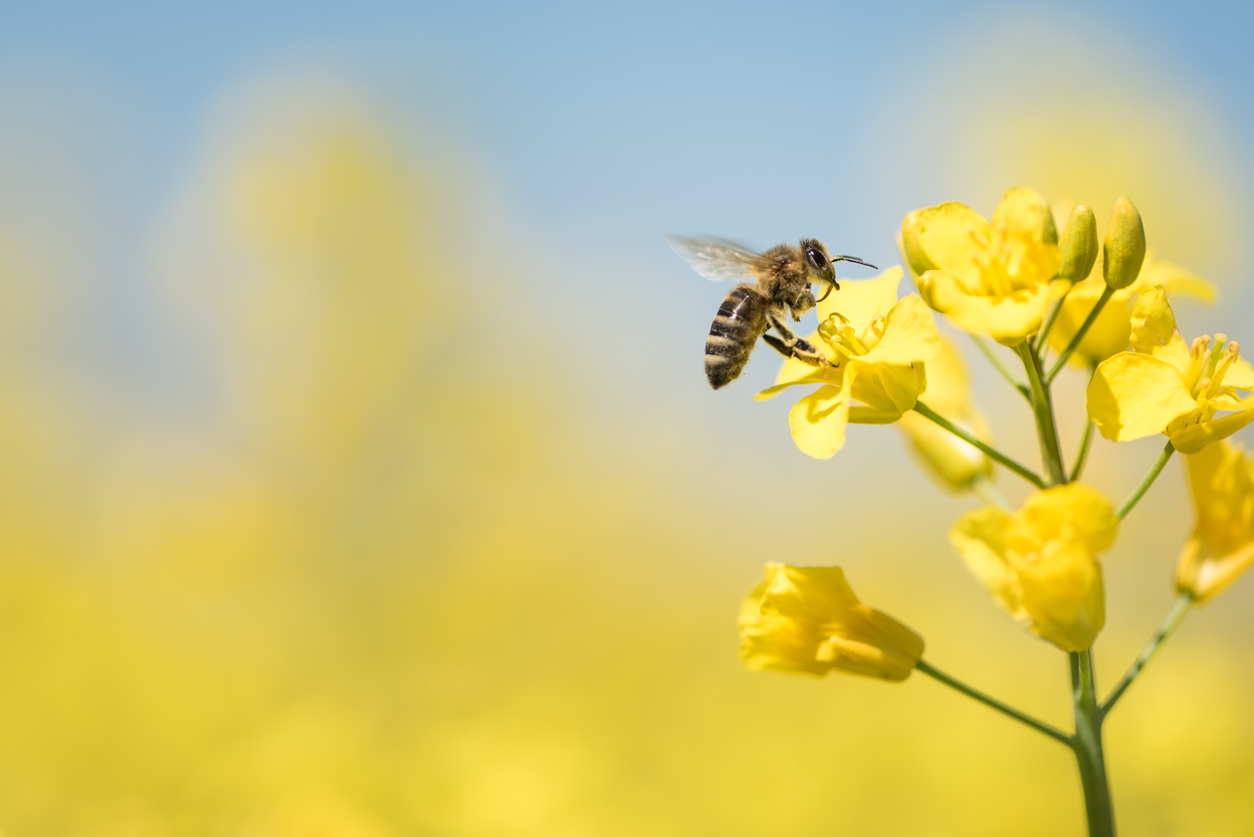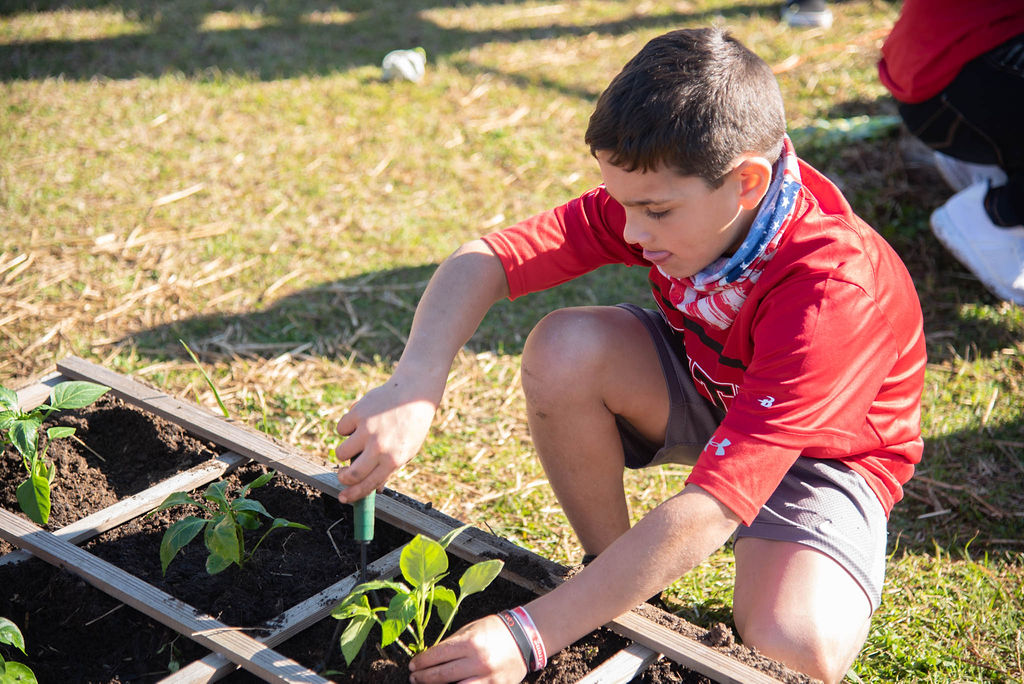 We hope you follow along with us during Georgia Ag Week.
Monday, March 21, 2022
Hands-On School Garden Day
Register above to watch a video about planting zucchini seeds.
Tuesday, March 22, 2022
Buy Georgia Grown Day
Register above to learn how to make your own ranch dressing.
Wednesday, March 23, 2022
Ag Hero Day
Register above to learn where starter plants are grown.
Thursday, March 24, 2022
Ag Literacy Day
Register above to listen to a reading of "How to Grow a Monster".
Friday, March 25, 2022
Make My Plate Georgia Grown Day
Register above to learn all about bees and the importance of pollinators.