Agriculture + Lifestyle
Farm Passport Adventures 
---
Posted on May 26, 2022 8:00 PM
---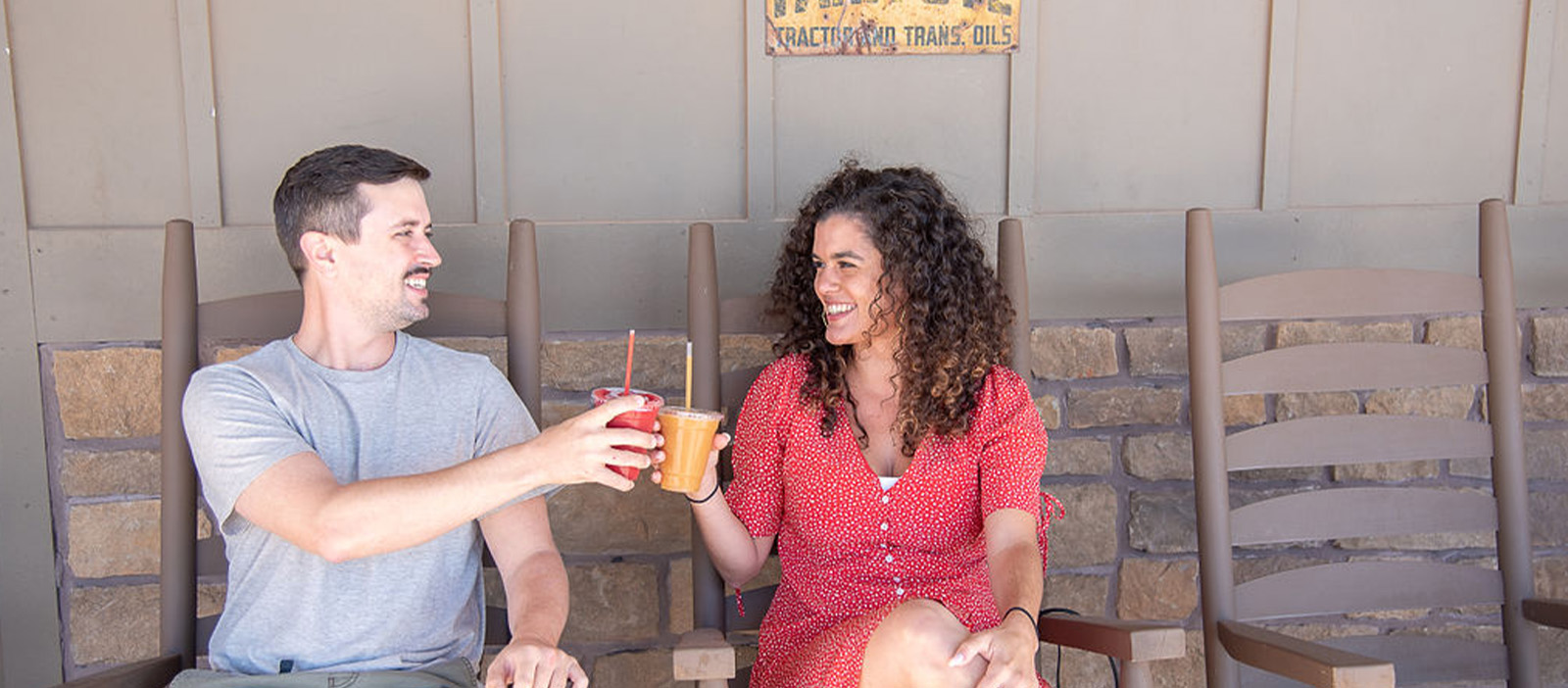 This is the 4th year for the Certified Farm Market Farm Passport and it's slowly becoming a family tradition. In fact, in 2020 two friends visited every Certified Farm Market in the state.
Jennifer Appleton and Sarah Ridgeway, both of Brunswick made the journey to every CFM with their trusty sidekick "Tiny". The Farm Passport guides travelers across Georgia, to Georgia Farm Bureau's Certified Farm Markets. In 2021 alone farm passport travelers made more than 12,000 visits to GFB CFMS. Appleton says the adventure was very interesting. Ridgeway says they planned all their three-day weekends around the farm passport and got stamps everywhere they went.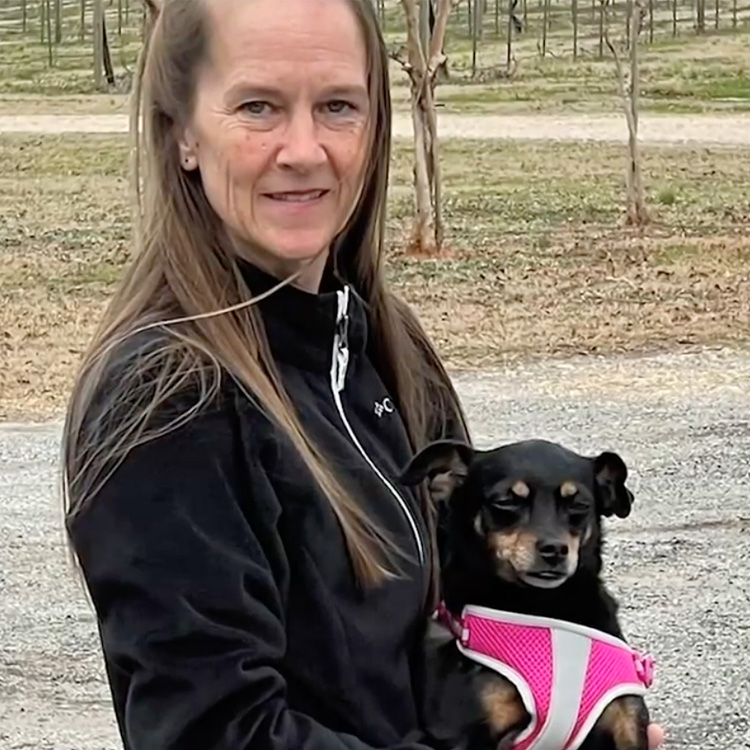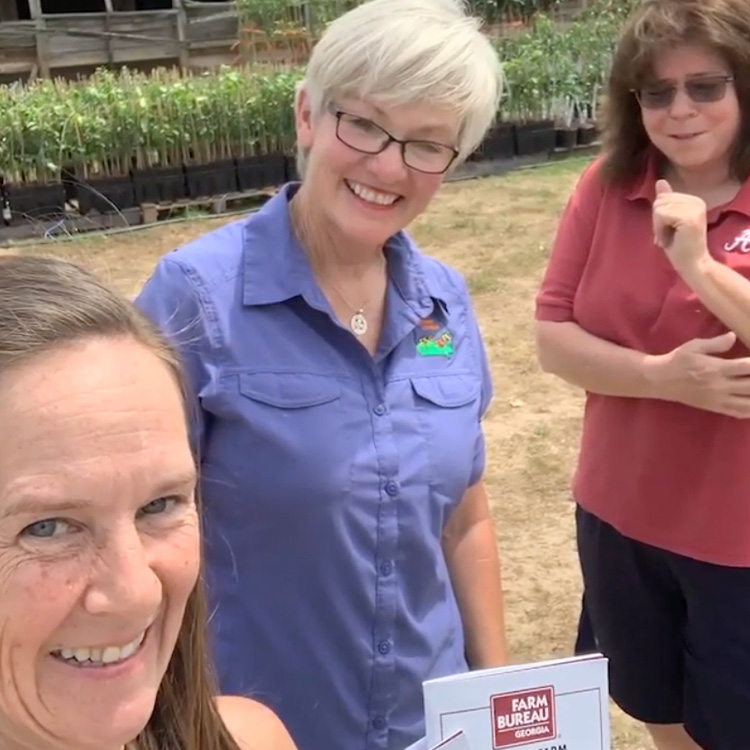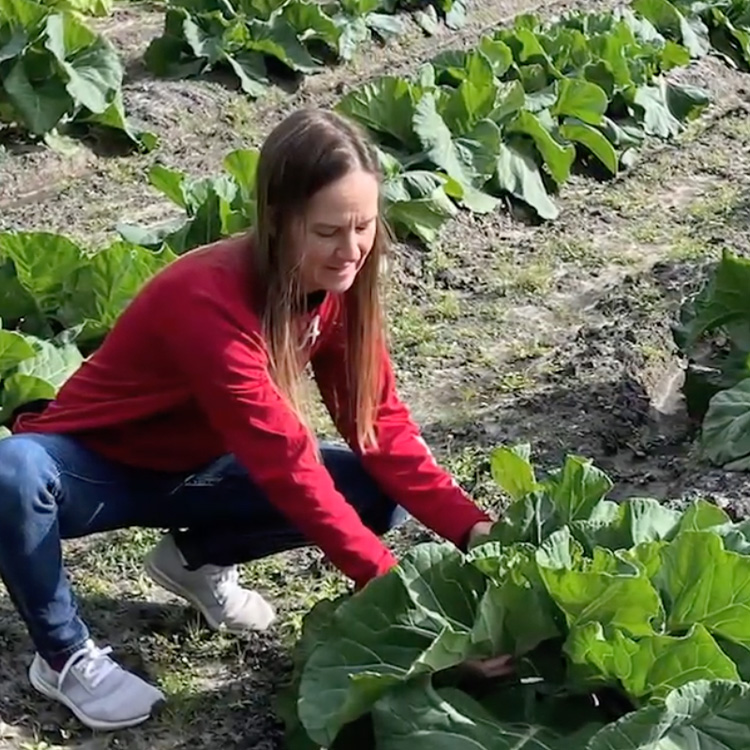 Skip Mills says that the beauty of the program is it advertises what is already around you and available that people may not be aware of because a lot of the farmers don't have billboards. His wife Dennie says it was a challenge that was enjoyable. She enjoyed meeting so many people along the way and the places, the food, and the treats were excellent.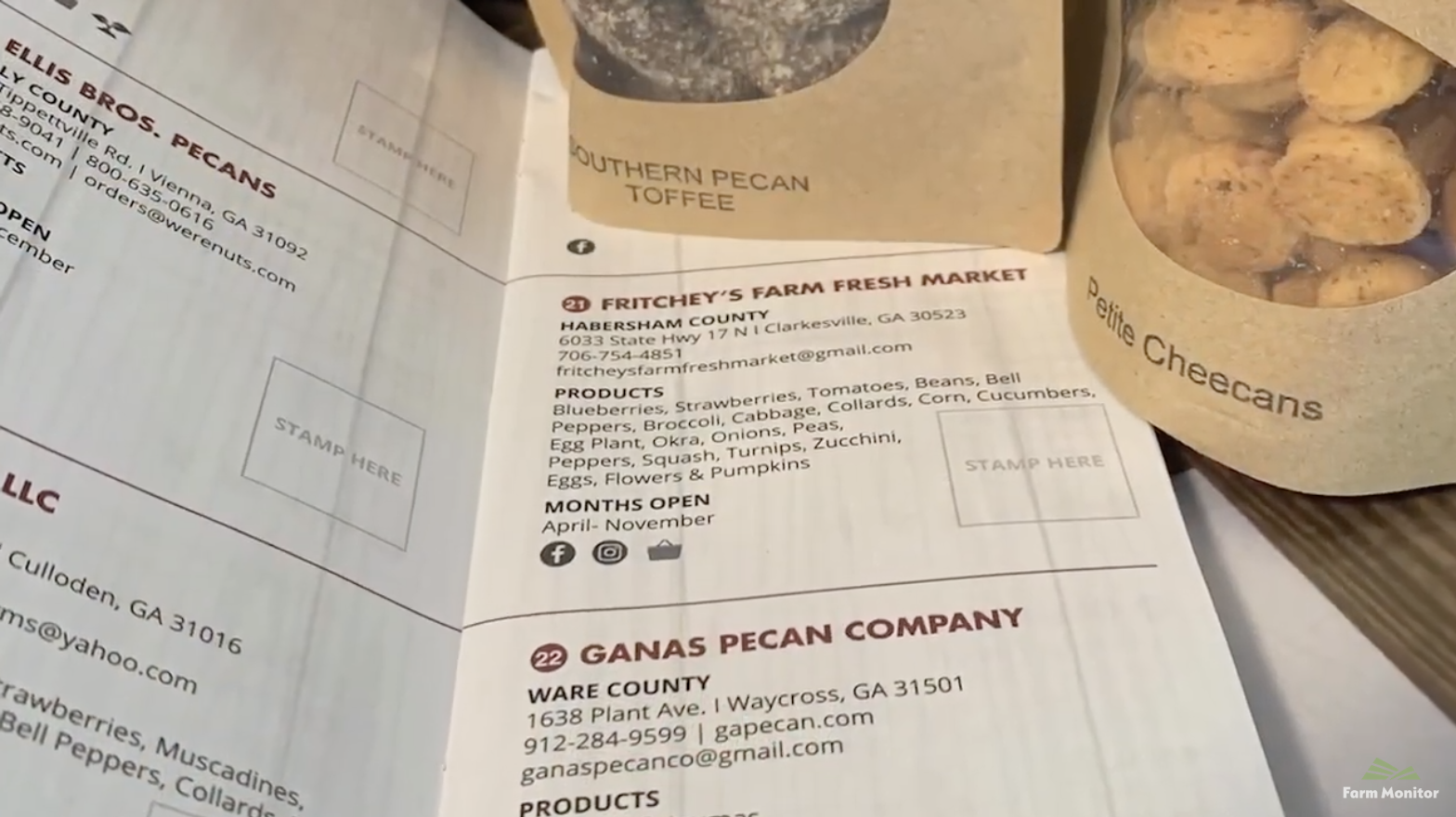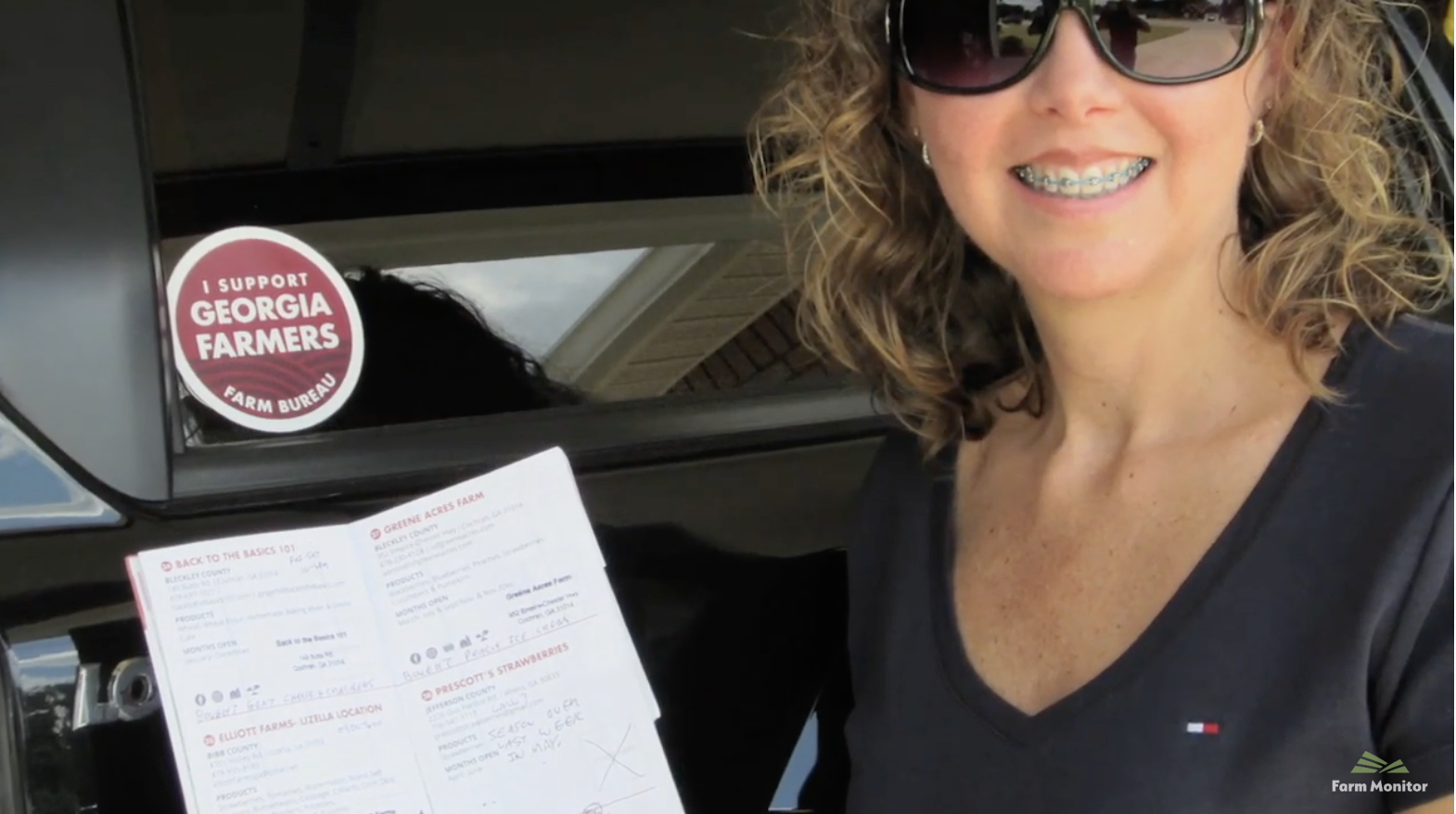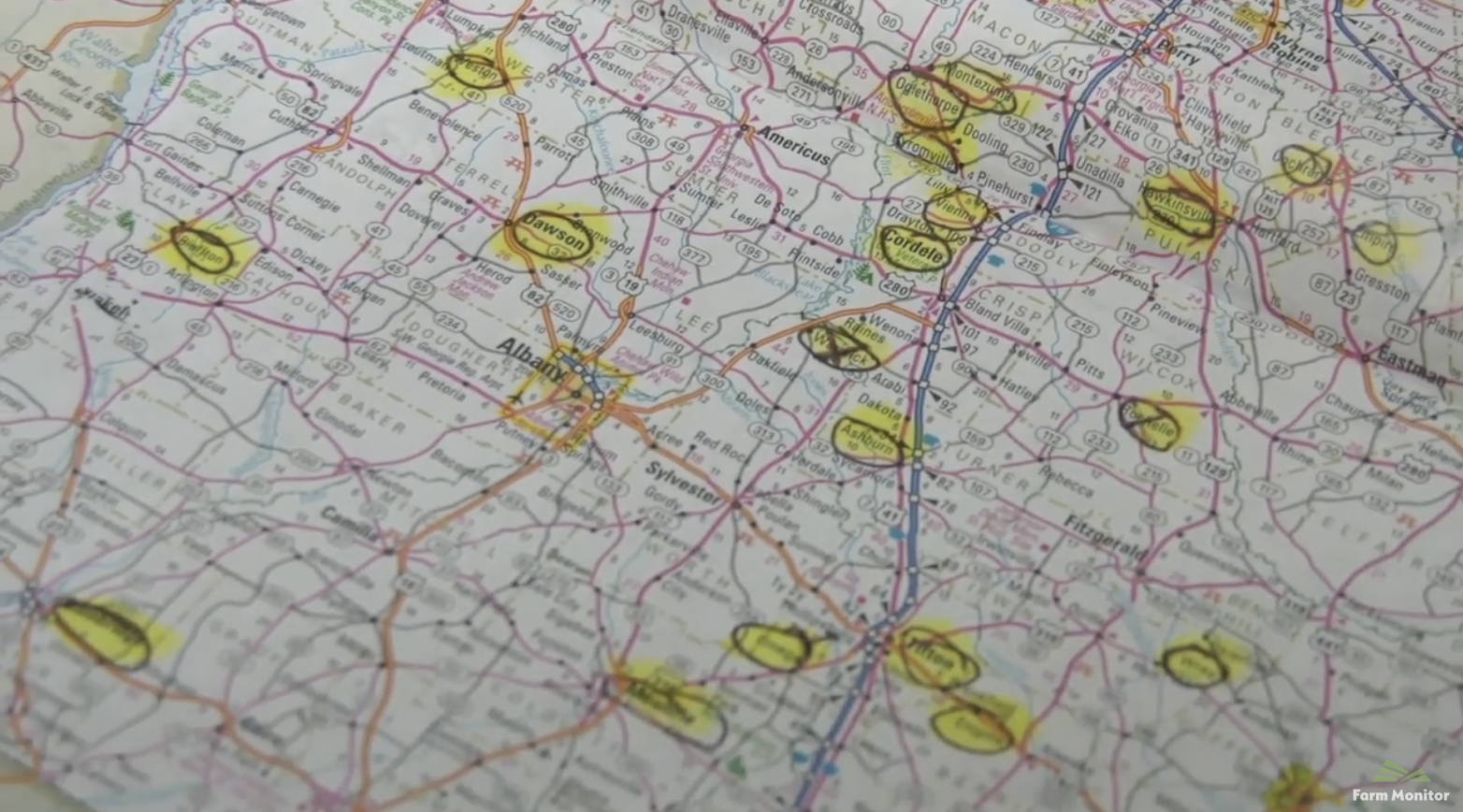 The Farm Passport is your guide to discover Georgia, support local farms and experience fresh food. You can grab a passport and let it guide you across the state to see the diverse agriculture Georgia offers. The Farm Passport features over 90 farms included in Georgia Farm Bureau's Certified Farm Markets program, which was created to help people discover where their food comes from, meet the farm families who grew the food, and create lasting memories with loved ones as they travel the state.
Farm Passports can be picked up at any of the participating farms or local Farm Bureau offices all over the state of Georgia. There are 158 offices across the state, an office in every county but one. You can also download the passport at GFB.ag/CFM and print it at home.
On our website you can also find a map of our Certified Farm Markets, leave a thank you note for farms you especially enjoyed visiting on your trek, hear stories from others who have used the Passport, and check out some of the recommended routes we've prepared to help guide you.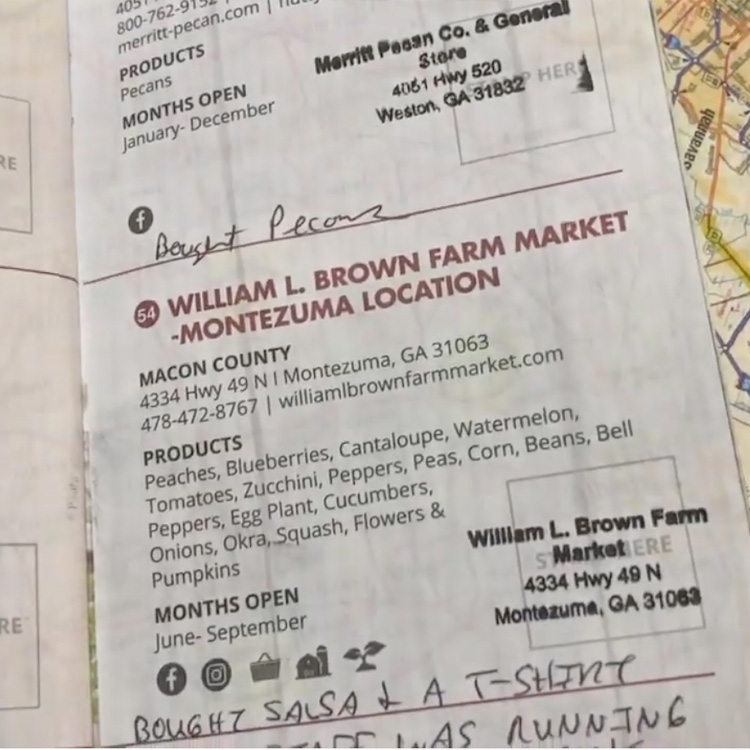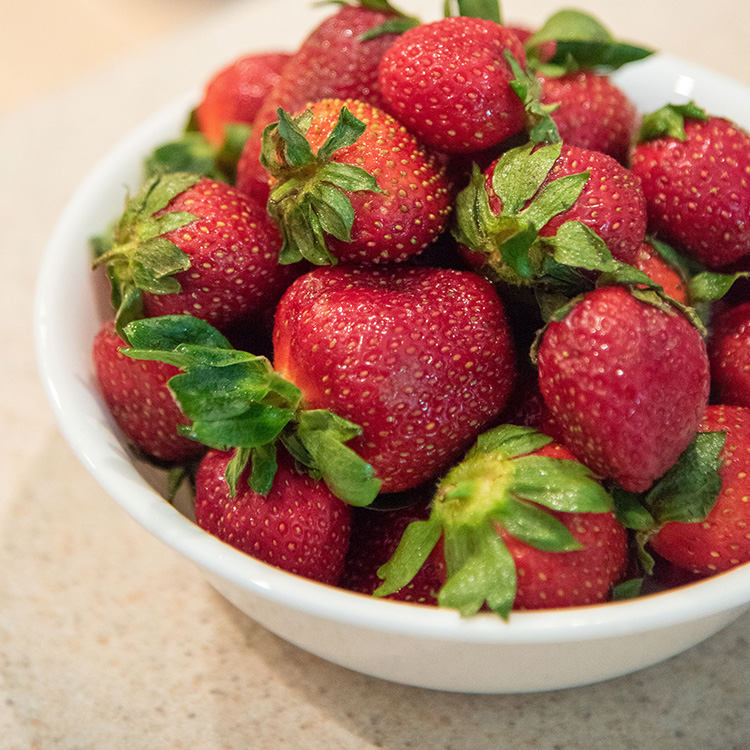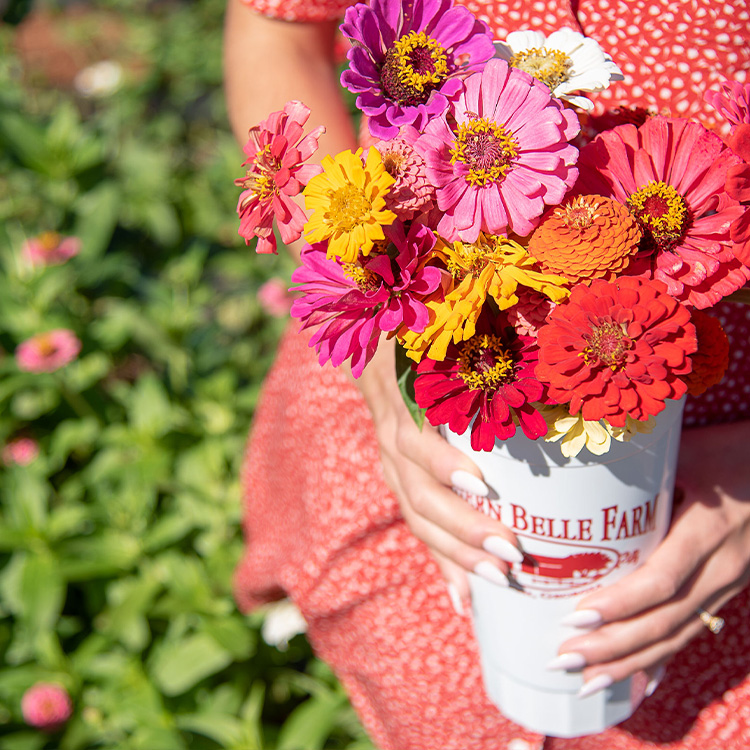 How does it work?
As you visit participating farms, ask the farmer to stamp your passport. The more stamps you receive, the more prizes you will earn! Keep in mind farmers are at the mercy of the weather. Be sure to call or check the farm website/social media before visiting to make sure the farm is open.
All passports returned with at least one stamp will be entered in a drawing to win a basket of some of our favorite products from CFMs. ($100 value). Those with 5 stamps will receive a Limited-Edition T-shirt, 10 stamps qualify you for a T-shirt + Awesome Ag Swag (Stainless-steel water bottle and additional surprises).
With 15 stamps you have a choice of product from a Certified Farm Market (honey, pecan, or fruit jam) plus the previously mentioned prizes. 20 stamps give you a full access pass farm tour with a farm-to-table meal in the Spring of 2023 in addition to all the other previously mentioned prizes.
This year, if you visit every Certified Farm Market on the passport you will receive the exclusive Traveler Jacket. The person with the most stamps will receive a RTIC cooler and an interview on Farm Monitor.
There are a few rules. Passports must be stamped between March 2022 – December 31, 2022.
Only one passport allowed per person. One stamp allowed per person per farm, and you must be present to get your passport stamped.
Remember to be kind and make a purchase, remember the farm is their livelihood. Be sure to fill out your information in the passport to receive prizes. The deadline to submit your Passport is January 7, 2023. As you visit, share your journey with #farmpassport #gafarmbureau
To claim your prizes please mail in your passport by Jan. 7th to
GFB Certified Farm Markets
P.O. Box 7068
Macon, GA 31209-7068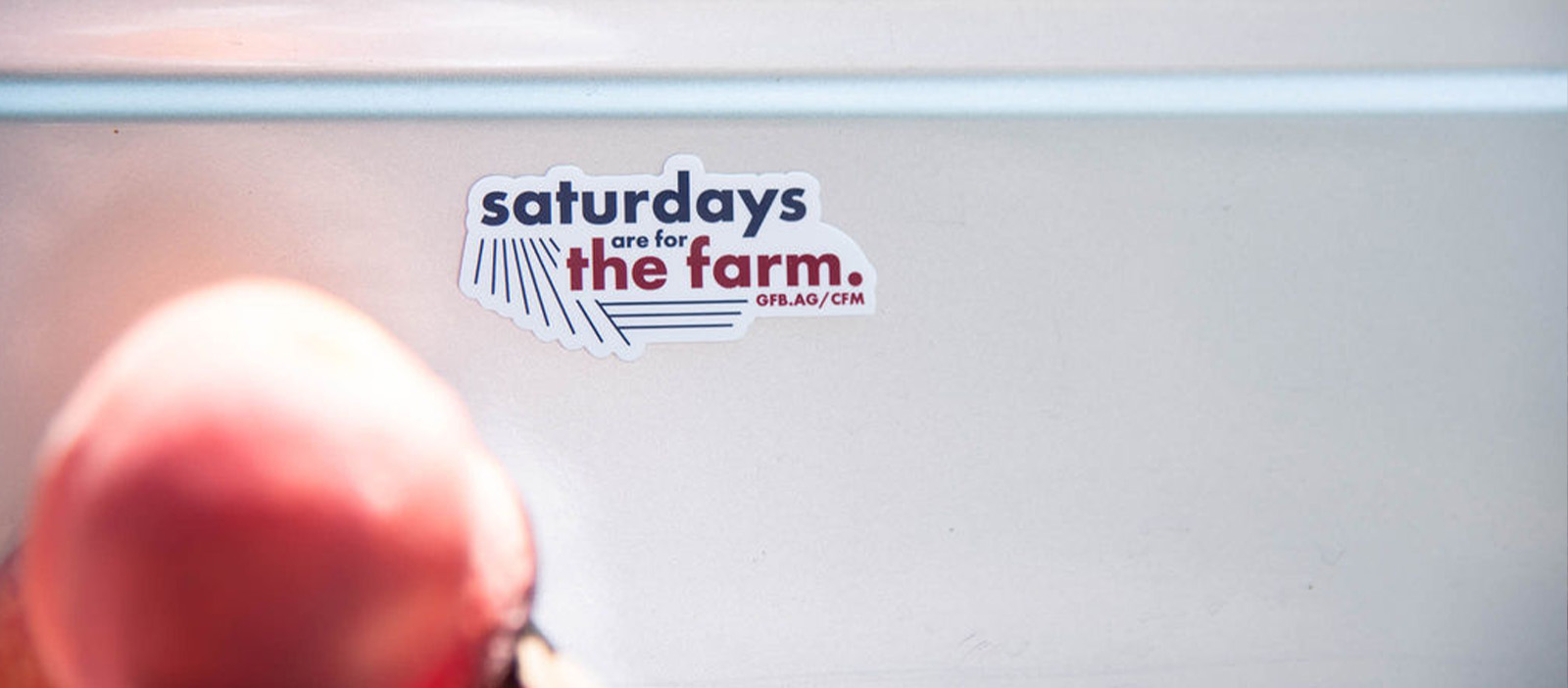 The Farm Passport is a great reason to discover Georgia, support local farmers, and experience fresh food. The Certified Farm Market program is all about discovering where your food comes from and supporting those who make it possible. Your passport will guide you to traveling Georgia from interstate to dirt roads and from wagon rides to rocking chairs. The farms you visit will all be different in what they grow or offer, but the same in that they welcome you to experience what they do.
As seasons change, Georgia brings a different flavor to the table. With over 35 types of fruits, vegetables and nuts grown in the state during different times of the year plus livestock, it's easy to see why agriculture is the largest industry in Georgia. To find Certified Farm Markets near you or to search farms based on what they offer visit GFB.ag/CFM.
If you have questions, please mail cfm@gfb.org. If you would like to receive quarterly emails of what is in season, farm events and recipes, email cfm@gfb.org. All Georgia Farm Bureau members receive one extra stamp credit for being members.