Agriculture + Lifestyle
Products We Love: Goodson Pecans
---
Posted on May 17, 2018 8:00 PM
---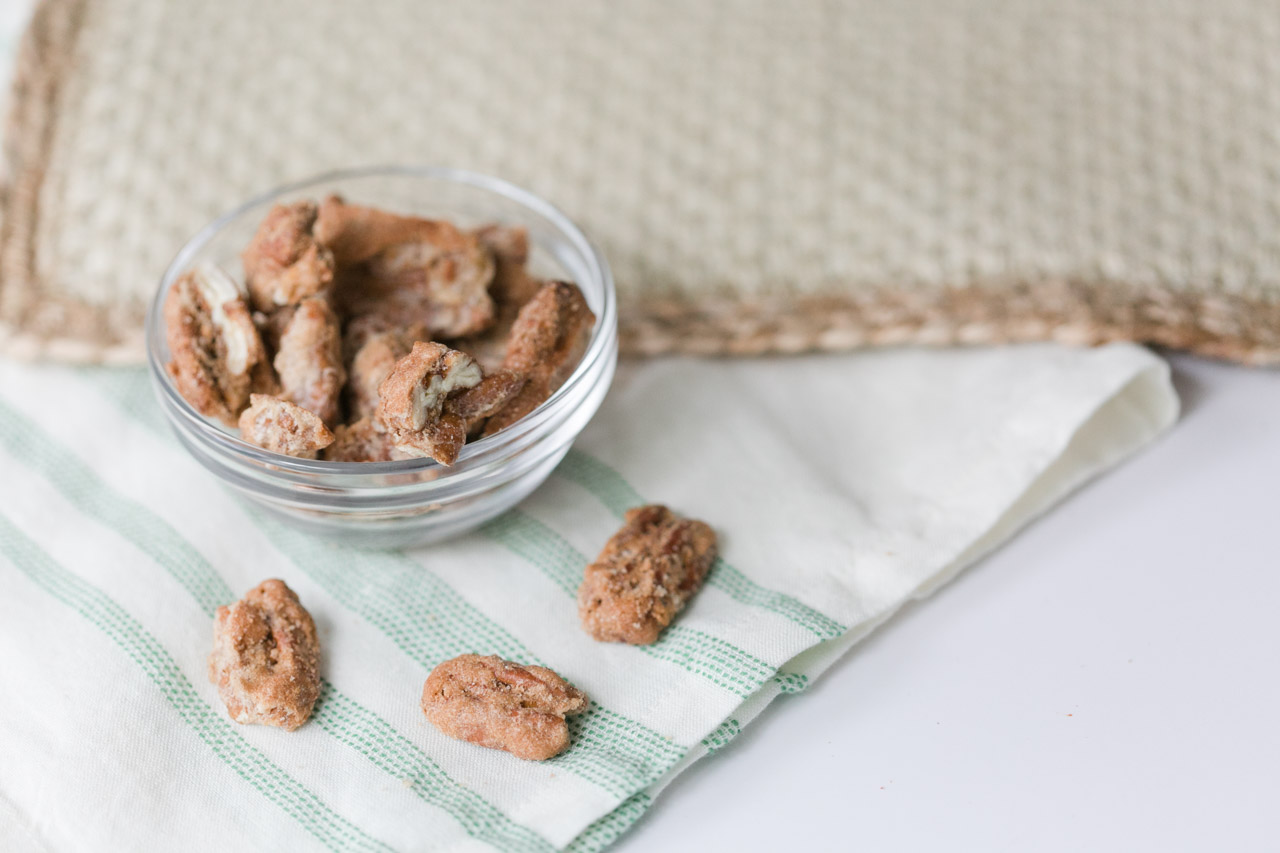 Meme's Sugar Pecans from Goodson Pecans
Georgia is chock-full of products that are born and bred, right here in our great state! As a leading producer of pecans in the entire world, Georgia sure knows a thing or two about these nutrient rich poppables. Pecans grow on trees [related to hickory trees] and take about 6-10 years to produce their delicious nuts. With little saturated fat and no trans-fat, pecans are heart-healthy, containing more than 19 vitamins and minerals including vitamin A, calcium and potassium. Pecans are also a great source of protein, dietary fiber and help lower bad cholesterol.
Goodson Pecans is one of the many producers in the state that grow and harvest these plant based protein source. Located in Southwest Georgia, the family-owned operation works to provide top quality products at the best prices around. Have a hankering for these tiny morsels yet? Goodson has a robust online store, offering shelled pecans, sweet treats and even hand crafted, all natural pecan butter. Georgia pecans are literally just a click away, no matter where you live.
Since salty and sweet is always a winning combination, check out the pairing below that features Toasted Sriracha Pecans, explained by Goodson as "a little sweet, a touch of garlic, and a light heat" and Meme's Sugar Pecans, a family recipe that is "simple and sweet."