Agriculture + Lifestyle
Creamy Shiitake Mushroom Soup
---
Posted on February 14, 2019 7:00 PM
---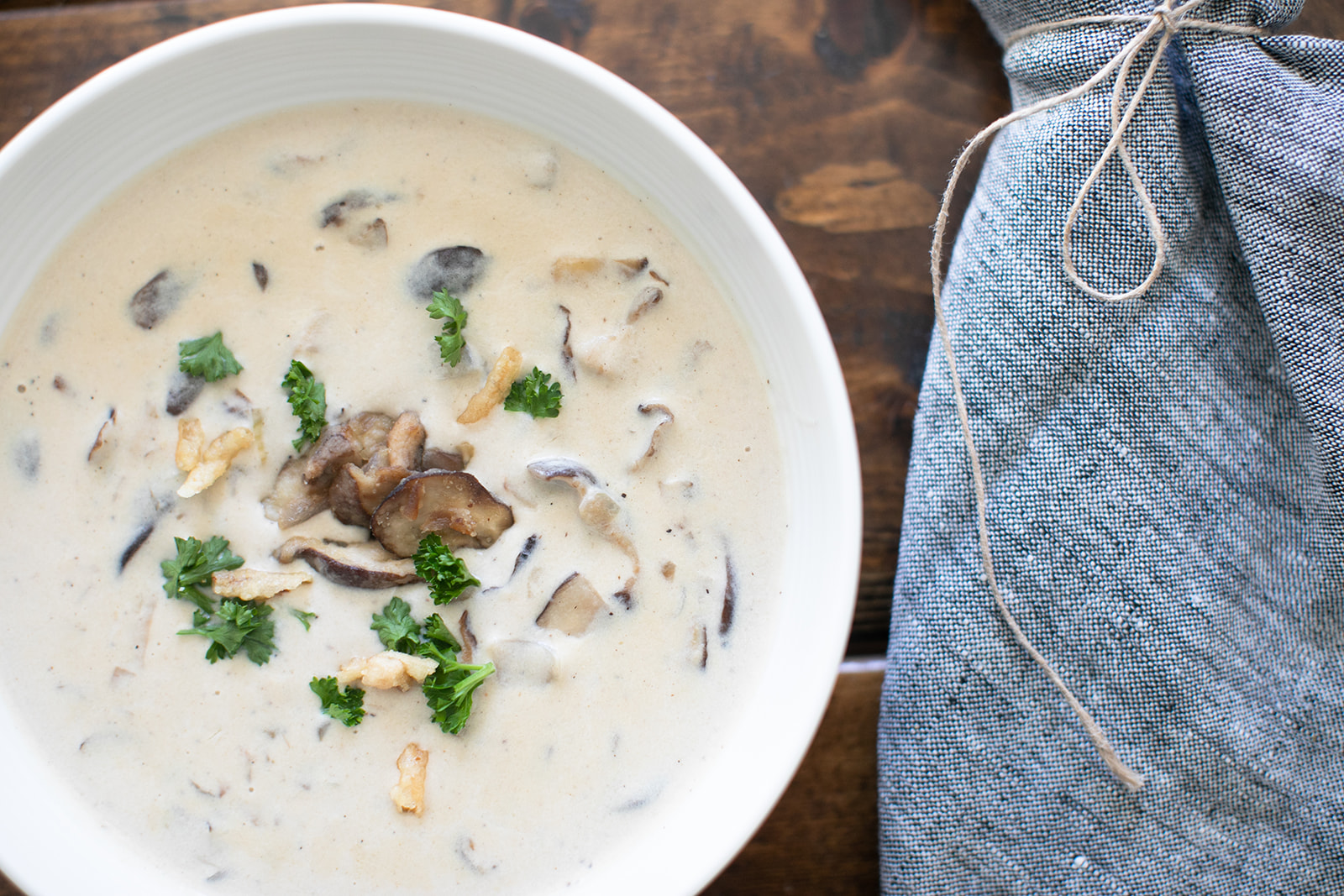 On cold winter nights, a creamy, bone warming mushroom soup will leave spoons sad when you finish! Any mushroom variety will be tasty addition to this quick and easy soup, however we definitely recommend shiitake mushrooms from Country Gardens Family Farm. This meaty mushroom has an earthy and smoky flavor that helps cut through the rich creaminess of the butter. Rich in Vitamin C, shiitake mushrooms are a great addition to any dish!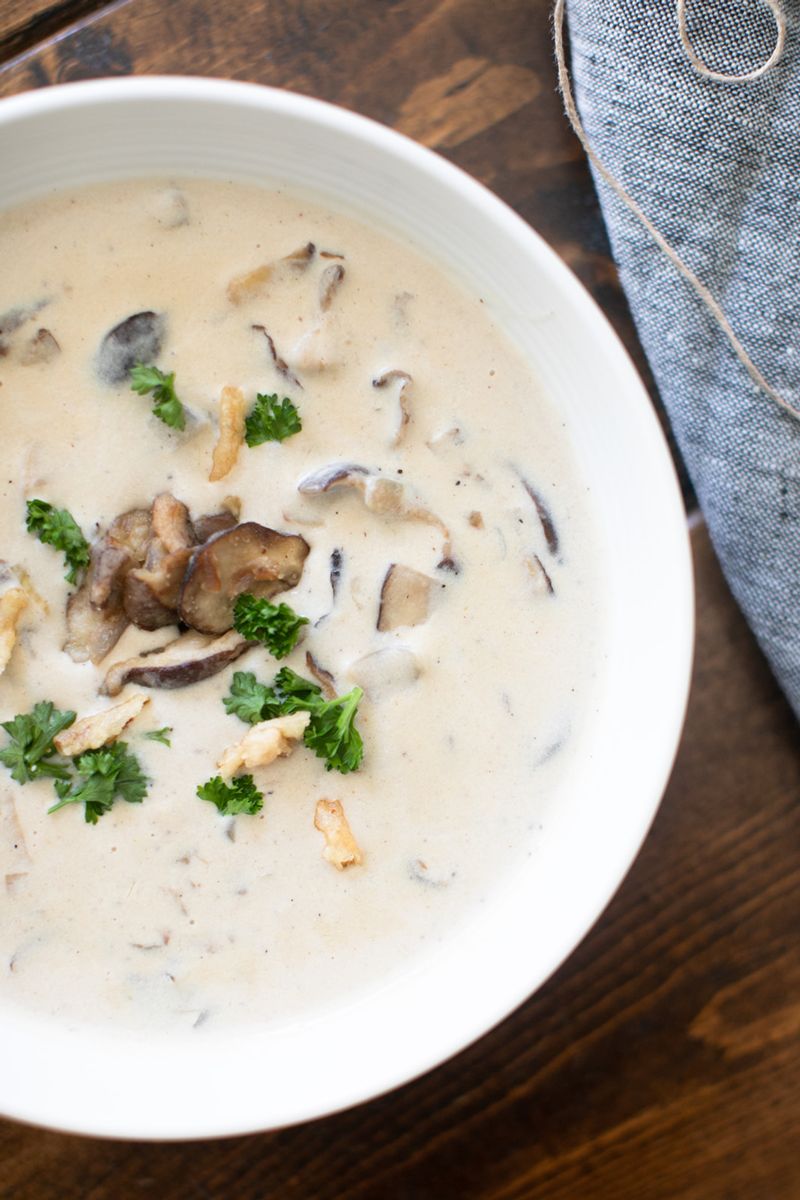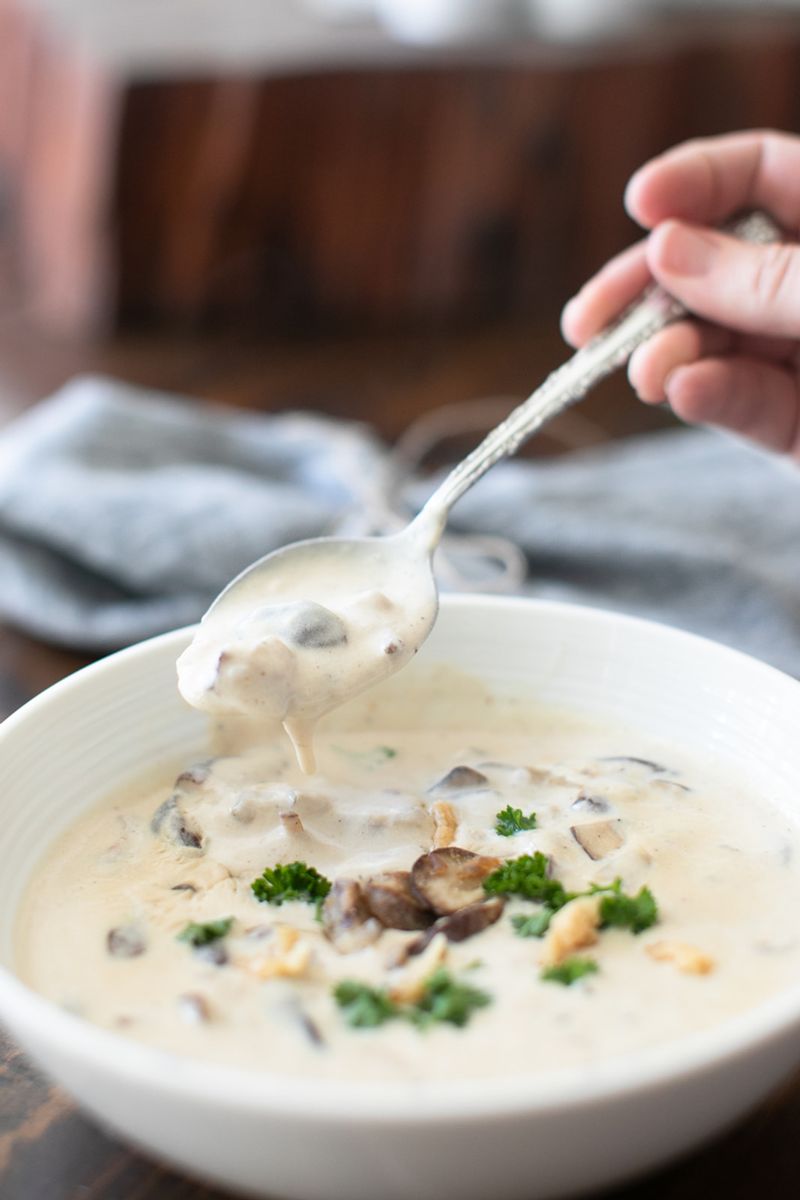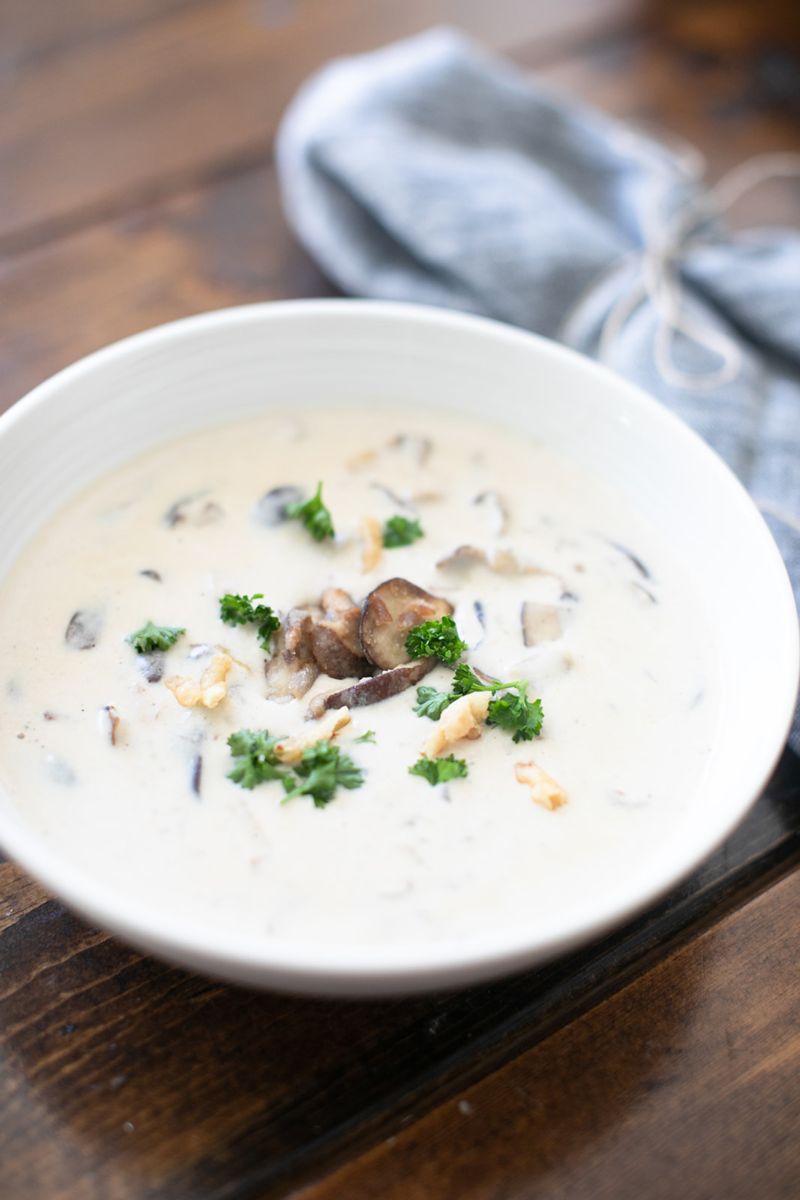 Creamy Shiitake Mushroom Soup
Ingredients
¼ cup butter
2 cups shiitake mushrooms
2 shallots
2 tablespoons all-purpose flour
14.5 ounces chicken broth
1 cup half and half
Salt and pepper, to taste
Directions
In a large saucepan, melt butter over medium-high heat. Add shiitake mushrooms and shallots to melted butter and saute for about 5 minutes or until soft.Remove a few mushrooms to later garnish your soup.
Gradually add flour until smooth. Stir in chicken broth and continue to cook until thick and heated through but be careful not to boil. Stir in half and half and season with salt and pepper.
When plating, garnish top of soup with reserved mushrooms.