Agriculture + Lifestyle
Amazing Oysters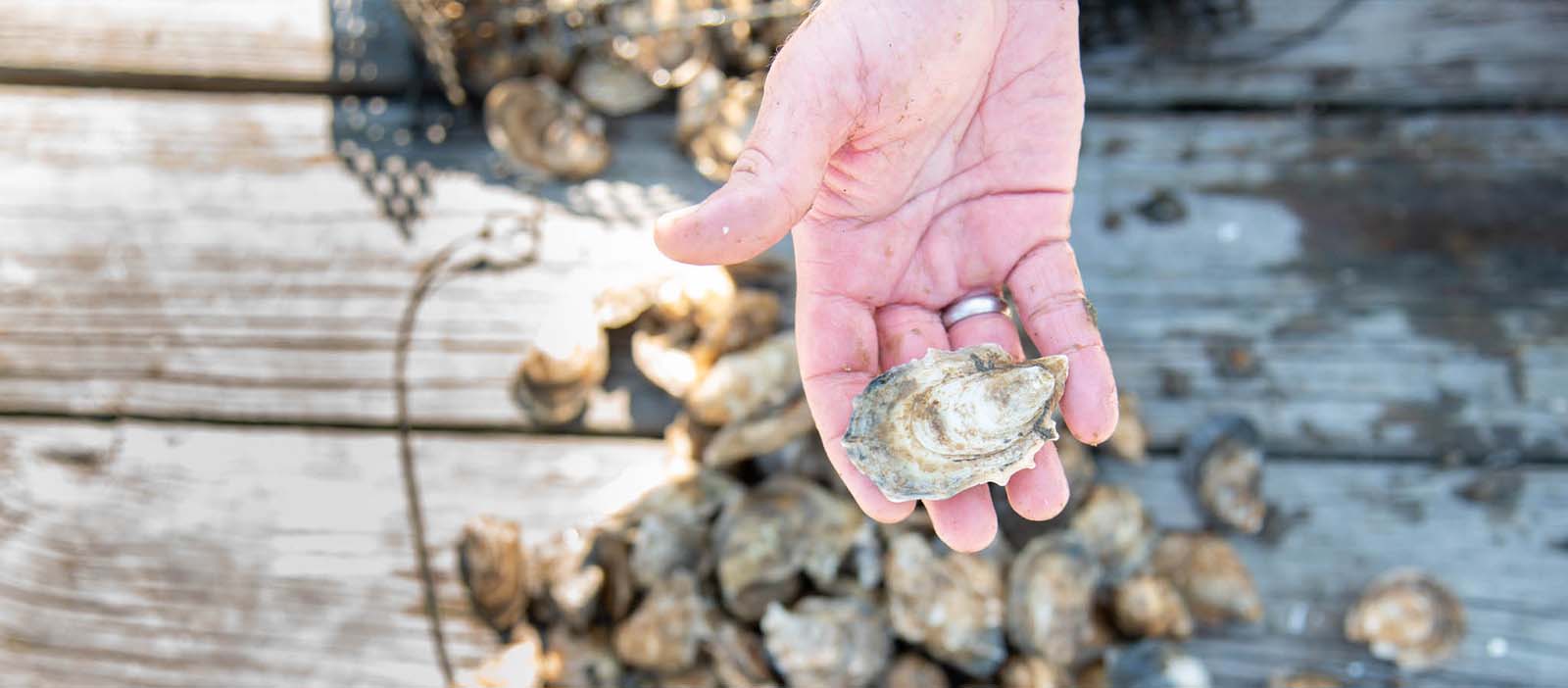 Nestled on Georgia's coast just south of the busy port of Savannah is Skidaway Island. Encircled by creeks and rivers, the barrier island is home to beautiful homes and lush golf courses, as well as diverse animals like loggerhead turtles and wood storks.
It's also home to the University of Georgia Skidaway Marine Science Campus, which houses both the Skidaway Institute of Oceanography and the UGA Marine Extension and Georgia Sea Grant.
At the Shellfish Research Lab, part of the UGA Marine Extension, scientists and researchers have been working for decades to develop shellfish aquaculture. When most people think of Georgia aquaculture, which refers to the breeding and raising of fish, shellfish and aquatic plants, they think of trout and catfish.
However, the Shellfish Research Lab began in the late 1970s by focusing on clam production, and since the 2000s has been working to increase oystering in Georgia.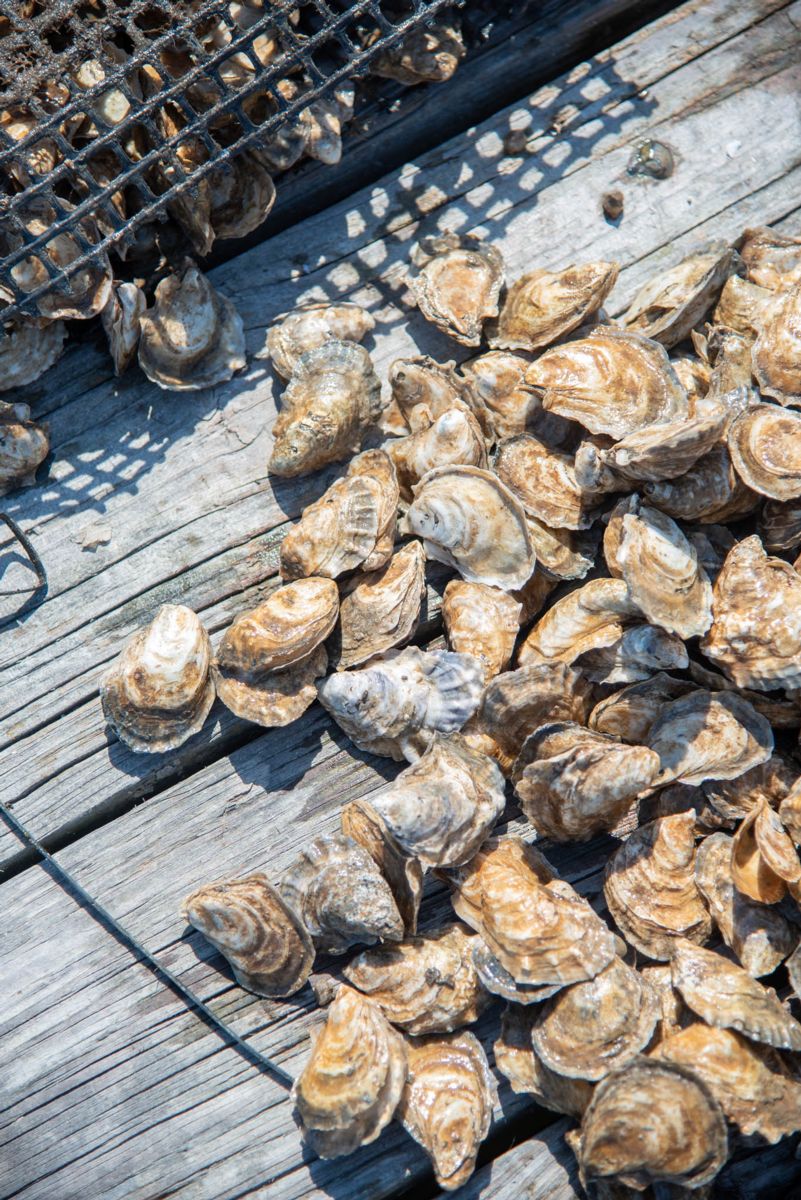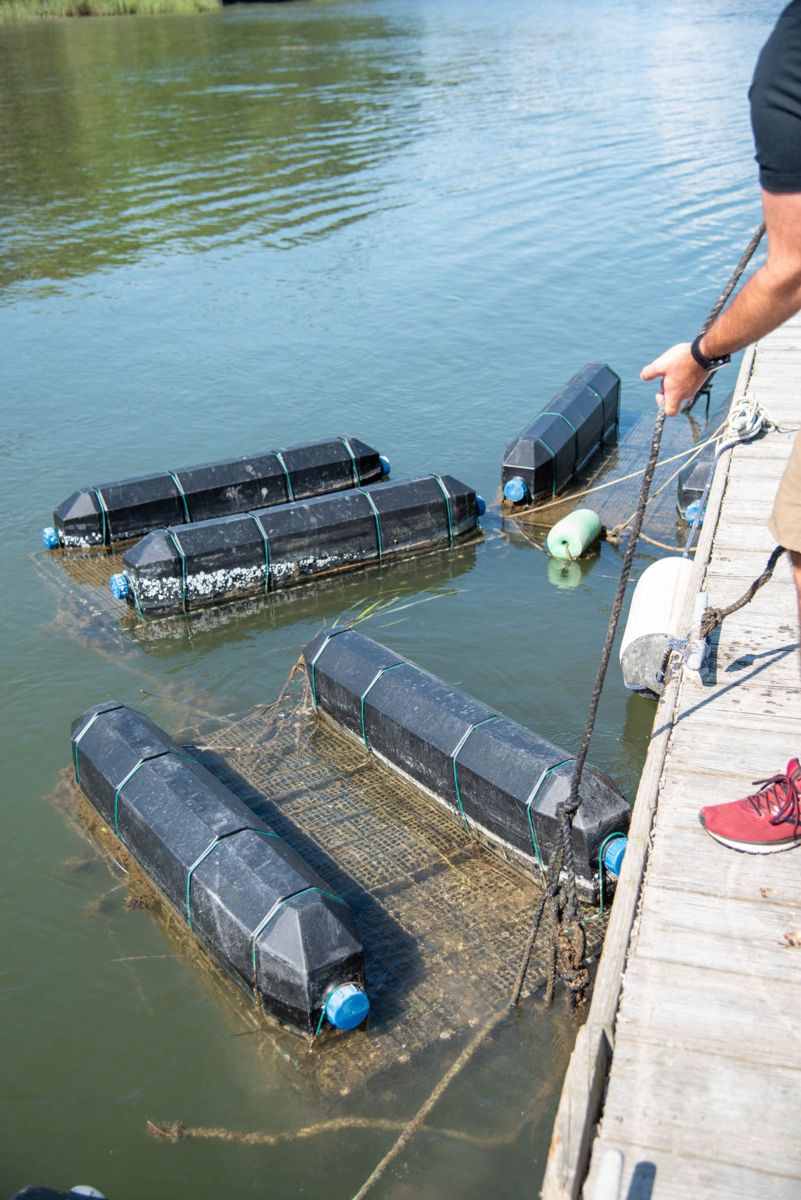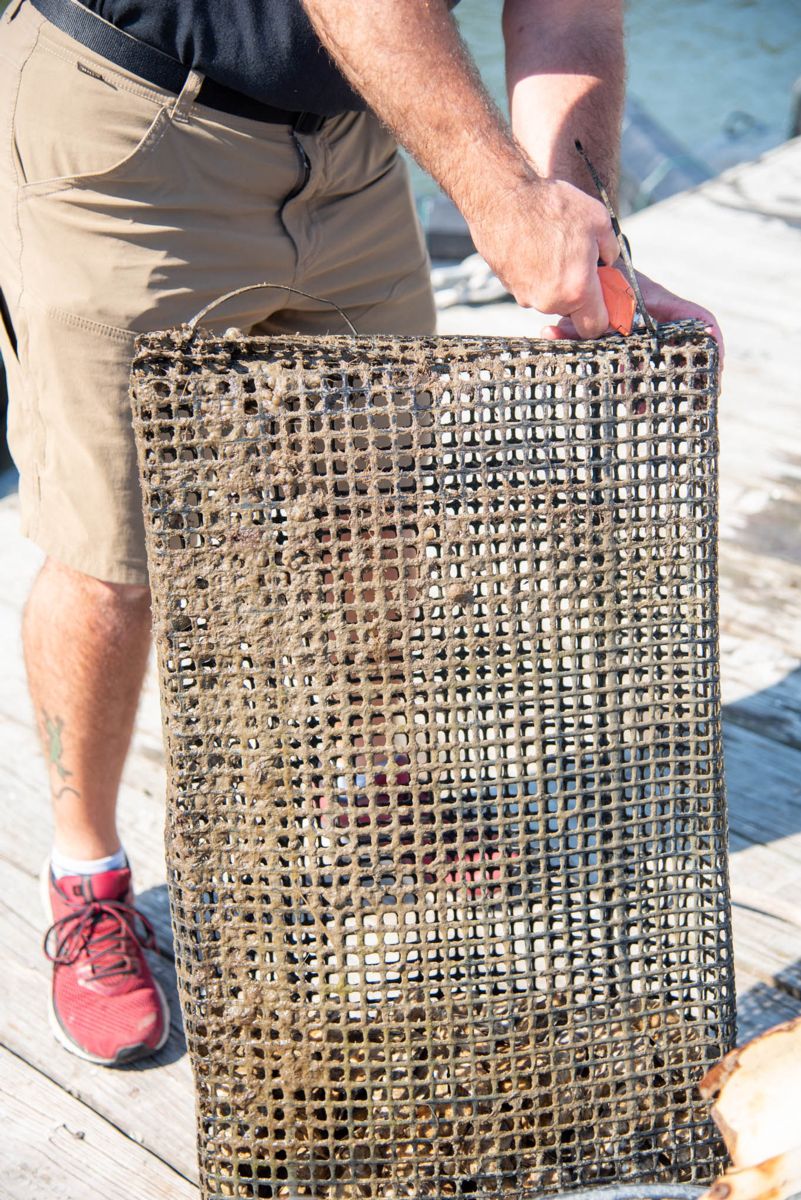 "Oystering is still small here, but the state is starting to open up and add leases geared to oyster aquaculture. The hope is that as the industry grows, it will be a way to increase business and jobs along the coast, in addition to being an excellent source of food," said Thomas Bliss, director of the Shellfish Research Lab.
The main focus of the lab is its oyster hatchery, which has been producing seed for growers since 2015, and is the only hatchery within Georgia.
"As the industry starts to grow, we'd love to see us becoming a learning and training facility so other private individuals or commercial businesses can set up hatcheries in the state," Bliss said.
In addition, the lab evaluates gear and researches the technical side of growing oysters to share with people interested in oyster farming.
"We work on problems or questions the industry has related to shellfish and aquaculture, and listen to them and do the research," he said.
A big part of promoting aquaculture in Georgia is getting the word out about what it is, and the importance of marine life in the state. For that, the lab looks to their next-door neighbor, the Marine Education Center and Aquarium, also part of the UGA Marine Extension.
"We teach marine science and coastal ecology year-round to school groups and to the public, all in an effort to help folks learn about the Georgia coast and to ultimately be stewards of coastal areas, even if they don't live here," said Anne M. Lindsay, associate director for marine education at the aquarium.
Red lionfish, baby burrfish and snakes of many colors reside in the aquarium, along with about 200 other animals. Nature trails, a saltmarsh boardwalk and a learning garden help teach visitors about the ecology of the area, while boat and field excursions with educators deepen their understanding of the importance of preserving marine life.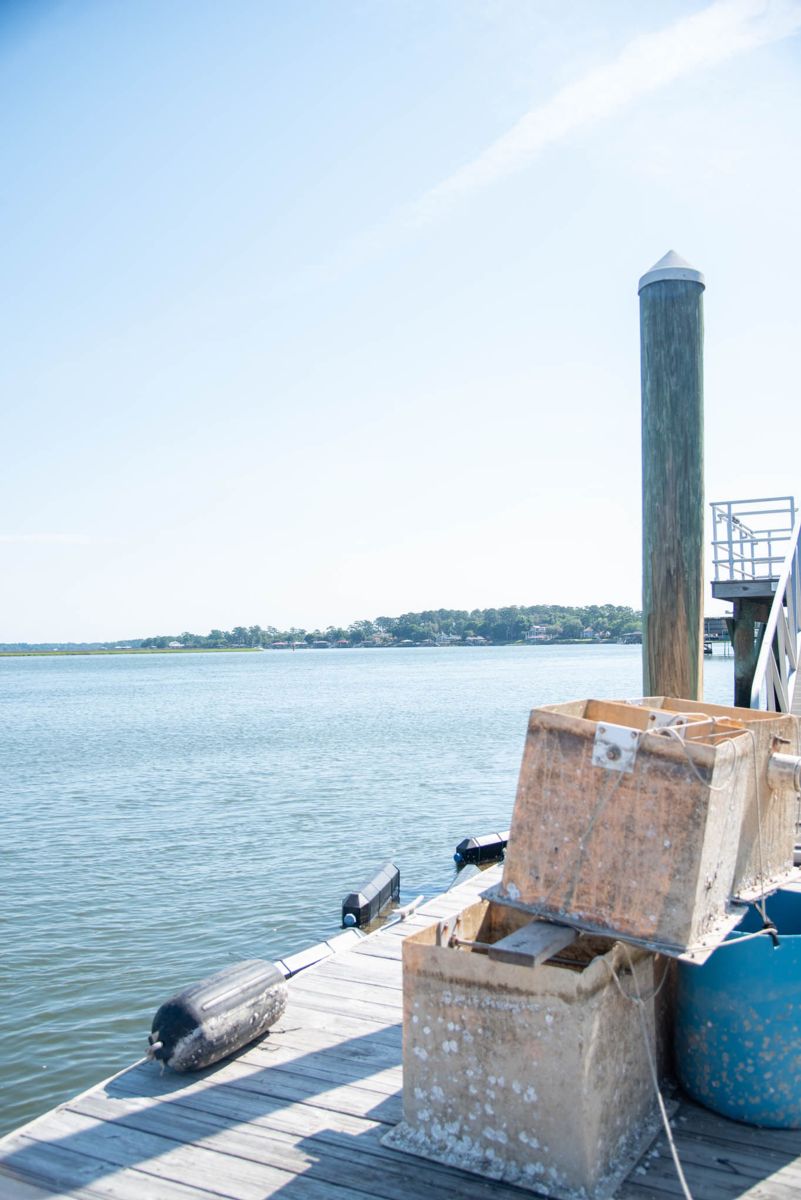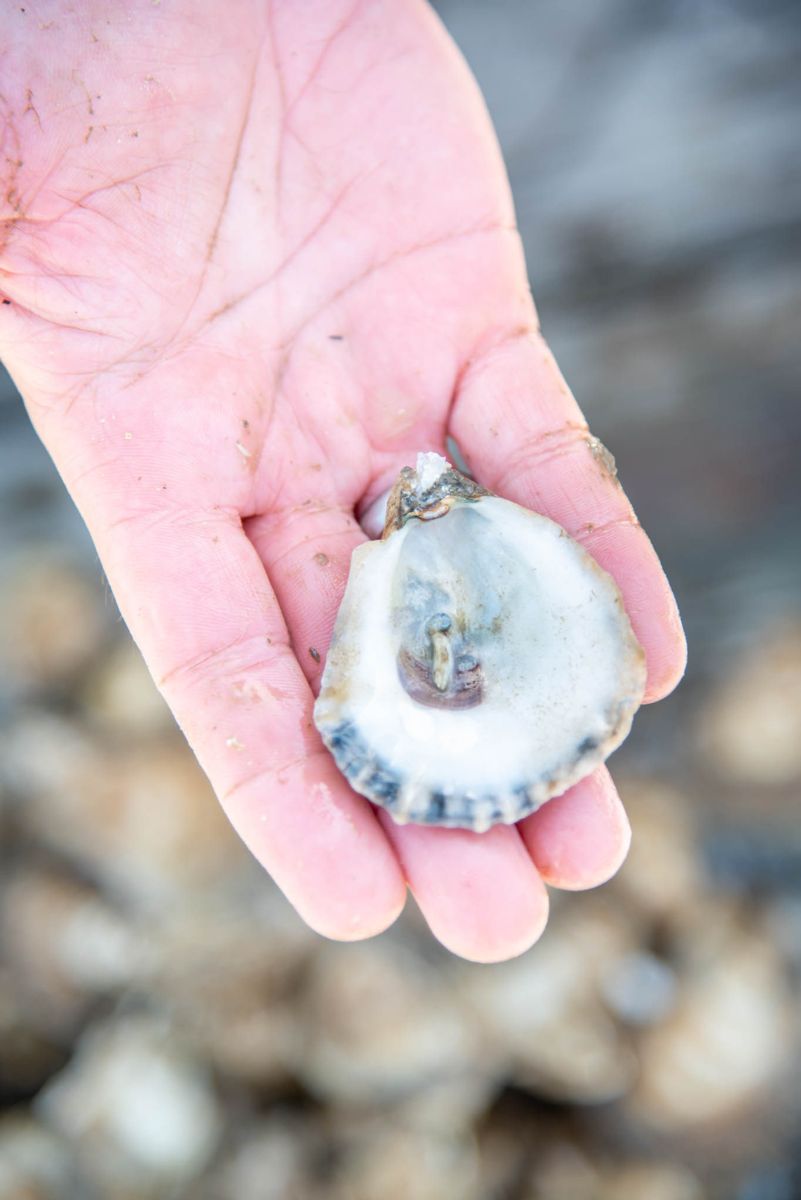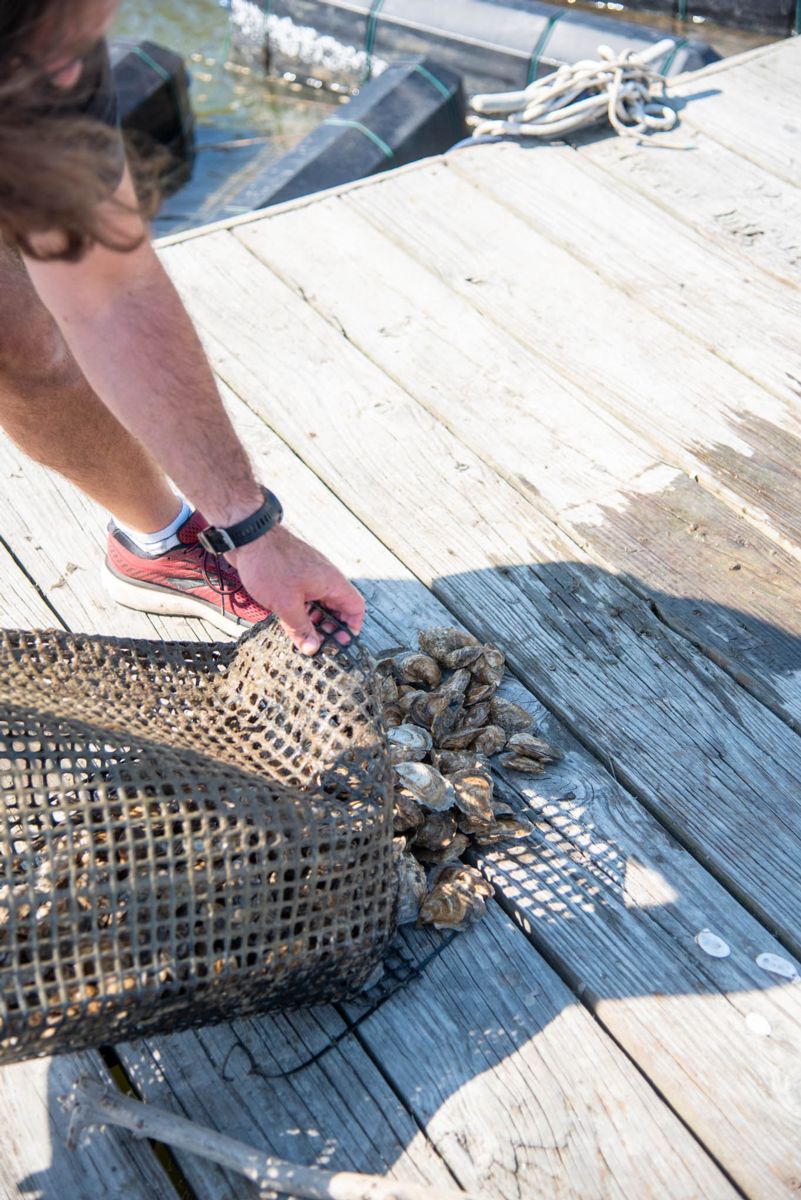 "Our job as marine educators is critical to helping folks understand that they are connected with not only the natural world, but also with the health of the planet," Lindsay said.
Georgia's first saltwater aquarium, they now collaborate with the Georgia Aquarium in Atlanta, as well as marine labs and other aquariums across the nation to share knowledge and education programming.
"Helping people who live in Georgia learn about the coast is a really big part of what we do. The other thing that's important is helping nonscientists understand that science is important, and that the process of science is exciting and helps us learn new things all the time," Lindsay said. "We want to engage people of all ages and all backgrounds and communities to bolster support for continued learning about the coast's impact on us, and our impact on it."
Back at the lab, Bliss said he's thankful to have neighbors spreading the word about the importance of their work.
"We are very fortunate to have the aquarium next door," he said. "As we build this industry, we try to utilize all the resources we have to get the message out about oyster aquaculture. Those are aspects that, as biologists, we aren't great at doing. But as we grow this industry, it increases awareness, so as people start seeing farms along the coast, they'll know where they can come to find answers and learn more."
---
Posted: 03/01/2022 in Agriculture, Agritourism
Tags: aquaculture
---
Comments:
No comments have been posted.
HTML not allowed, max characters 255, * denotes required field.