Agriculture + Lifestyle
Top Holiday Traditions You Should Try in 2020
Kelly Thompson, Certified Farm Market Coordinator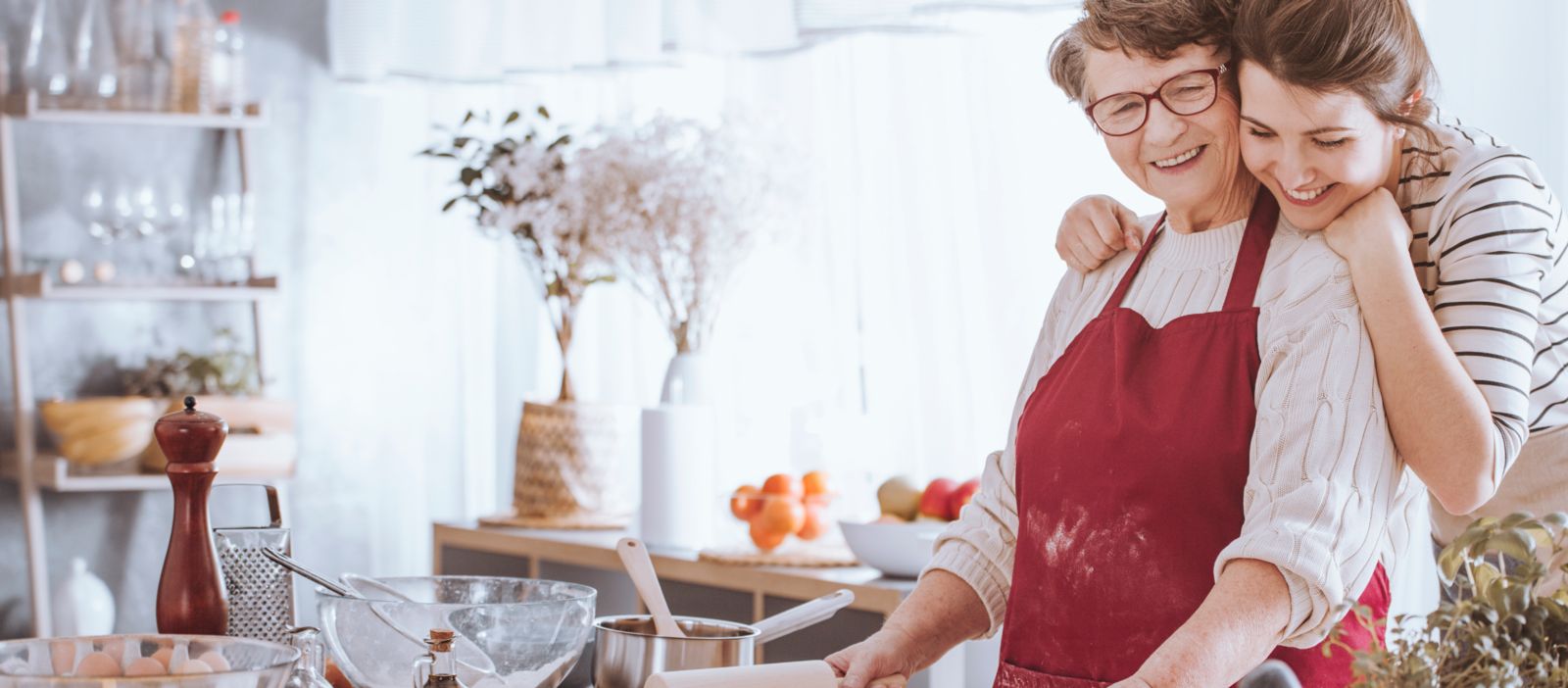 Create memories with loved ones by spending quality time with those you're close with this holiday season. Here are the top nine ideas to give you somewhere fun to be and something sweet to take part in.
Bake pecan treats
Cut your own Christmas tree
Four of these six farms invite you to pick and cut your own special tree.
Visit with Santa
We're told by Santa's helpers that he will be visiting the following farms:
Enjoy a Christmas light display
Walk through over 600,000 lights at Greene Acres Farm (Cochran, GA) now- Dec. 26th.
Snap a Fridge-Worthy Family Photo Session
O5 Farms (Jefferson, GA) has picturesque, magazine-ready photo sets and you can visit the animals while you're there.
Jensen Reserve (Loganville, GA) offers 20 min photo sessions with Fred the Rooster, silkie chickens, bunnies and a goat will also be available for photos. They hope to have new baby chicks too!

Pick Your Own Citrus
Attend an Event That's Only Available During the Holidays
Shop and Have Santa's Helpers Wrap Your Gift
At Calhoun Produce, pick your favorite basket and favorite gifts and they will wrap them for free.

Find Unique Gifts to Give
Citrus clipped by YOU (see Citrus Clip above)
Leather gifts at White Oak Pastures (Bluffton, GA) (*online shopping available)
Farm Fresh Express box from Jacobs Produce (Rocky Ford, GA)
Goat milk soap and lotion from Nu Sunrise Farm (Griffin, GA)
Sweet Georgia Honey from The Honey Shack (Homerville, GA) (*online shopping available) and B&G Honey (Register, GA)
The gift of a ready to go meal at Kim's Kitchen (Valdosta, GA)
Retro sodas and candy at Pittman's Country Market (Lyons, GA) (*online shopping available)
Select from over 300 types of jams, jellies, ciders, salsas, soups and other canned goods at Hillside Orchard (Lakemont, GA) (*online shopping available)
Baking Mixes from wheat flour grew at Back to the Basics 101 (Cochran, GA) (*online shopping available)
Cool t-shirts at Southern Grace Farm (Enigma, GA) (*online shopping available)
Stone ground grits & cornmeal Rockin' S Farms (Canton, GA)
Peach flavored goodies at Dickey Farms (Musella, GA) (*online shopping available)

Custom Gift Baskets
More Farm-Fresh Gifts
Pecans:
Apples:
Meat:
---
Posted: 12/02/2020 in Certified Farm Markets, Lifestyle
Tags: Certified Farm Markets
---
Comments:
No comments have been posted.
HTML not allowed, max characters 255, * denotes required field.