Agriculture + Lifestyle
Fresh Fixins by Chef Claudia Martinez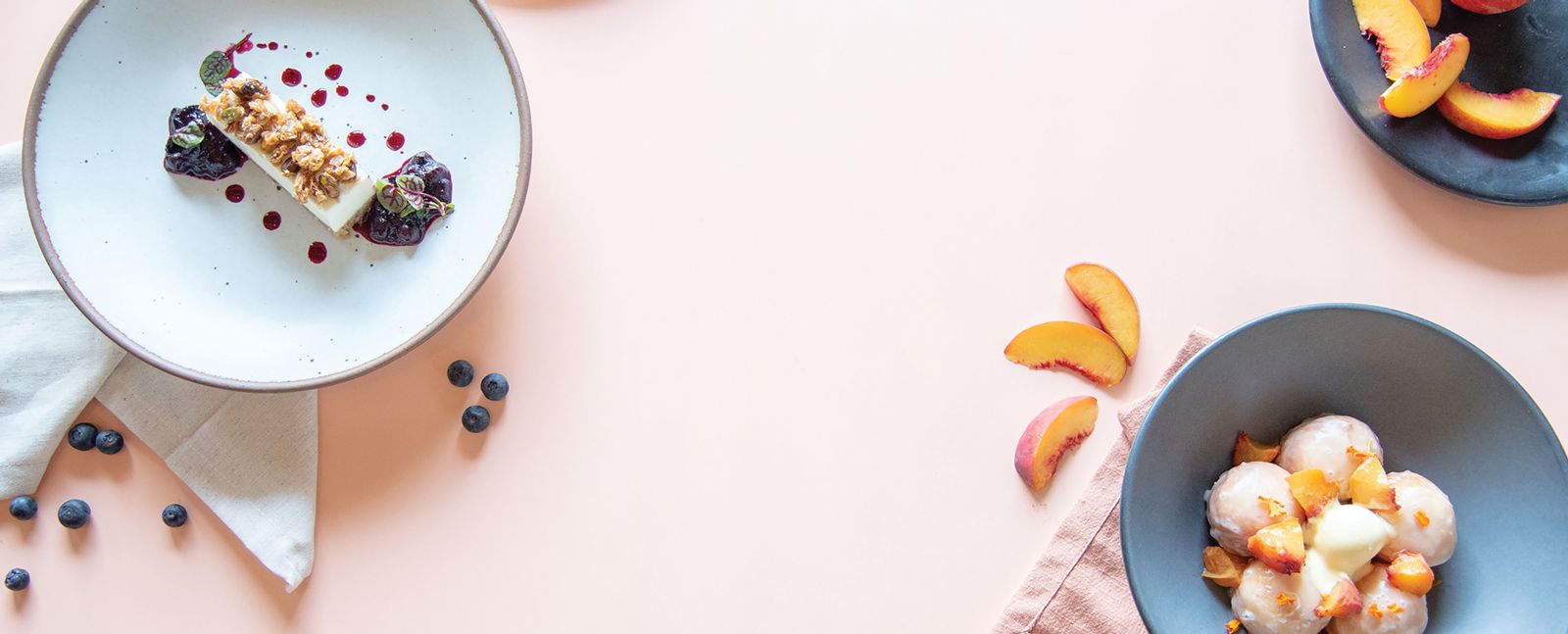 Chèvre Cheesecake
with Blueberry Lavender
Ingredients
Flour
Sugar
Lemon
Peaches
Brown sugar
Vanilla
Thyme
Bourbon
"The cheesecake is definitely my style of dessert, lighter and not as sweet. It uses chevre cheese from a local, woman-owned farm. The chevre gives it more of a savory aspect. The blueberry lavender sauce came from me playing with blueberries we get in at Miller Union. I really like that flavor combination," - Chef Claudia Martinez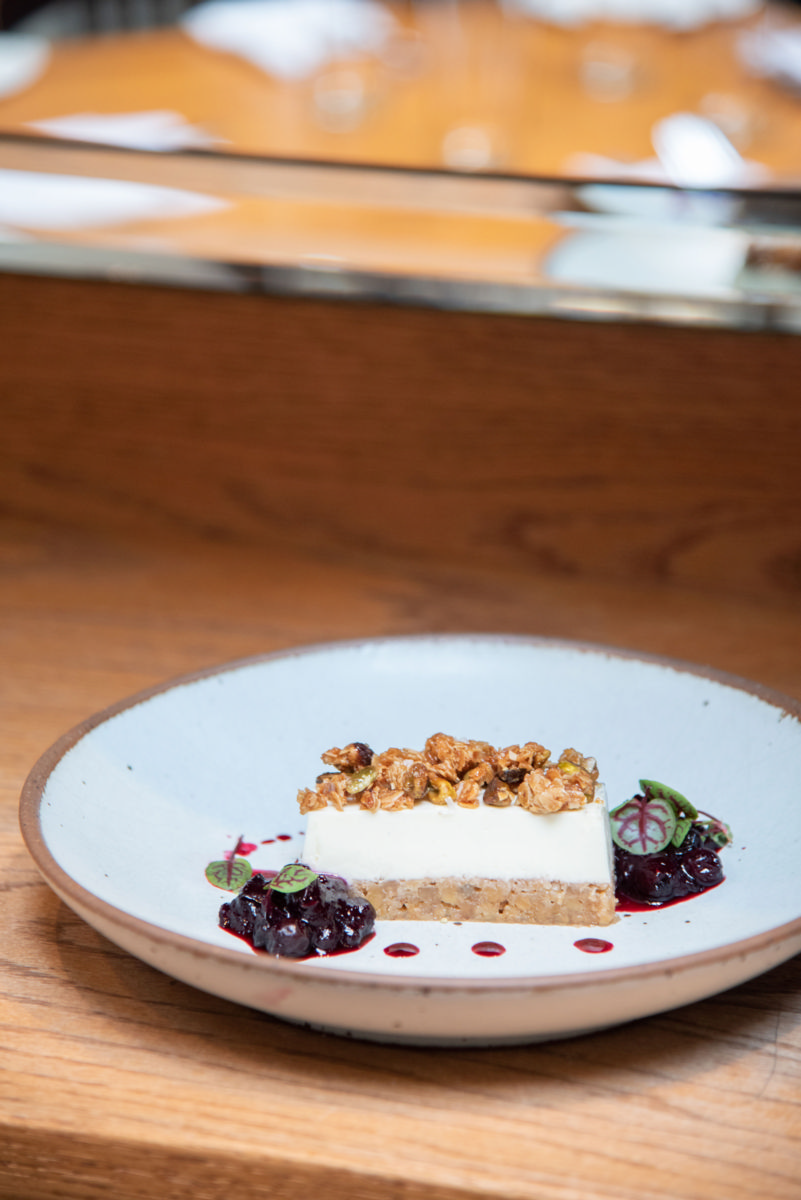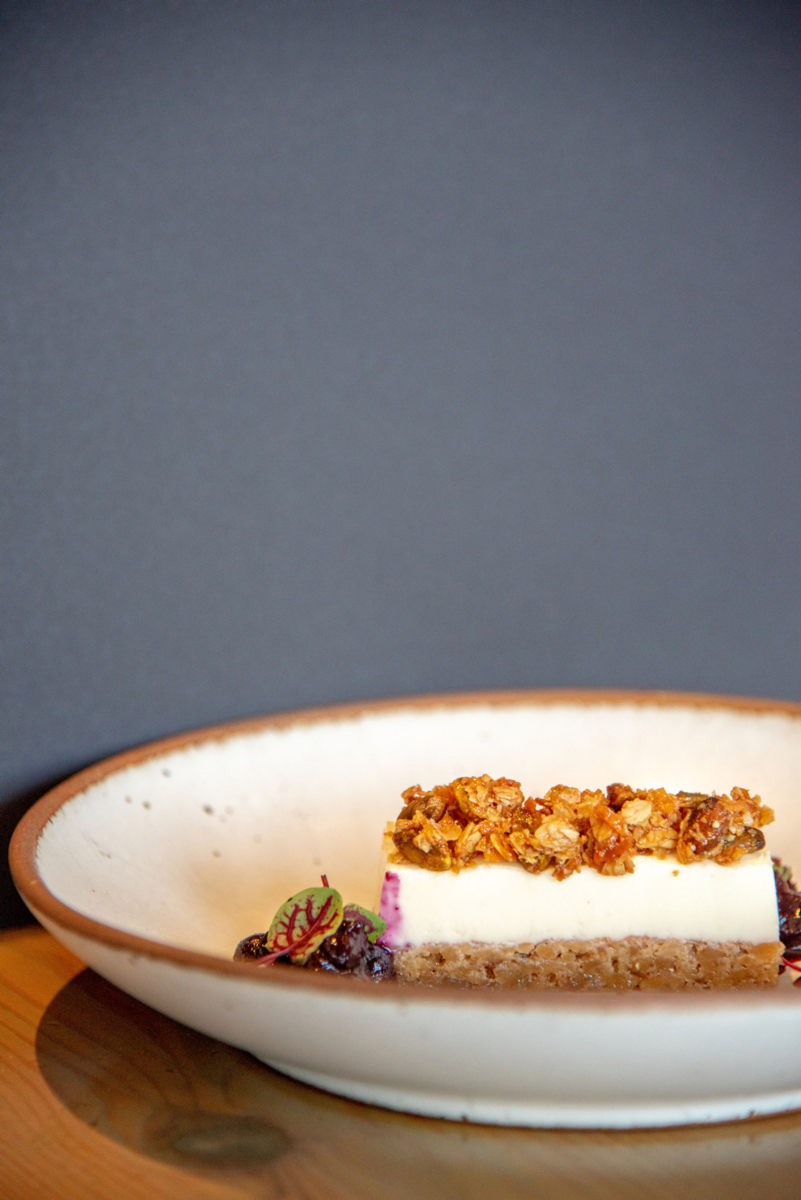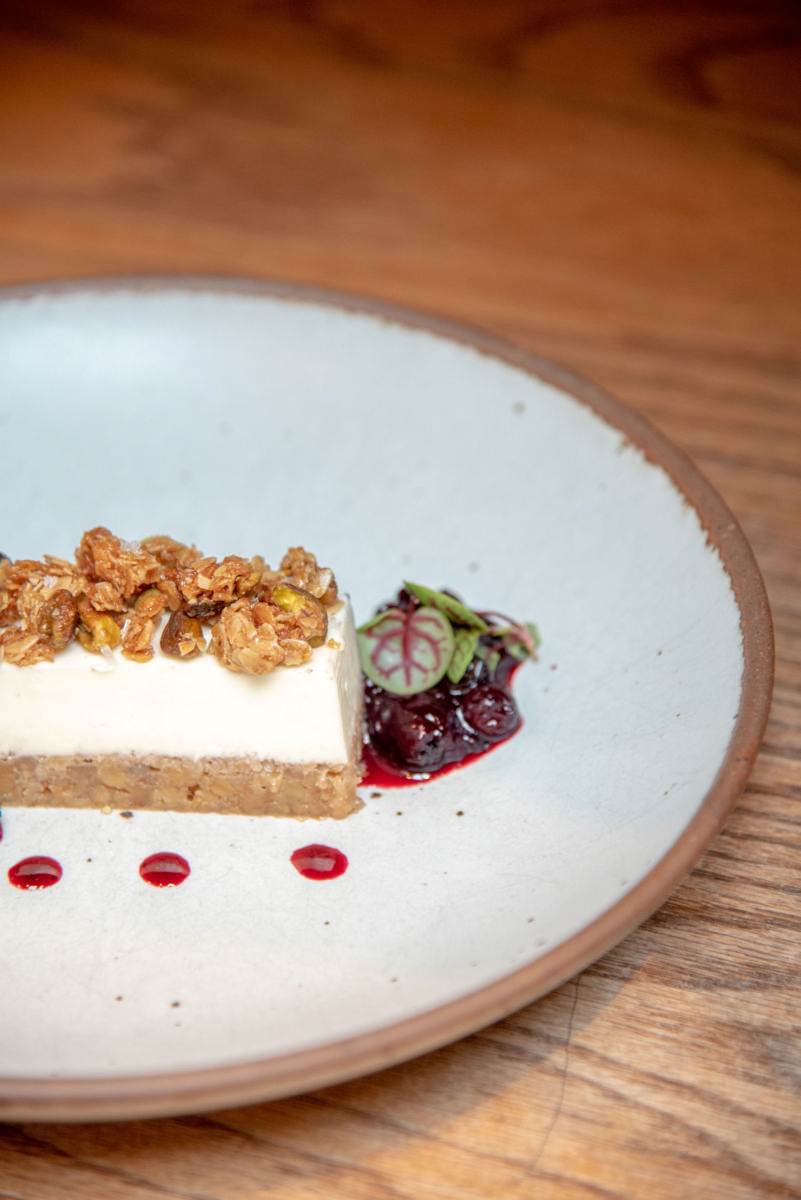 Lemon Glazed
Doughnuts with Peaches
Local blueberries
Lavender
Brown sugar
Cream cheese
Local Chevre cheese
Walnut
In sharing these recipe ideas, Martinez wanted to show the two sides of her baking style. One is nostalgic and one guest-friendly, meaning there aren't too many complicated flavors.
"Doughnuts with peaches is a super Southern flavor. We use local peaches, which taste so good on their own. Adding thyme brightens it up and gives it a new flavor," she said. "There's no exact recipe because the fruit tastes different every time you make it and with every season, so I'm always adjusting and modifying the combination to best suit the fruit's flavor."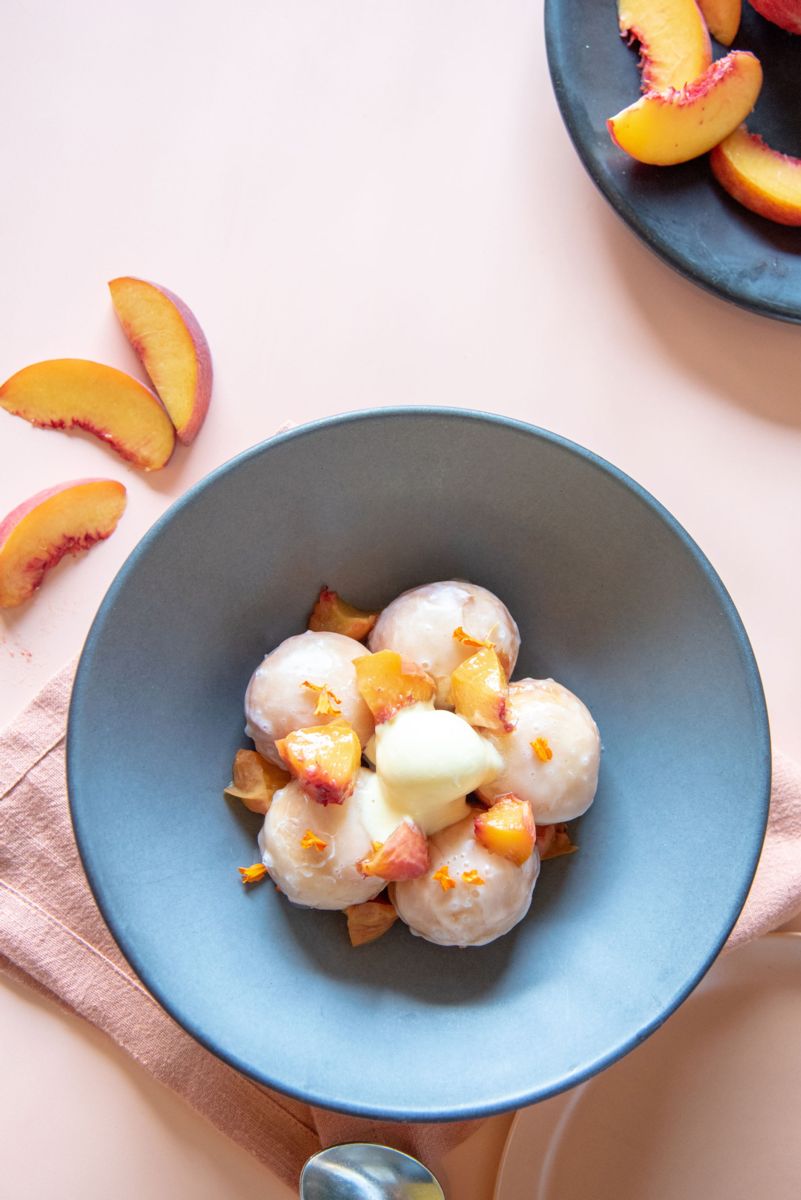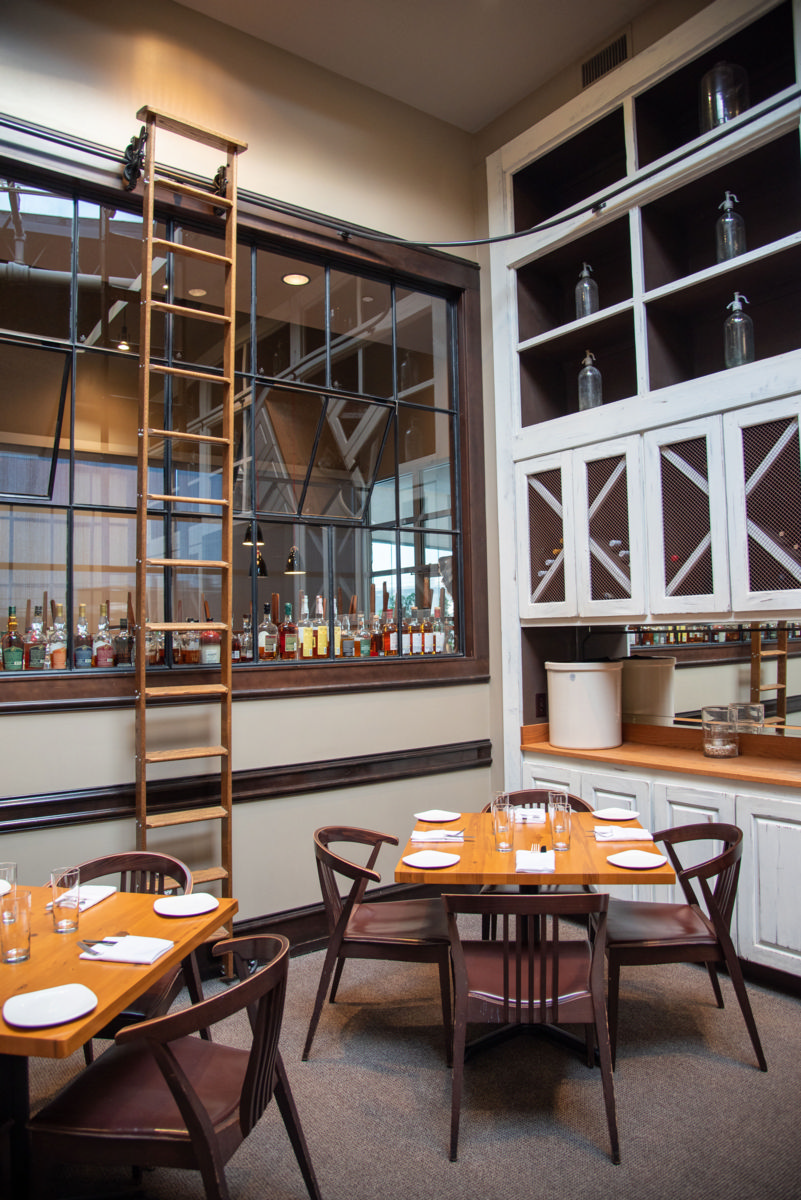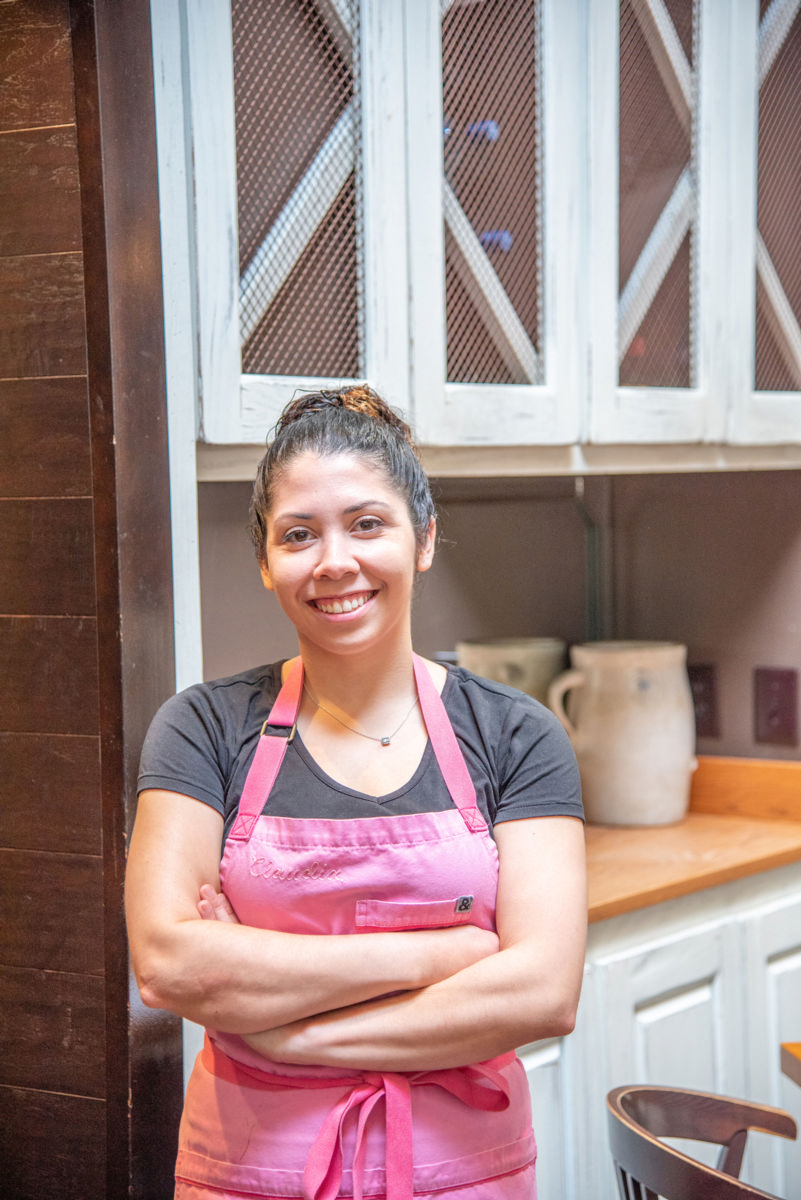 Martinez encourages at-home chefs to play with fruit that's in season when baking at home. If you're not up for experimenting with the ingredients listed, the only way to try these desserts is by eating at Miller Union. While on the menu, the recipes remain a closely guarded secret!

Visit gfb.ag/Neighbors to find full recipes and seasonal dishes.
---
Posted: 03/13/2023 in Food
---
Comments:
No comments have been posted.
HTML not allowed, max characters 255, * denotes required field.