GFB News Magazine
GFB offering new health coverage option for small businesses
---
Posted on May 29, 2020 8:00 PM
---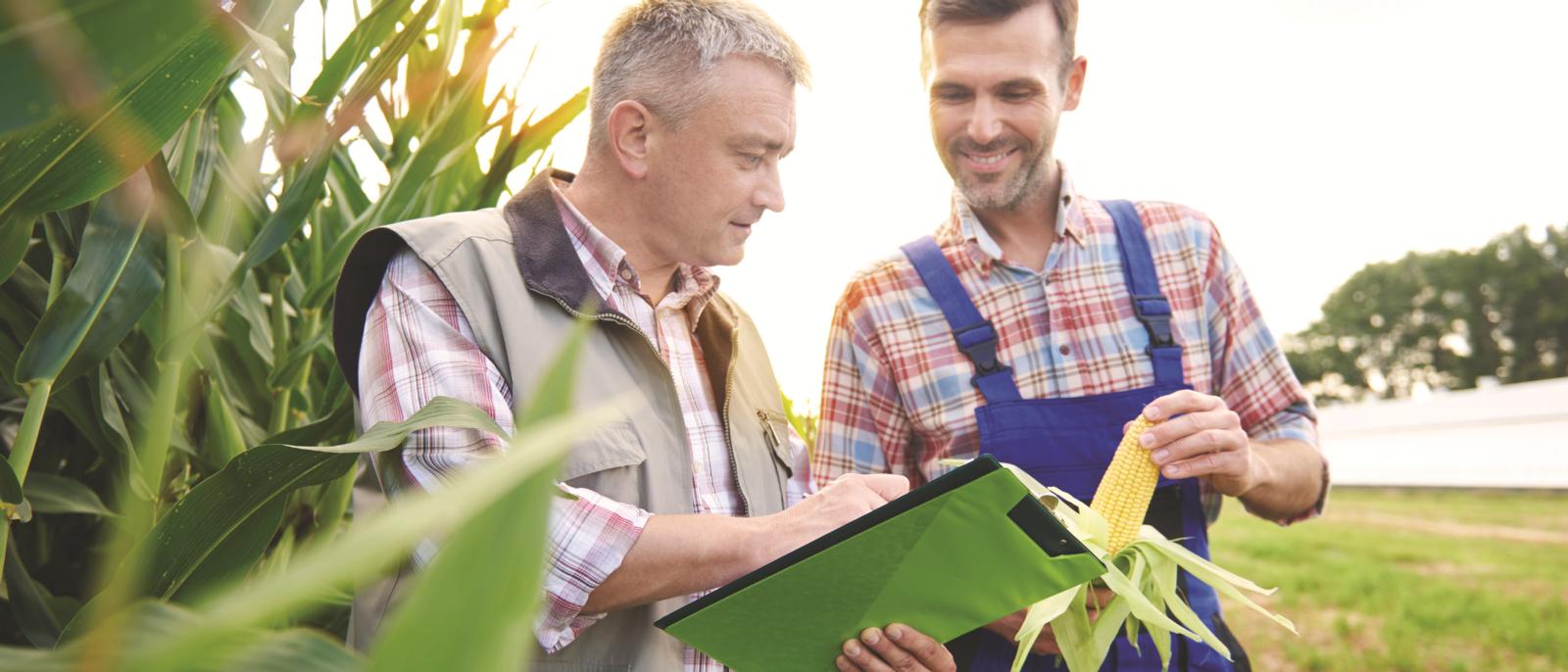 Georgia Farm Bureau (GFB) is excited to partner with Anthem Blue Cross and Blue Shield of Georgia to provide new health coverage options to small businesses.
"In 1959, Georgia Farm Bureau started an insurance company to meet the insurance needs of its members, particularly those living and working in rural Georgia," GFB President Gerald Long said. "Now, sixty years later, we are partnering with Anthem to continue the tradition of meeting the insurance needs of our members by providing a health insurance program that will reach all areas of Georgia, both rural and urban."
The GA FARM Bureau Health Care Plan offers potential savings for small business employers if they are a sole proprietor or a group with at least two enrolled and no more than 50 eligible employees who fall within a broad range of agricultural Standard Industrial Classification (SIC) codes.
The GA FARM Bureau Health Care Plan offers employers choices from a variety of competitive plans and a broad network of health care providers.
Employees must be GFB members to participate in the plan. For just $35 annually, you can become a member of GFB and help support a safe and abundant supply of Georgia food and fiber.
The GA FARM Bureau Health Care Plan is a self-funded trust established to offer group insurance. It is governed by trustees and by-laws that satisfy Georgia Department of Insurance requirements.
For more information about the plan, visit www.gfb.ag/FarmHealthPlan or contact your county Farm Bureau office for details!