GFB News Magazine
GA-FIT working to protect farmers & streams
---
Posted on November 25, 2022 7:00 PM
---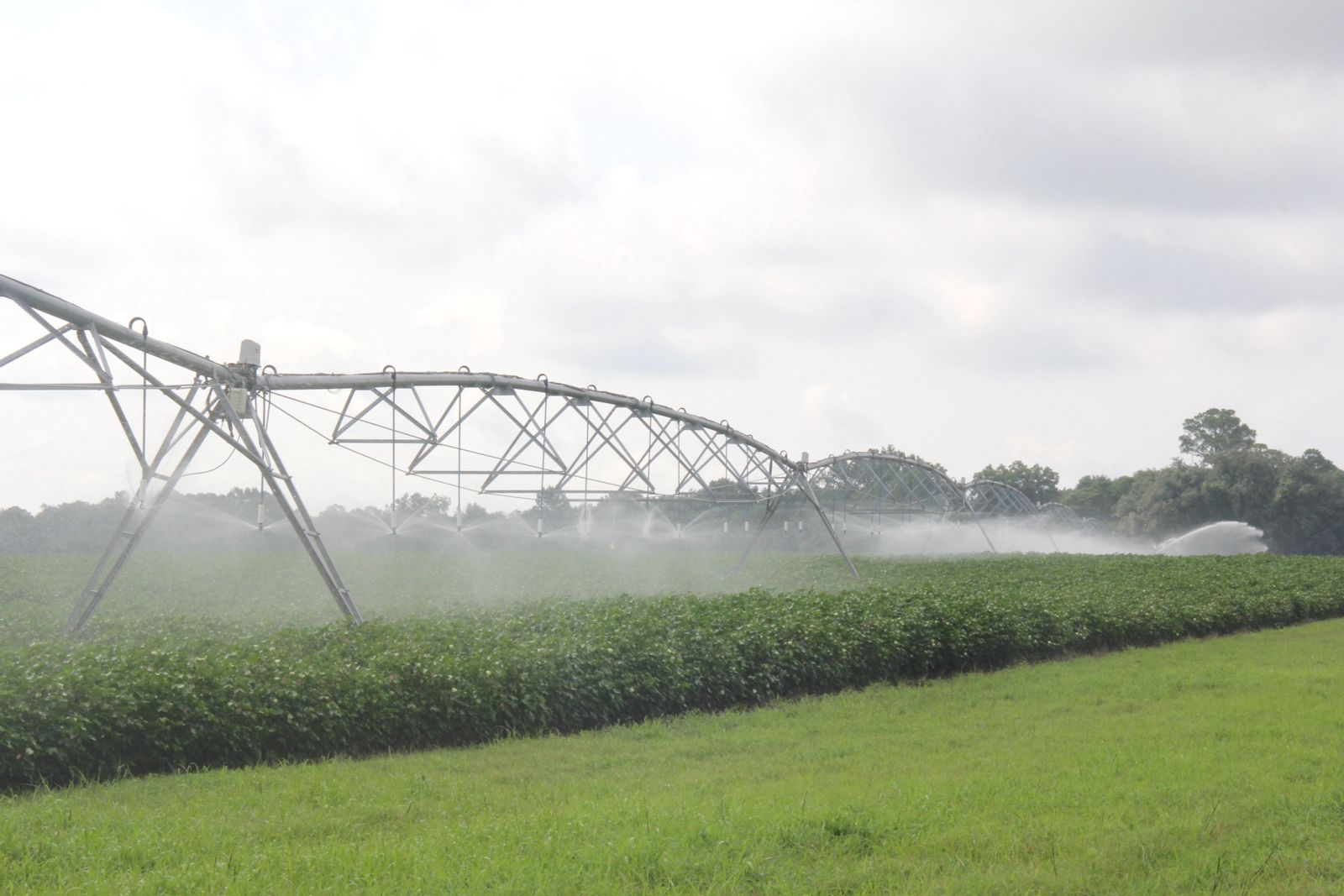 By GFB staff & Mark Masters
The Georgia Water Planning and Policy Center (GWPPC) is preparing for the second year of a pilot program designed to protect Southwest Georgia farmers, the regional economy and environment. As part of the Georgia Flow Incentive Trust (GA-FIT), the GWPPC at Albany State University will accept bids Feb. 20-24, 2023, from farmers in the Ichawaynochaway Creek Watershed to voluntarily reduce their irrigation water use during the 2023 growing season.
Funded initially through a grant from the Robert W. Woodruff Foundation, GA-FIT launched in 2021 to develop and test strategies for drought management through a voluntary, incentive-based framework. The project capitalizes on more than two decades of data collection, water resource assessments, regional planning and policy development. GWPPC Director Mark Masters credits these investments and widespread conservation practices adopted by Georgia farmers for laying the foundation for these innovative policy discussions.
"We have been able to document rather well over the last 10-15 years that farmers are really good at applying the right amount of water at the right time to maximize the benefit to their crops," Masters said. "They've got highly efficient irrigation infrastructure in place and their adoption of advanced irrigation scheduling and other water-saving practices continues to increase."
Masters also stressed the importance of the agricultural metering program, not only as confirmation of Georgia's stewardship, but as a tool to help evaluate future alternatives.
GA-FIT was developed to inform possible next steps for managing Southwest Georgia water withdrawals. Masters says the Ichawaynochaway Watershed was chosen for the pilot project because it has a good mix of surface and ground water sources used for irrigation and long-term monitoring of streamflow and natural systems.
In March, farmers in the Ichawaynochaway were able to bid on three voluntary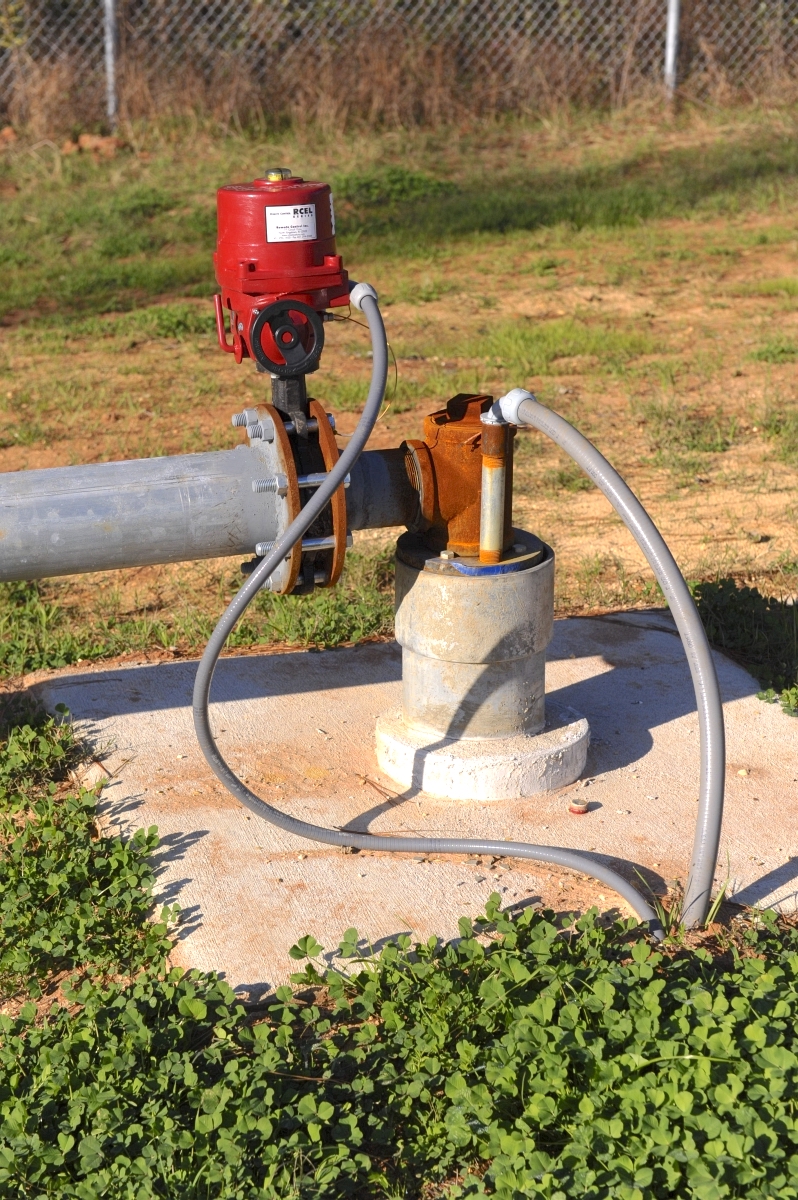 programs to reduce their irrigation water use for a per-acre payment. The 2022 contracts offered a full suspension option like the original Flint River Drought Protection Act; an option to use up to six inches of water per acre through the end of the year; and an option to suspend irrigation for the rest of the year if the creek fell below a specific streamflow threshold.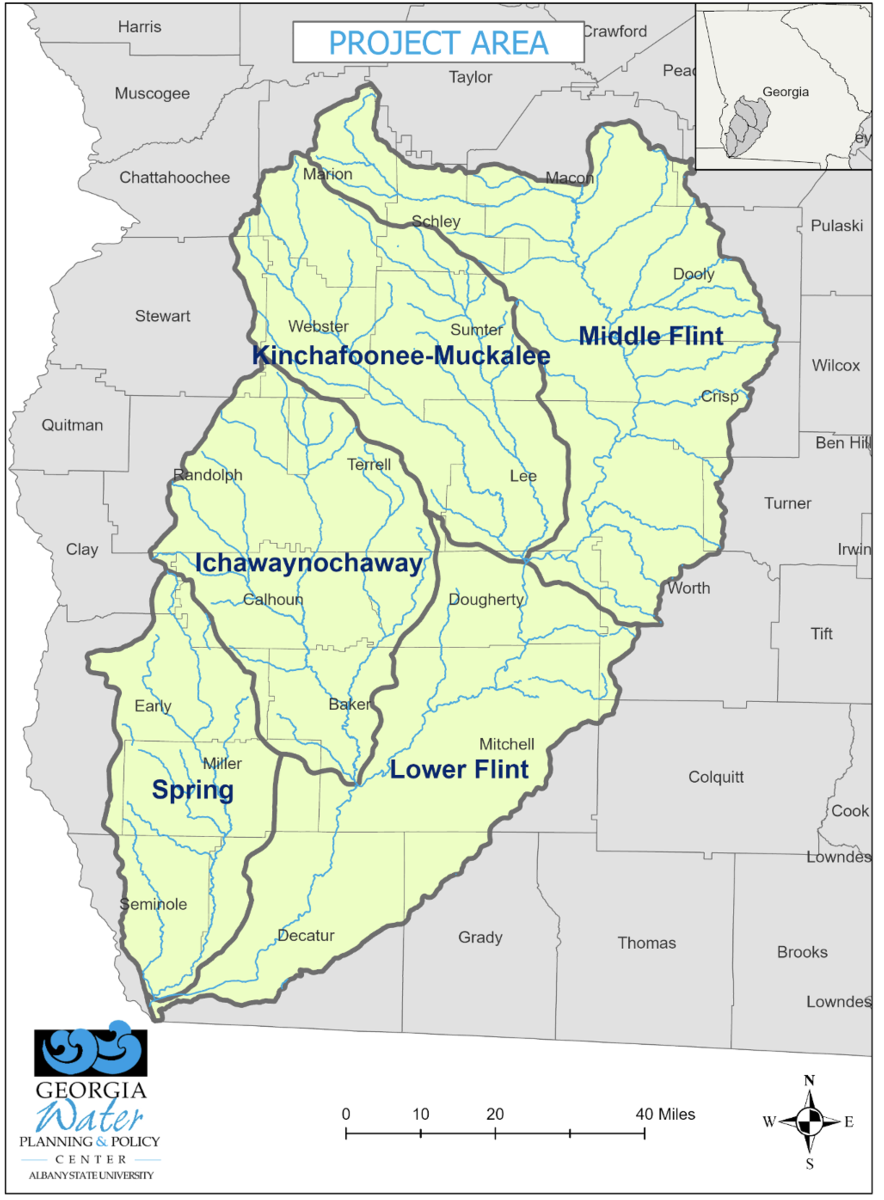 Using an on-line auction platform developed by GA-FIT, farmers entered their bids - the amount they would be willing to accept for each of the three options - on as many of their fields as they were interested in submitting. While still a research project, GA-FIT executed real contracts with the winning bidders in exchange for real payments.
At the end of the week-long auction, 87 farmers, about half the irrigators in the watershed, submitted bids on over 19,000 acres. Masters credits the high level of participation to a strong outreach program, farmers understanding the importance of water management, and because the pilot was not just a hypothetical exercise.
"All in all, it was an extraordinarily successful study, and one that we hope to replicate again next year," Masters said.
The GA-FIT team ultimately executed contracts with farmers for the third voluntary reduction option, the standby option. Under the terms of the contract, participating farmers were paid an up-front "standby fee" of $35 per acre. They agreed to suspend all irrigation on contracted acres if the stream gage at Milford, Ga., fell below a seven-day average of 50 cubic feet per second (cfs), which would trigger the additional per-acre payment (their bid).
This streamflow level serves as a general indicator of conditions throughout the watershed and is likely to occur only in times of drought. The Ichawaynochaway has fallen below this metric only eight times since 1990, none in the last eight years.
When farmers placed their bids last winter, Georgia was on track to get a normal amount of rainfall in 2022 through September, according to the National Weather Service. But during May and June, large portions of South Georgia experienced drought conditions. Masters said the irrigation suspension contracts came close to kicking in as flows approached 50 cfs at Milford near the end of June.
"This year (2022) turned out to be a very good year to do this," Masters said. "While we didn't have to execute the suspensions, the growing season reminded us how quickly drought impacts can occur and reinforced the importance of these policy discussions."
The 2023 GA-FIT auction will take place Feb. 20-24, 2023. Farmers in the Ichawaynochaway Creek Watershed interested in participating can visit www.GA-FIT.org .
Apply for deep well cost share by Dec. 15
The sign-up period for a new cost-share program for irrigation wells in Southwest Georgia is open until Dec. 15. The Drought Source Water Alternatives Program (SWAP) is another GA-FIT project designed to help farmers in the Lower Flint River Basin to install deep aquifer wells to replace their use of surface water for irrigation during droughts.
The program will support about 240 wells being drilled over the next four years by providing a 90% cost share to irrigators in the project area.
Drought SWAP funding will also provide groundwater monitoring, technical and policy work needed to support development of a Habitat Conservation Plan. There are multiple species of mussels in the Flint River Basin that the U.S. Fish and Wildlife Service has designated as endangered or threatened.
"The most certainty we can get for farmers in the Lower Flint, in terms of endangered species, likely comes in the form of a Habitat Conservation Plan," Masters said.
Drought SWAP is funded by a $49.8 million grant from the Governor's Office of Planning and Budget via allocations from the American Recovery Plan Act for infrastructure development.
Administered by the GWPPC, GA-FIT has a diverse stakeholder advisory committee along with input from the Georgia Environmental Protection Division, Golden Triangle RC&D, Nature Conservancy and UGA.
For more information, visit www.GA-FIT.org, send an email to info@ga-fit.org, call 229-430-2900 or scan this QR Code.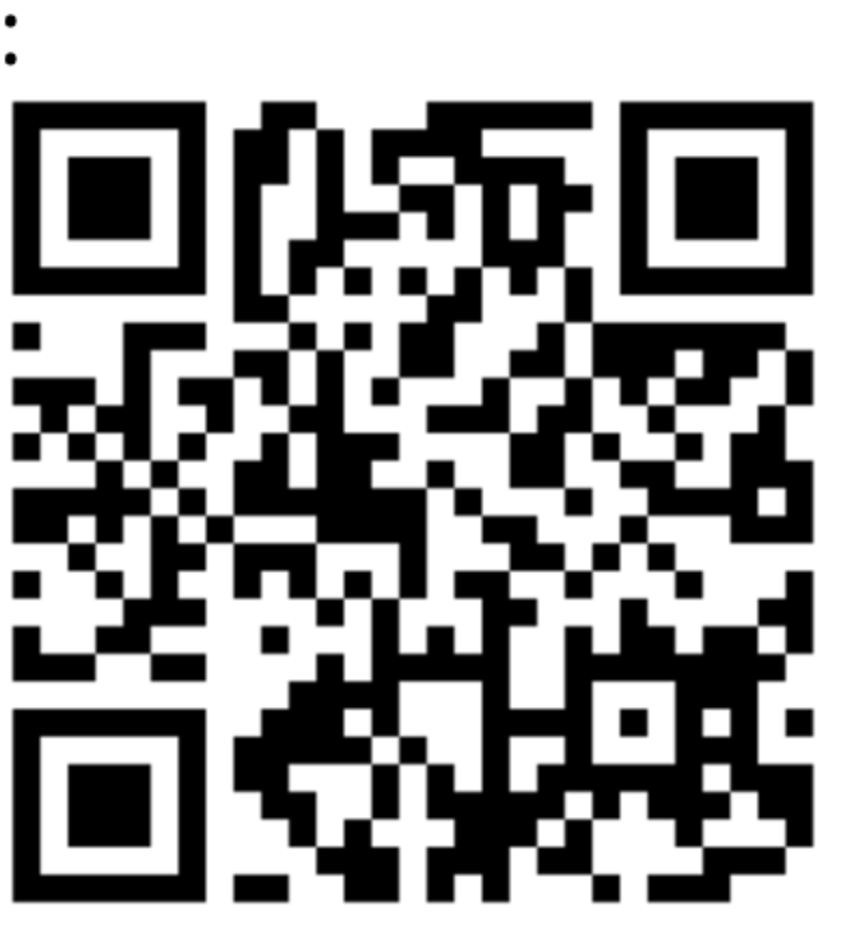 FRDPA leaves legacy
By Jay Stone
The Georgia Legislature approved the Flint River Drought Protection Act (FRDPA) in 2000 to allow the state to compensate farmers for voluntarily suspending all irrigation on approved acres for an entire growing season.
The law calls for the director of the Georgia Environmental Protection Division to determine whether a drought declaration is warranted by March 1 each year. In years when drought is declared, farmers in the Flint River Basin could voluntarily submit bids for contracts to refrain from irrigating.
Georgia Farm Bureau President Tom McCall, who at the time was the state representative from House District 90 of the Georgia legislature, was one of the law's sponsors. The law's legacy, he says, is that it was one of the first steps to developing our state water plan.
"The theory of what it was supposed to do as far as affecting stream flows was good, and it was all we had back then," McCall said. "The biggest thing it did was make folks start thinking about irrigation efficiency and that we need policy to protect stream flows not only for endangered species, not only for farmers, but for everybody else that uses the stream."
The FRDPA has not been implemented since the 2002 growing season. The GA-FIT pilot expands on the FRDPA by giving farmers additional options for reducing their water use during drought.