GFB News Magazine
David Scott chairing U.S. House Ag Committee
---
Posted on March 8, 2021 7:00 PM
---
By Jennifer Whittaker, Georgia Farm Bureau
U.S. Rep. David Scott (D-Georgia 13th District) believes God has used every phase of his life to prepare him to chair the U.S. House Agriculture Committee. Scott was born on his grandparents' farm in Aynor, S.C. and grew up working on their farm when his parents moved north to find work.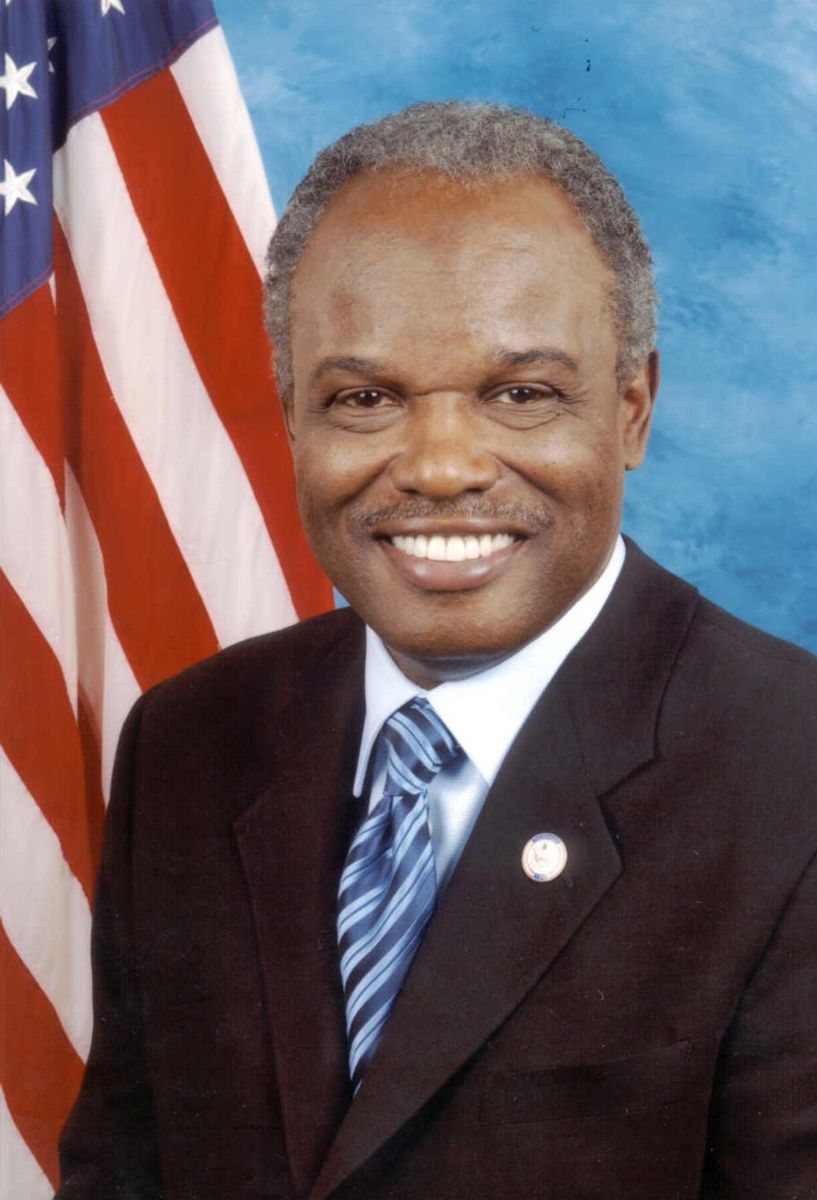 REP. DAVID SCOTT
Rep. David Scott is the first African American to chair the House Agriculture Committee. | Photo courtesy of Rep. Scott
"Being born on a little country farm in South Carolina and coming up doing the hard work, it made me what I am," Scott said.
Scott credits the years he served in the Georgia General Assembly as a state representative from 1975 to 1982 and as a state senator from 1983 to 2002 for teaching him about politics and public service. He counts former Speaker of the House Tom Murphy, state Sen. Culver Kidd and former Gov. Zell Miller among his mentors.
"Georgia has been blessed with some great elected officials, and I've had the opportunity of learning from them," Scott said.
Scott has served as a member of Congress and the House Agriculture Committee since 2003. Scott has previously chaired the subcommittees on Commodity Exchanges, Energy & Credit as well as Livestock and Foreign Agriculture.
"Agriculture is our single most important industry. We can do without a lot of things but we cannot do without food, water, clothing and shelter," Scott said. "Agriculture is the leading part of the economies of 44 states out of 50. It's important now more than ever that we let the nation know how important agriculture is."
Scott shared his five priorities for the committee and a thought on each.
1) Climate Change
"It is agriculture that is in the position of doing the best with carbon sequestration, no-till farming and regeneration."
2) Broadband in rural communities
"Young people are leaving the rural areas because we're not connected out there. I love Atlanta, but agriculture is in the rural areas, and we've got to make sure that our rural communities are vibrant."
3) Racial equality in agriculture
"We all know there is discrimination in various places, but we have to look at it together and make sure the beautiful, bountiful world of agriculture is open to all of us."
4) Hunger
"Seventeen million U.S. children are malnourished. I want the Ag Committee to hear from food banks, food processors and all segments of the food supply chain regarding what is needed to plug the holes and address hunger in the U.S."
5) Expediating Disaster Relief Aid
"I'm going to propose legislation to set up an emergency funding foundation away from the politically laden appropriations system so we can get [disaster] aid to our farmers immediately [after natural disasters occur]."
Serving with Scott, from Georgia, on the U.S. House Ag Committee are Reps. Rick Allen (R-12th Dist.) Sanford Bishop (D-2nd Dist.) and Austin Scott (R-8th Dist.). Rep. Glenn Thompson (R-Penn.) is the ranking member of the agriculture committee.
This article is based on an interview Farm Monitor Reporter John Holcomb did with Chairman Scott. Visit www.gfb.ag/DScott to view the Q&A.
Vilsack begins second tour as U.S. Ag Secretary
Tom Vilsack is leading the USDA as Secretary of Agriculture for the second time after the U.S. Senate confirmed his nomination Feb. 23 by a 92-7 vote.
President Joe Biden went for experience in picking Vilsack to serve as his ag secretary.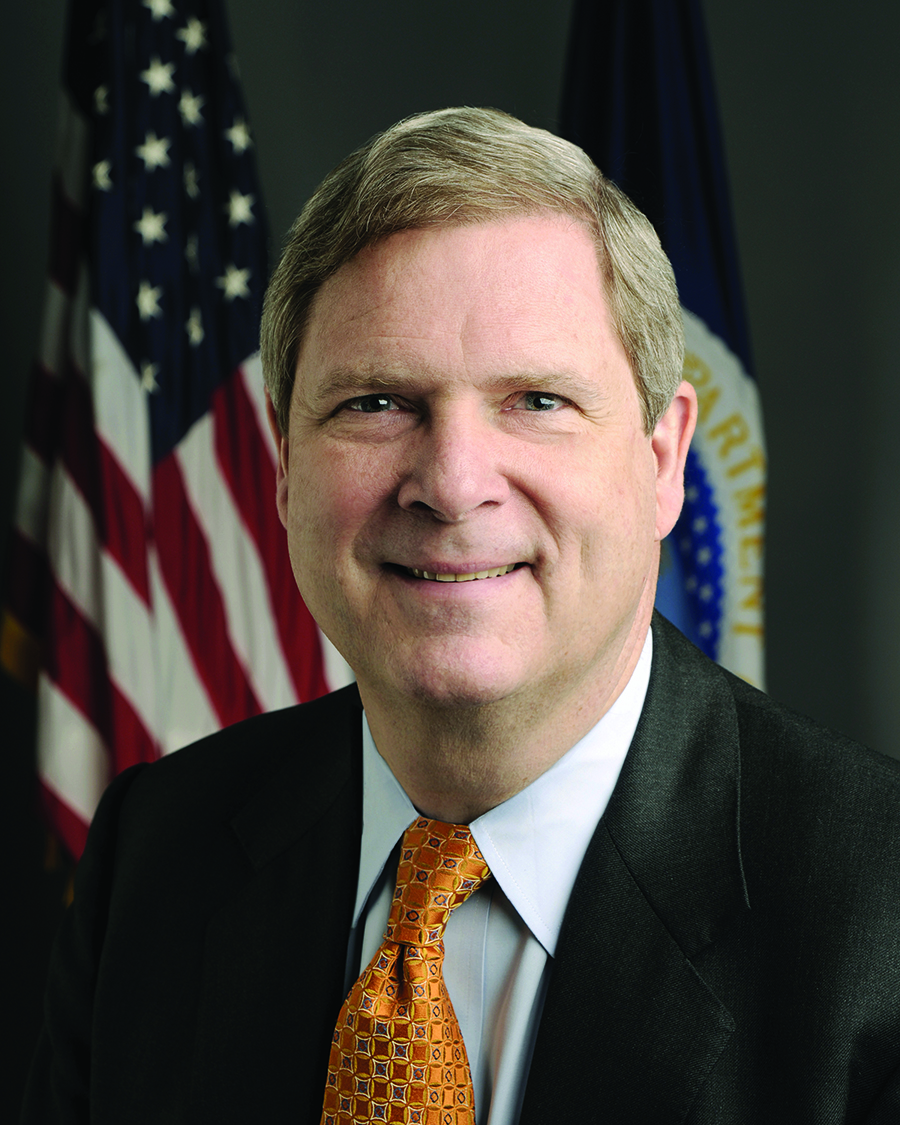 Agriculture Secretary Tom Vilsack
Vilsack was the longest-serving member of former President Barack Obama's cabinet, serving as agriculture secretary from 2009-2017.
Under Vilsack's leadership, USDA set records for U.S. agricultural exports. Between 2009-2016, USDA enrolled a record number of acres in conservation programs through a new stewardship model that brought together local, national, public and private partners. Vilsack also introduced new crop insurance and risk management tools for farms of all sizes.
From 2017 until his recent confirmation, Vilsack served as president and CEO of the U.S. Dairy Export Council (USDEC). He oversaw USDEC's global promotion, research activities, regulatory affairs and trade policy initiatives.
Vilsack served two terms as governor of Iowa, served in the Iowa Senate and as mayor of Mt. Pleasant, Iowa. He is a native of Pittsburgh, Penn.
Stabenow, Boozman Senate Ag Committee leaders
In the 117th Congress, Sen. Debbie Stabenow (D-MI) is chairing the U.S. Senate Agriculture Committee, a position she previously held
from 2011-2015. In her previous tenure as committee chairman, Stabenow authored the 2014 farm bill, which prioritized land and water conservation, clean energy, local food systems, specialty crops, cutting-edge research and biobased manufacturing.
As ranking member, she coauthored the 2018 farm bill which includes climate-smart agriculture provisions and improves the dairy safety net, strengthens support for fruit and vegetable growers, and invests in rural communities.
Sen. John Boozman (R-AK) is the top ranked Republican on the committee after long time Republican Senate Ag leader Pat Roberts of Kansas retired at the end of last Congress. As ranking member, Boozman will work with Stabenow to shape the committee's agenda.
Boozman has represented Arkansas in the Senate and served on the ag committee since 2011.
For the 117th Congress, committees will have an equal number of Republicans and Democrats on each committee due to the 50-50 Senate composition.
Sen. Raphael Warnock (D-Ga.) is serving on the Senate Ag Committee.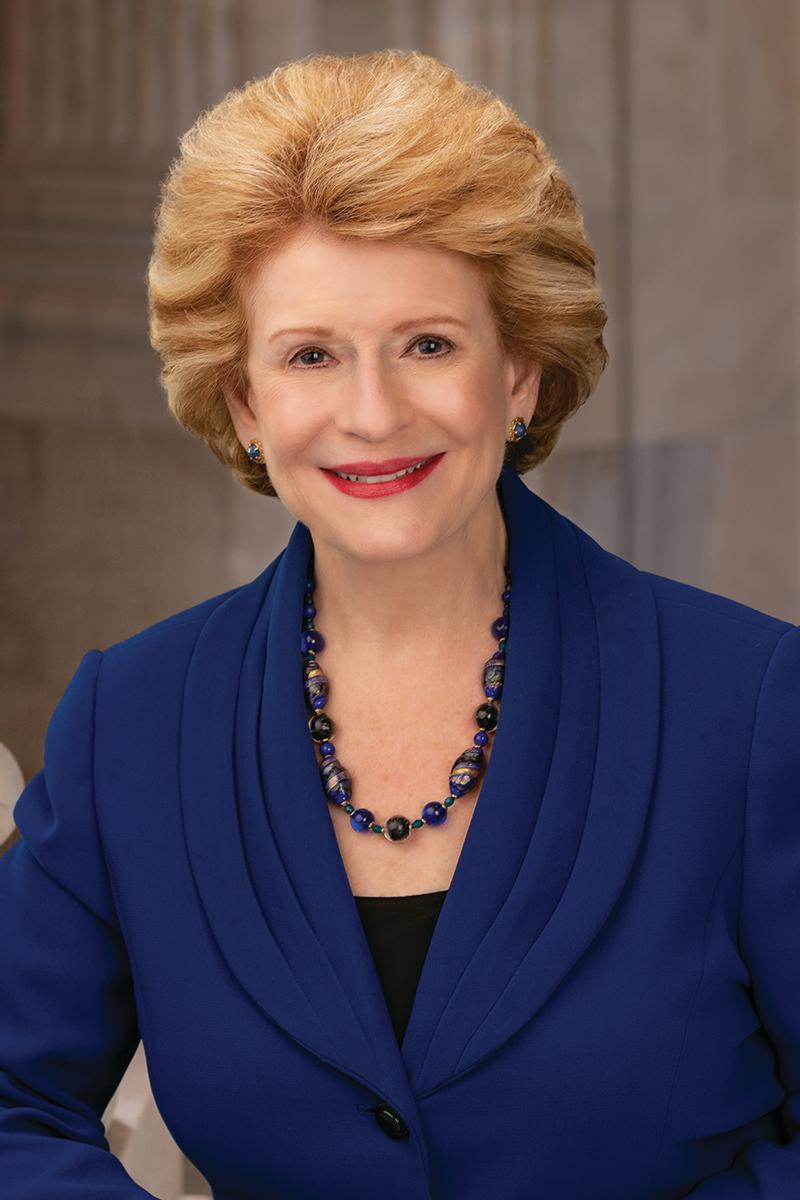 Sen. Debbie Stabenow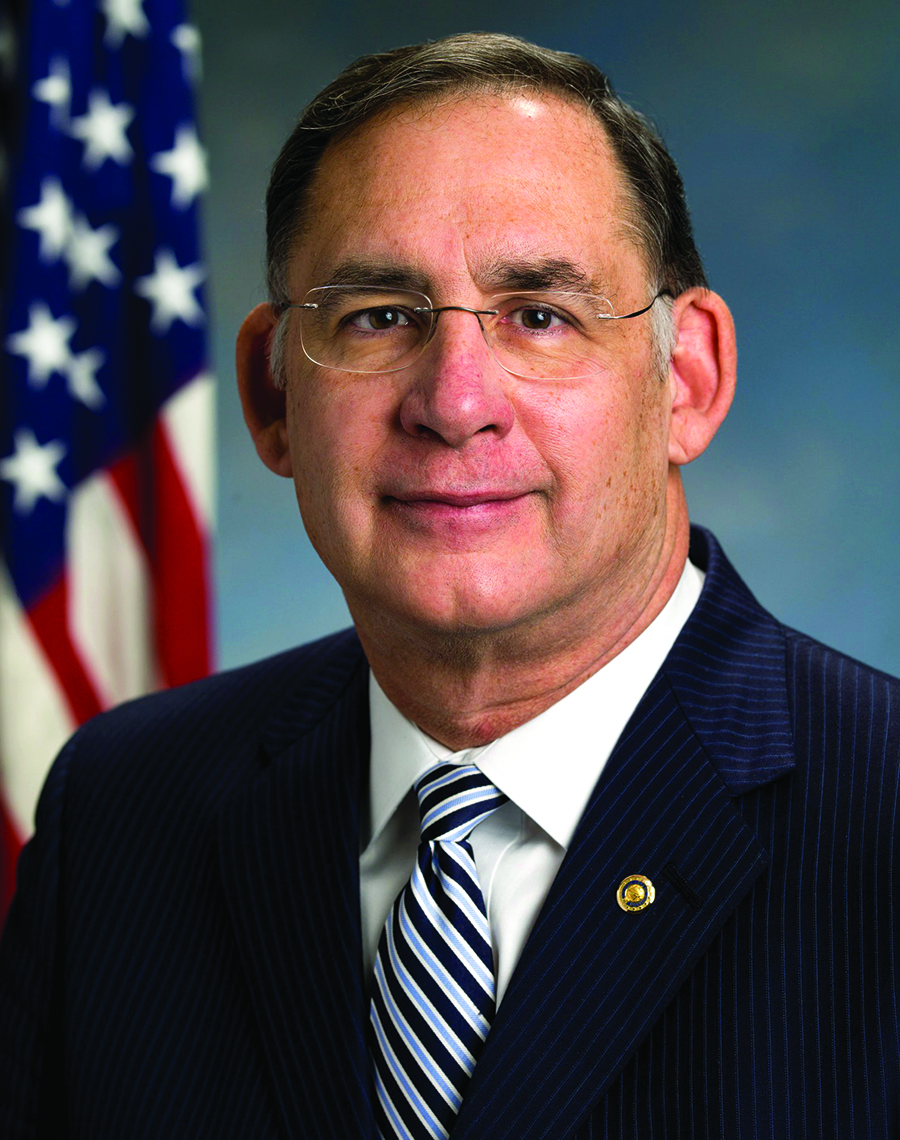 Sen. John Boozman