Press Releases
MOON ELECTED TO GFB BOARD OF DIRECTORS
Posted on Dec 08, 2020 at 19:00 PM
---
FOR IMMEDIATE RELEASE CONTACT: Jennifer Whittaker
December 9, 2020 jawhittaker@gfb.org
MOON ELECTED TO GFB BOARD OF DIRECTORS
MACON, Ga. – Russ Moon of Colbert was recently elected to a two-year term representing the Georgia Farm Bureau (GFB)'s 2nd District on the organization's state board of directors. Voting delegates from the 14 counties in GFB's 2nd District elected Moon during an election held Dec. 8.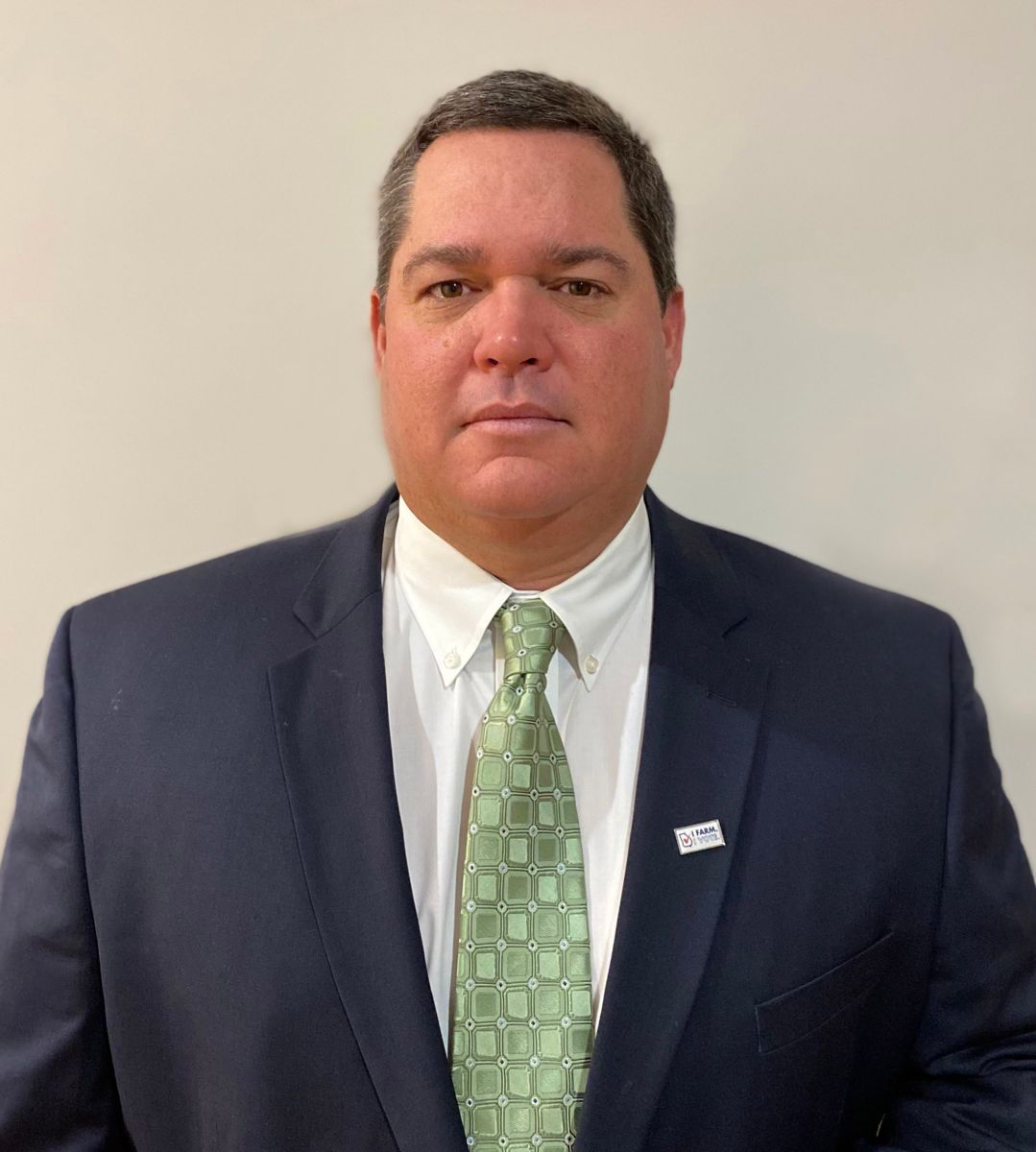 The GFB 2nd District includes Banks, Elbert, Franklin, Habersham, Hall, Hart, Jackson, Lumpkin, Madison, Rabun, Stephens, Towns, Union and White counties. Bobby Gunter of Lumpkin County also serves as a GFB director for the district.
Moon and his family raise chickens and beef cattle, grow small grains and soybeans, and operate a you-pick strawberry farm.
Moon is president of the Madison County Farm Bureau, a position he previously held from 2011-2014. He currently serves on the GFB Feed Grains/Soybeans Advisory Committee and previously served on the GFB Poultry Advisory Committee, including a two-year term as committee chairman. Moon and his wife, Mandy, served on the GFB Young Farmers & Ranchers Committee in 2007-2008.
In addition to his Farm Bureau activities, Moon serves on the Madison County Ag Center Board of Directors and is actively involved in the Madison County ag community. Moon also serves as an ex officio member of the Georgia Agricultural Commodity Commissions.
The Moons have three children. The family attends Colbert Baptist Church where Russ serves as a deacon. He is a graduate of the University of Georgia.
Founded in 1937, Georgia Farm Bureau is the state's largest general farm organization with 158 county chapters. GFB serves as the voice of Georgia farmers and rural Georgia by advocating for them on legislative issues and promoting Georgia commodities. Its volunteer members actively participate in activities that promote agriculture awareness. GFB membership is open to the public and offers a wide variety of benefits, including insurance and discounts for health services, travel and family entertainment. Enrollment in any of the member benefits is optional and not a requirement for membership.
If you would like more information about agriculture, please visit www.gfb.org, like Georgia Farm Bureau on Facebook @GeorgiaFarmBureau or follow on Twitter @GaFarmBureau.
---
---