GFB News Magazine
Top 12 Young Farmers & Ranchers Photo Contest Winners
---
Posted on August 20, 2022 8:00 PM
---
Congratulations to Whitney Sheppard of Screven County for winning the Georgia Farm Bureau Young Farmers & Ranchers 13th Annual Picture Agriculture in Georgia Photo Contest grand prize of $150!
Sheppard's photo will be featured on the cover of the 2023 GFB YF&R calendar available at most county Farm Bureau offices in January. The calendar will also feature the 11 honorable mention winners, who each received a $75 prize.
Honorable mention winners are: Megan Branch, Appling County; Greta Collins, Colquitt County; Caitlyn Crispell, Tattnall County; Julie Hardy, Thomas County; Betty Harris, Crawford County; Jessica Lance, Madison County; Denise Lane, Dawson County; Lorene Parker, Polk County; Haley Scruggs, Bibb County; Cody Seagraves, Madison County; and Emily West, Taliaferro County.
GFB thanks the more than 100 contestants who submitted more than 230 photos. The GFB YF&R Committee narrowed the submissions down to a group of 20. Voting to choose the overall winner and the honorable mentions was held via Facebook in mid-July.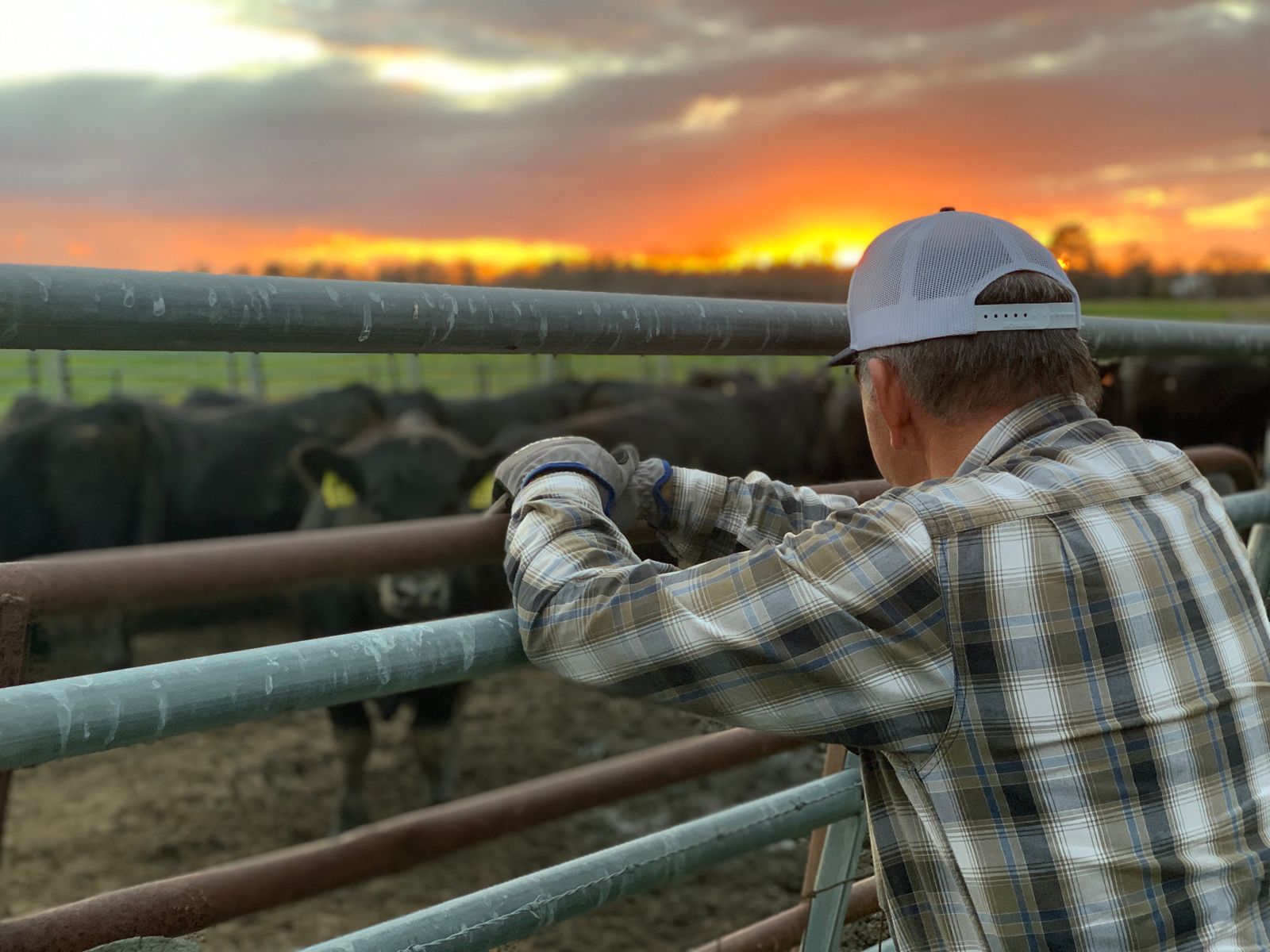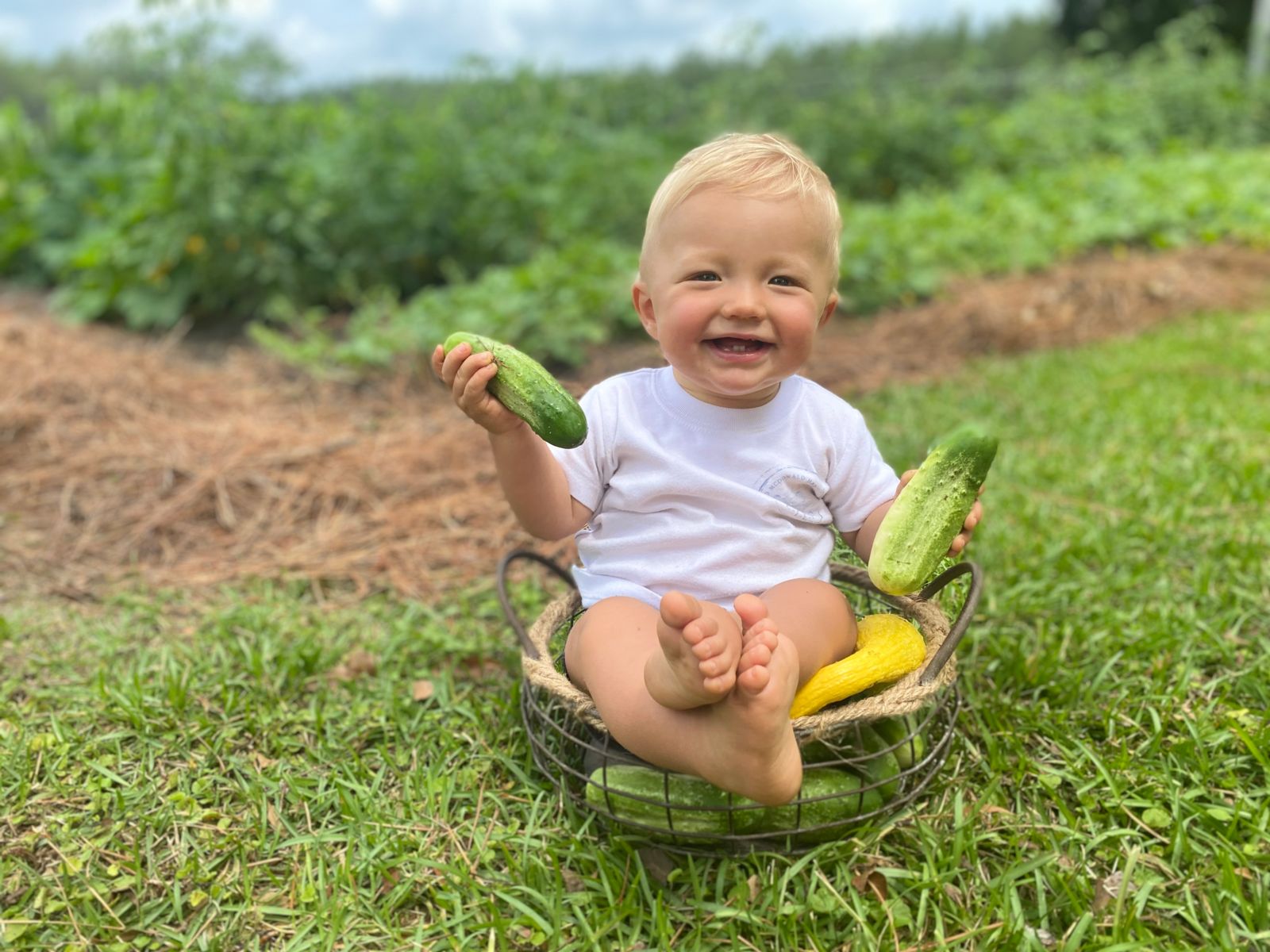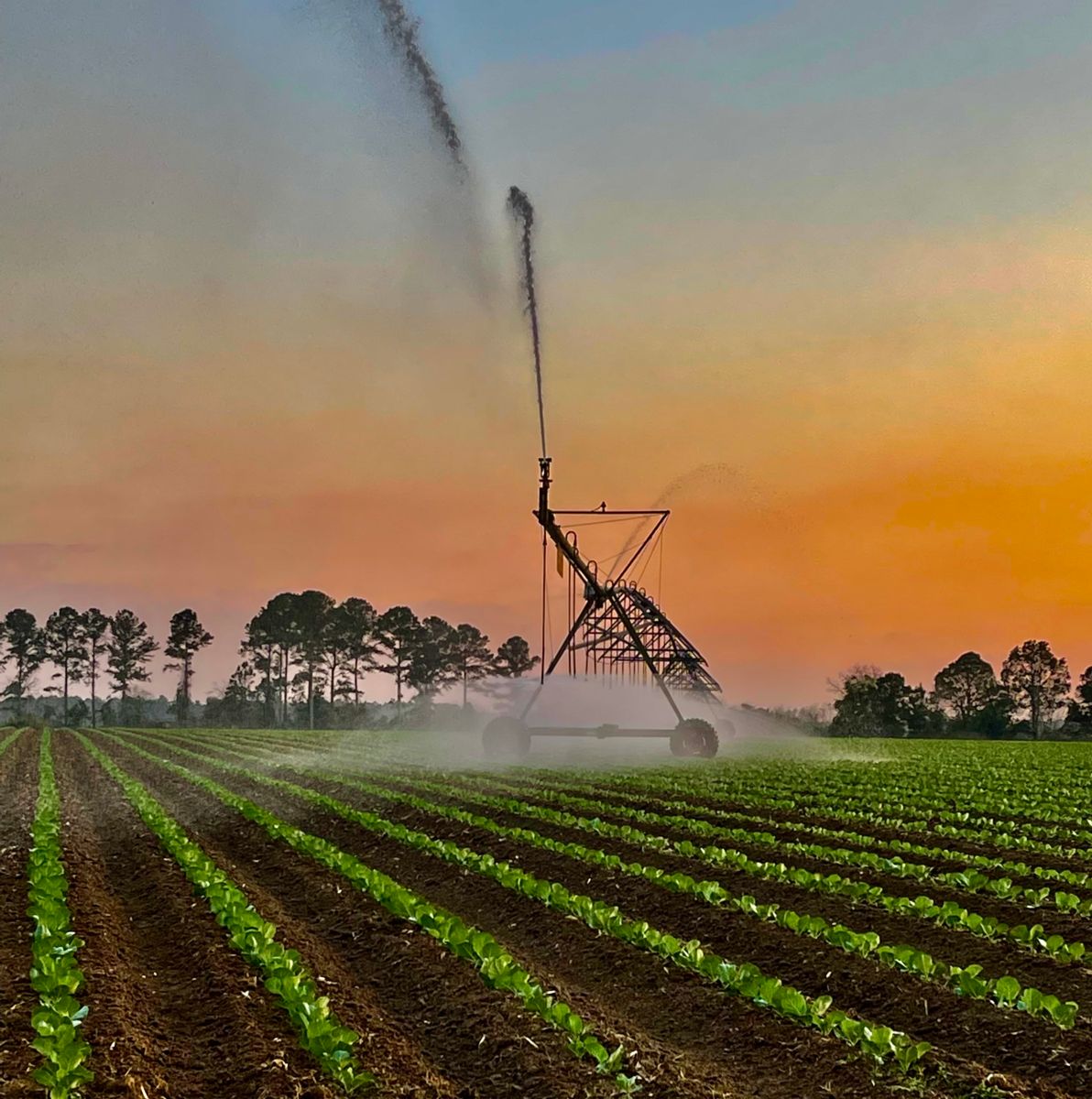 Whitney Sheppard, Screven County
Overall Winner
Megan Branch, Appling County
Honorable Mention
Greta Collins, Colquitt County
Honorable Mention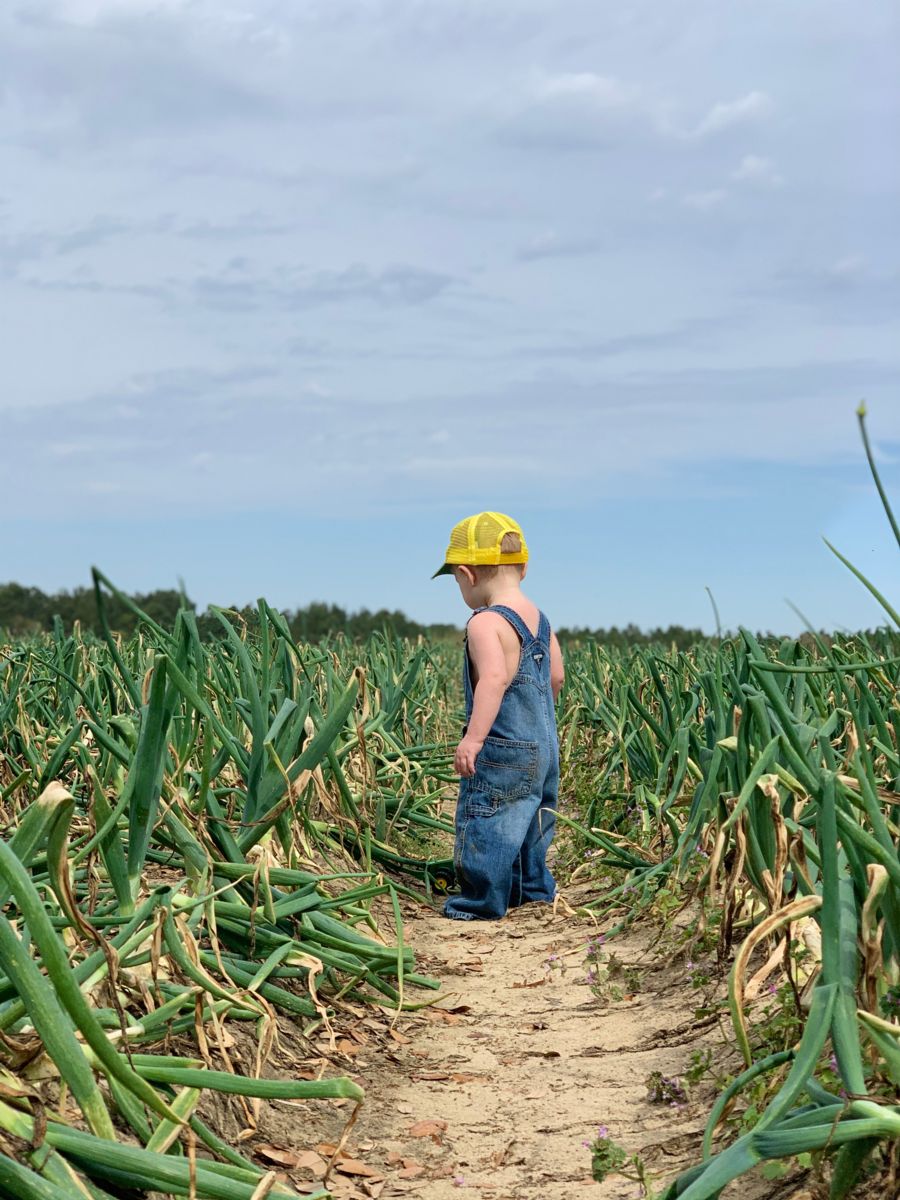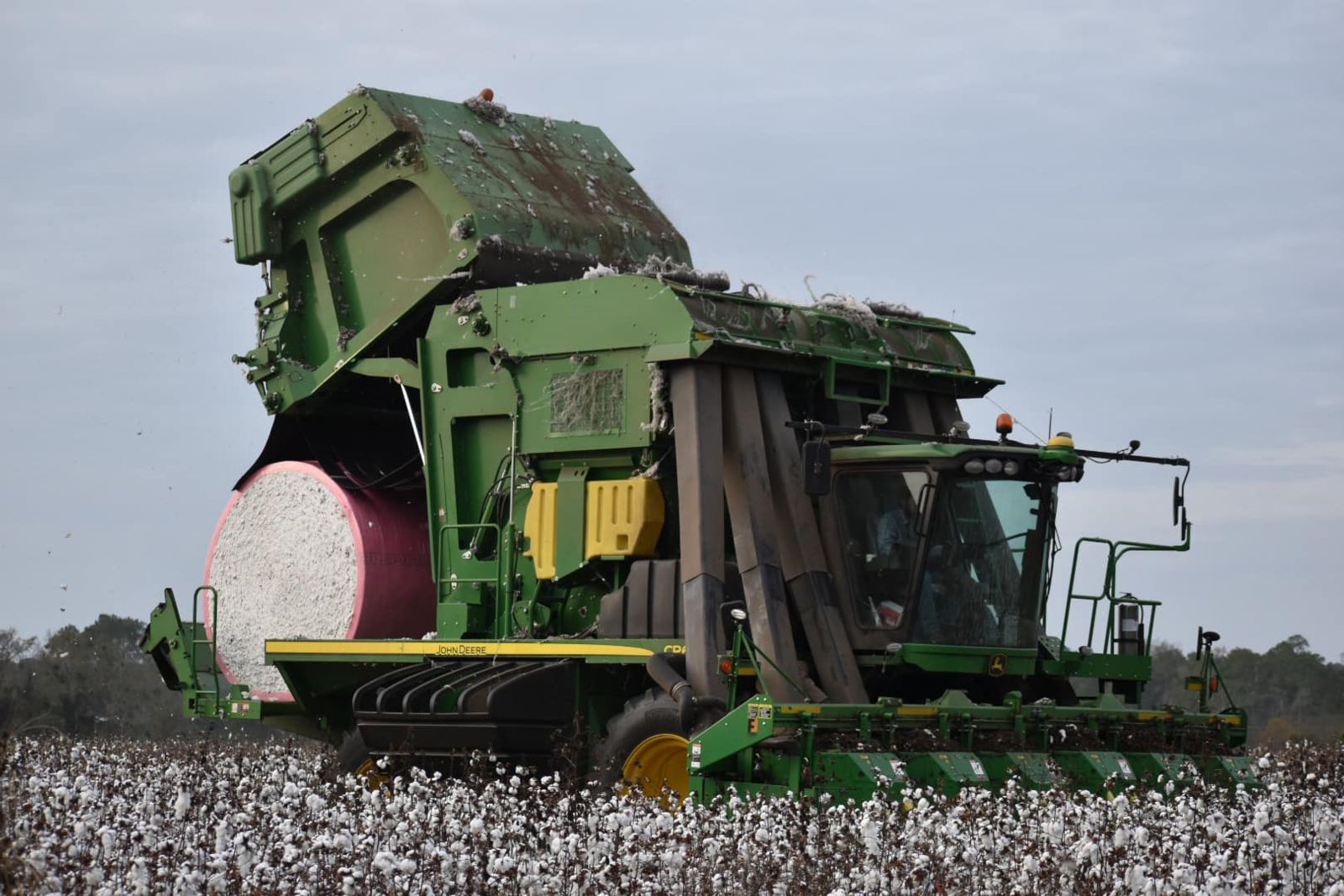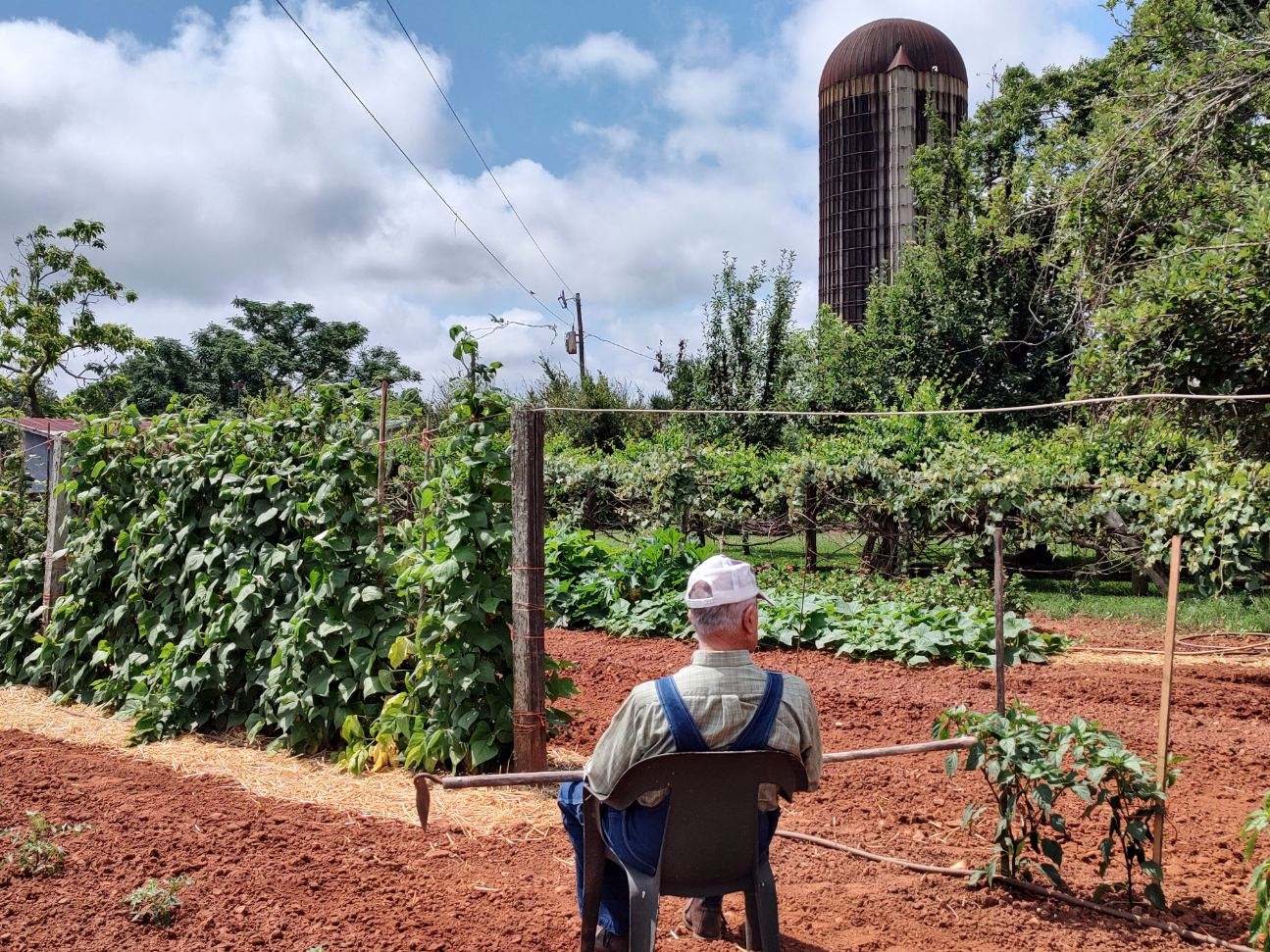 Caitlyn Crispell, Tattnall County
Honorable Mention
Julie Hardy, Thomas County
Honorable Mention
Betty Harris, Crawford County
Honorable Mention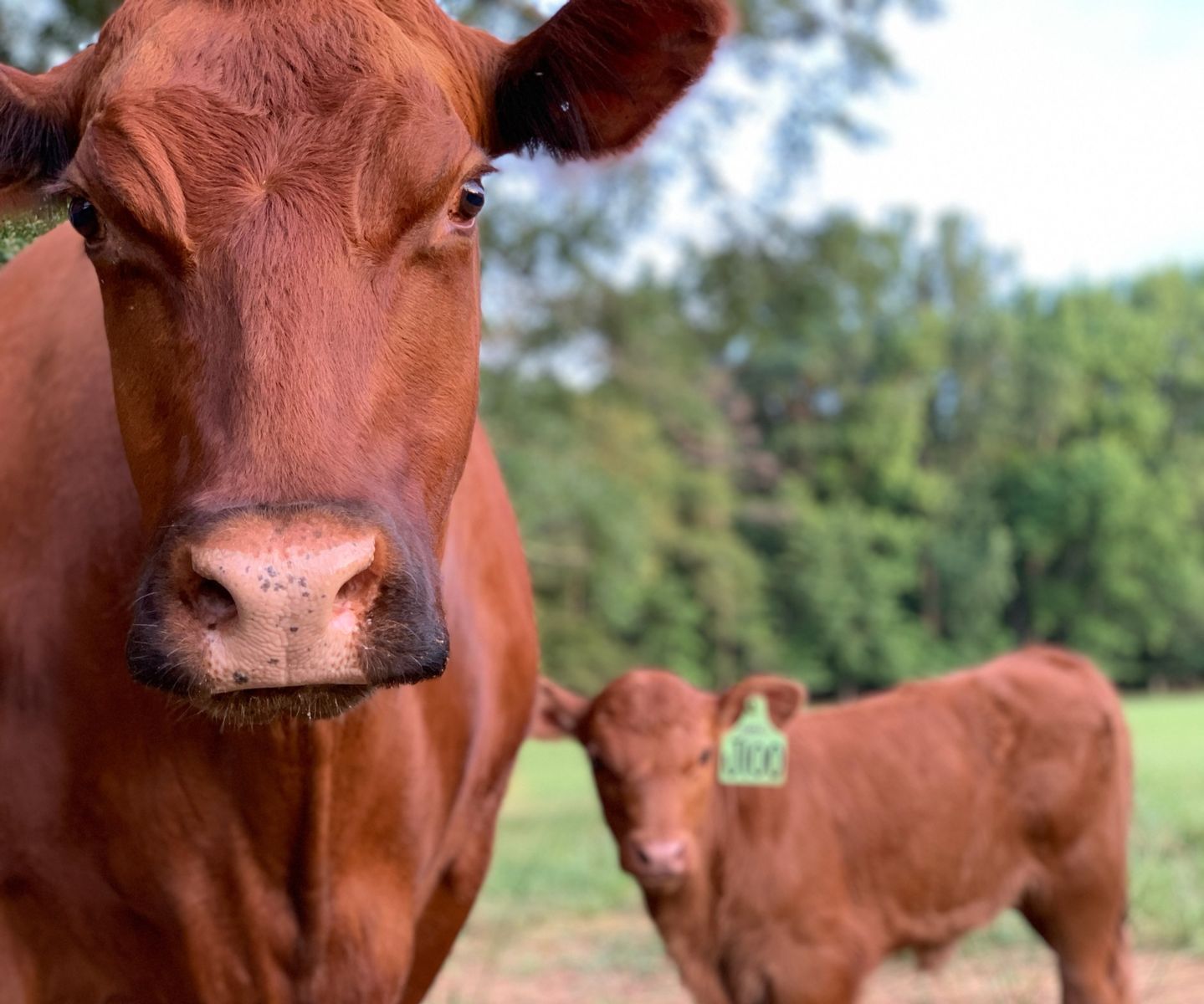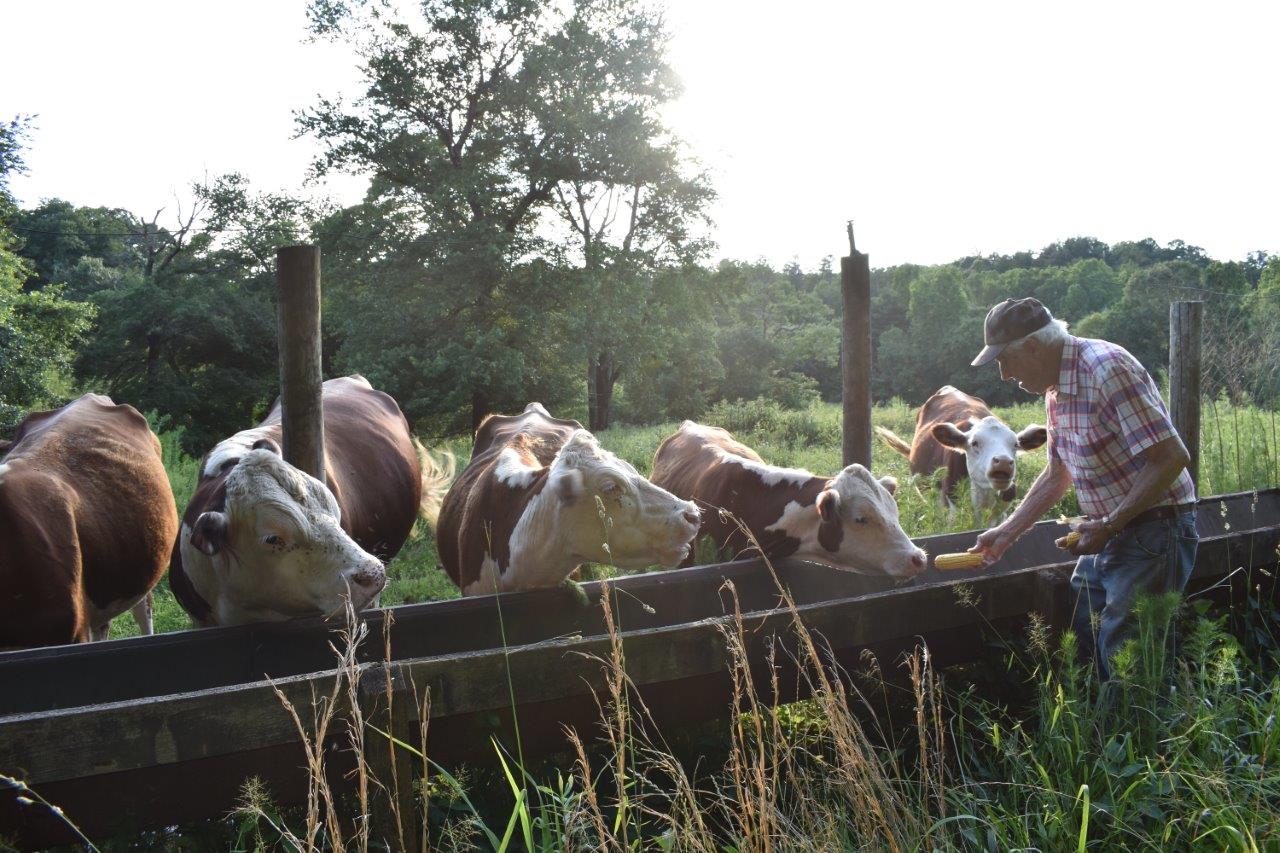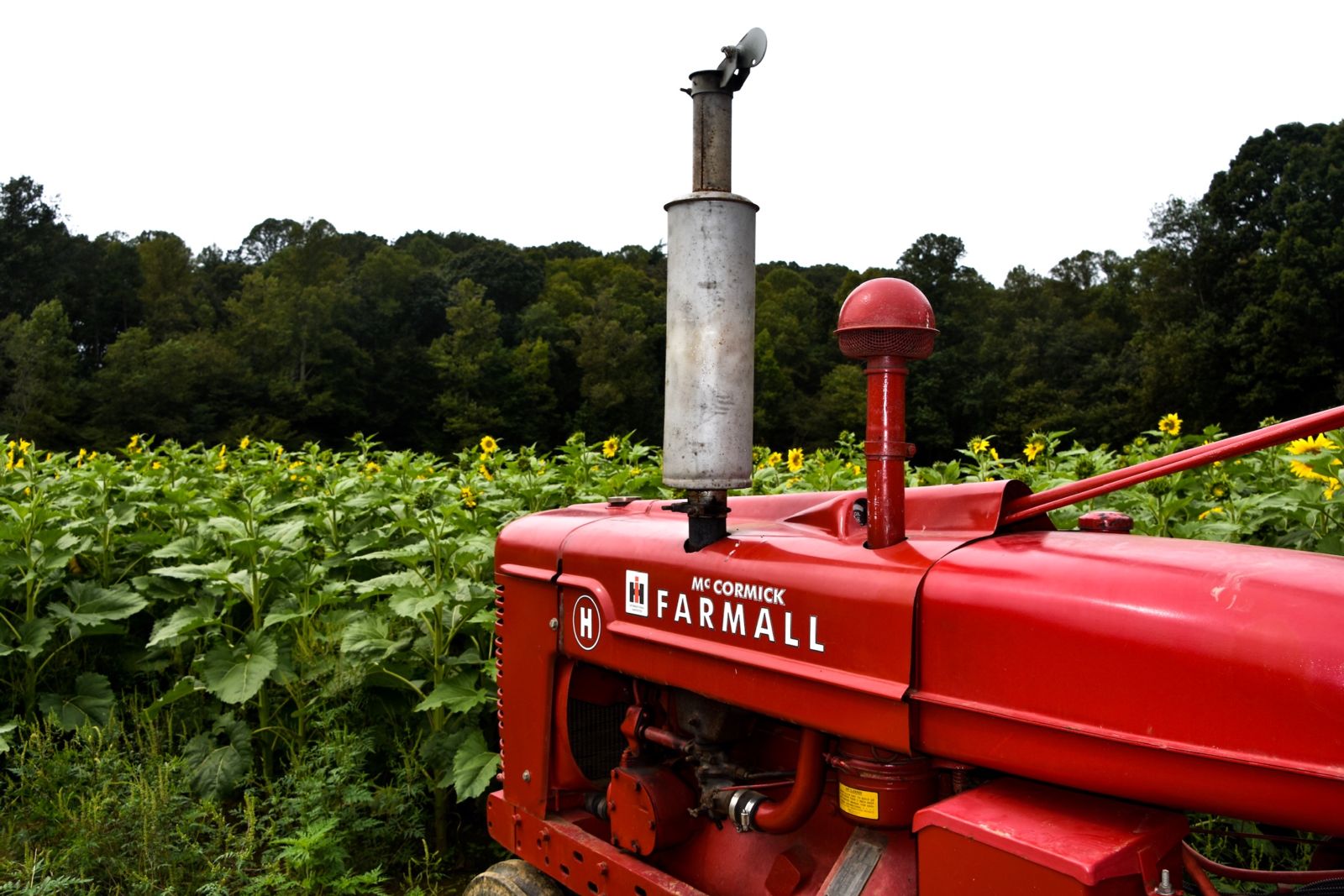 Jessica Lance, Madison County
Honorable Mention
Denise Lane, Dawson County;
Honorable Mention
Lorene Parker, Polk County
Honorable Mention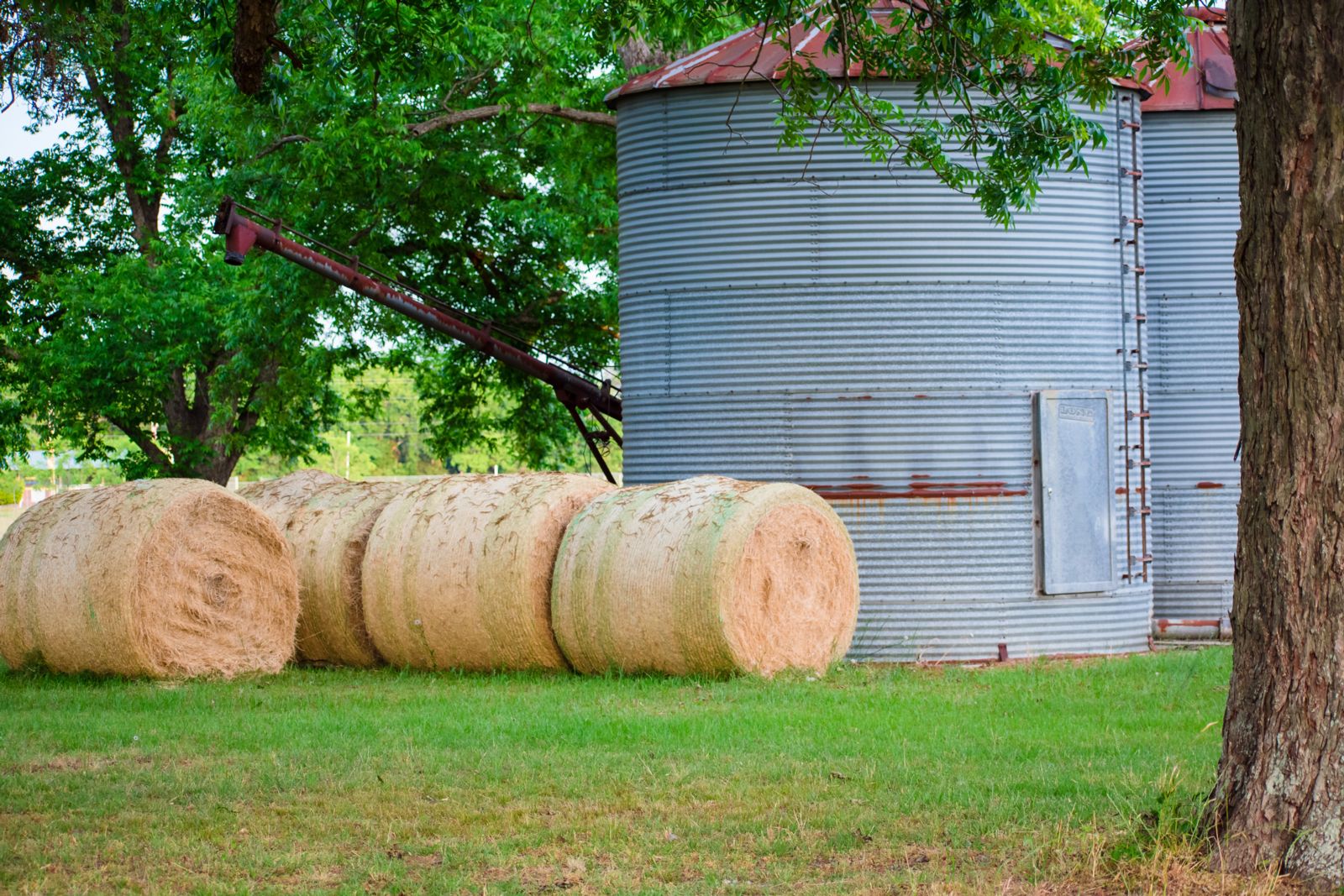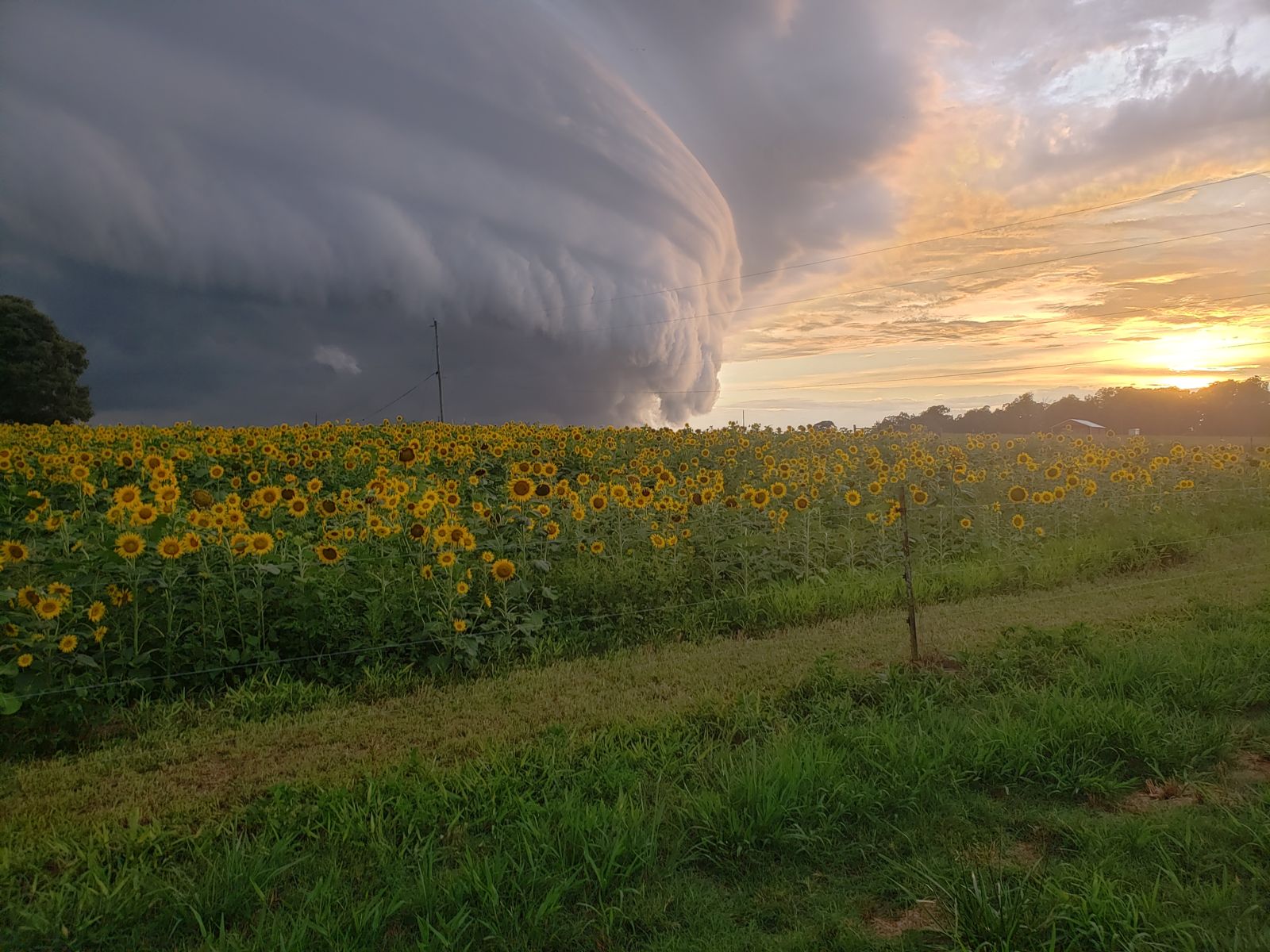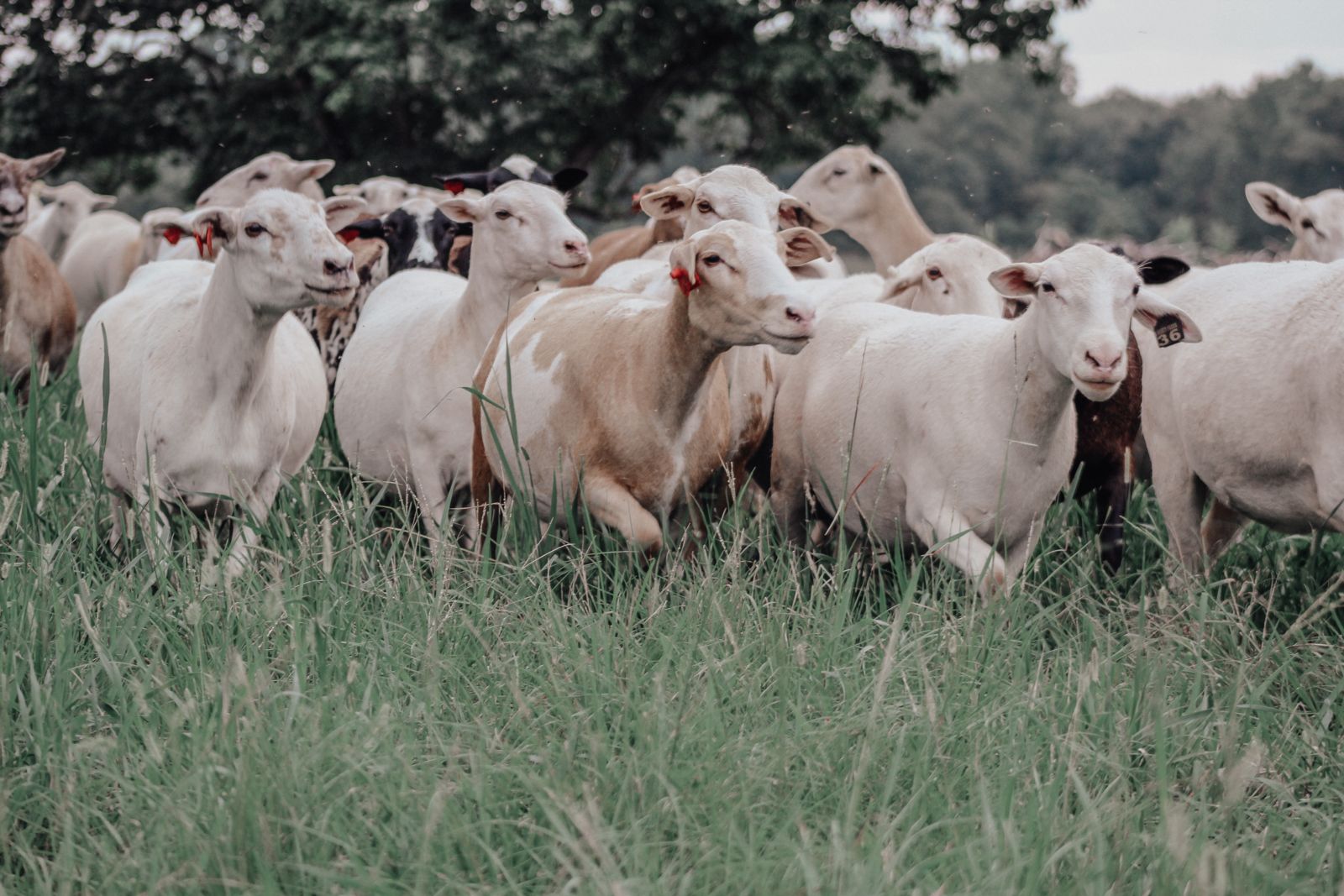 Haley Scruggs, Bibb County
Honorable Mention
Cody Seagraves, Madison County
Honorable Mention
Emily West, Taliaferro County
Honorable Mention