GFB News Magazine
Smith leads GFB Crop Insurance Program
---
Posted on August 19, 2023 8:00 PM
---
By Jay Stone, Georgia Farm Bureau
The Georgia Farm Bureau Insurance Company is enhancing its commitment to provide quality crop insurance products and service for Georgia farmers. GFB has hired Michael Smith to lead these efforts as its crop insurance program manager.
GFB contracts with three of the leading crop insurance companies - AgriSompo North America, Rain and Hail, and Crop Risk Services. GFB Insurance has more than 70 (and growing) experienced crop insurance agents across the state to help its members protect their investment.
"Georgia Farm Bureau has always been committed to helping our farmers. Crop insurance protection is a key service we offer to help farmers withstand factors outside their control," GFB President Tom McCall said. "We're fortunate to have Michael on board to guide our crop insurance program, and we look forward to finding new ways of serving our members in communities across the state."
Smith has more than 21 years of experience in the crop insurance sector.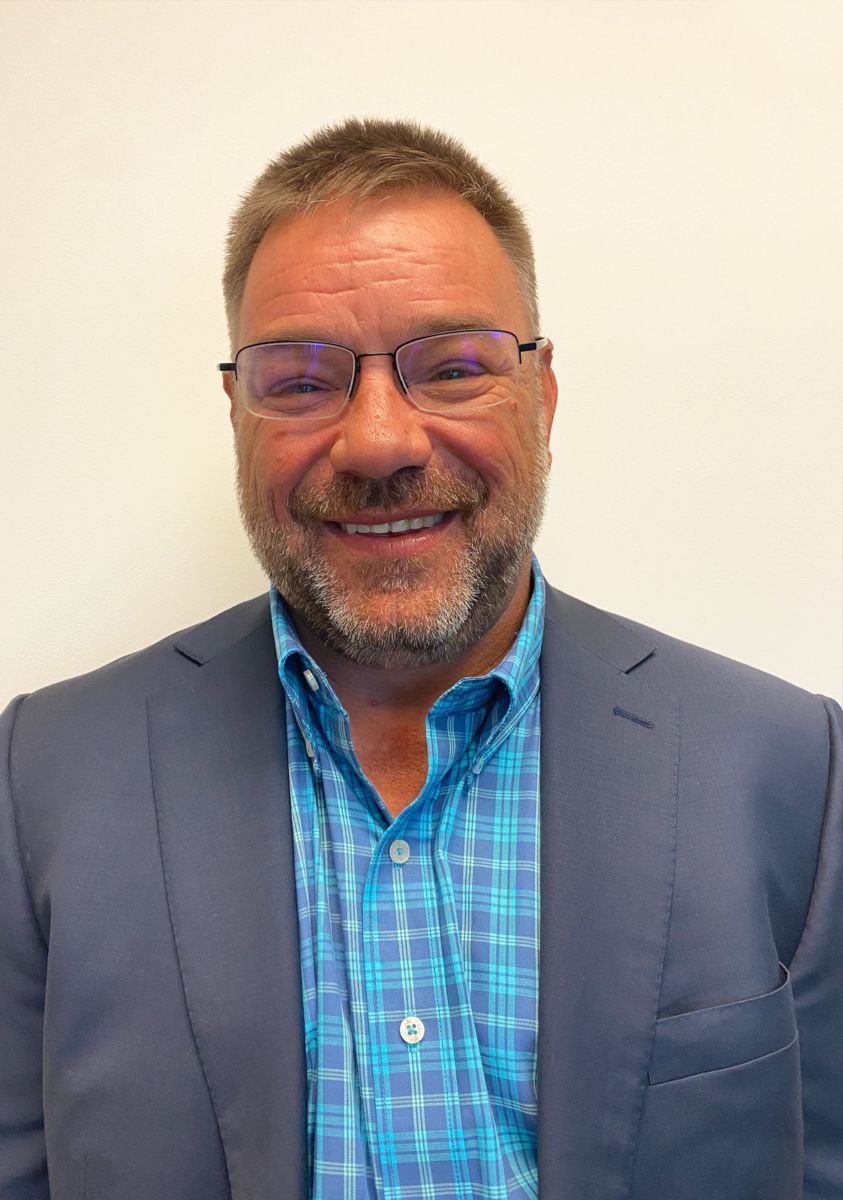 Michael Smith
He has been with Georgia Farm Bureau since March 2022 leading the company's crop insurance program. Smith came to GFB with 20 years of experience with Rain and Hail Crop Insurance, where he held multiple titles during his tenure, most recently as acting Southern Division vice president of marketing.
"Georgia Farm Bureau Mutual Insurance Company insures more farms than any company in Georgia and has the largest network of farm-focused sales personnel in the state," said GFB Insurance Companies General Manager George Monk. "It only makes sense that we use that network, combined with Michael's expertise and leadership, to enhance our partnerships with the three leading crop insurers to provide the products and coverages to meet the needs of our state's farmers. I don't believe that any insurer is better equipped to provide crop insurance services than GFB."
Smith grew up in Ocilla in the heart of Georgia's row-crop country. He spent his early days working in pecan and peach orchards and on produce farms. He also scouted cotton and peanuts through college. Smith graduated from the University of Georgia with a major in business and minor in economics.
Smith and his wife, Libba, have two daughters - Walker, 16, and Whitley, 13.
Georgia Farm Bureau Insurance was formed to help farmers manage their risk and is committed to providing the best financial solutions for the agriculture industry. On average, GFB federal crop insurance agents receive four times more training than other agents, so you can be sure that you're working with the best.
To find your local agent or learn more about GFB's crop insurance program, visit www.GFBInsurance.com or email crops@gfbinsurance.com for more details.
Upcoming crop insurance purchase dates
Sept. 30 Barley, canola, oats & wheat insurance
Nov. 20 Apple, blueberry & peach insurance
Dec. 1 Apiculture and pasture range & forage insurance