GFB News Magazine
Long receives GFB Commodity Award
---
Posted on September 7, 2021 8:00 PM
---
Congratulations to Gerald Long, former Georgia Farm Bureau president, for being selected the 2021 GFB Commodity Award recipient. This award is given to individuals who have supported and promoted Georgia agriculture.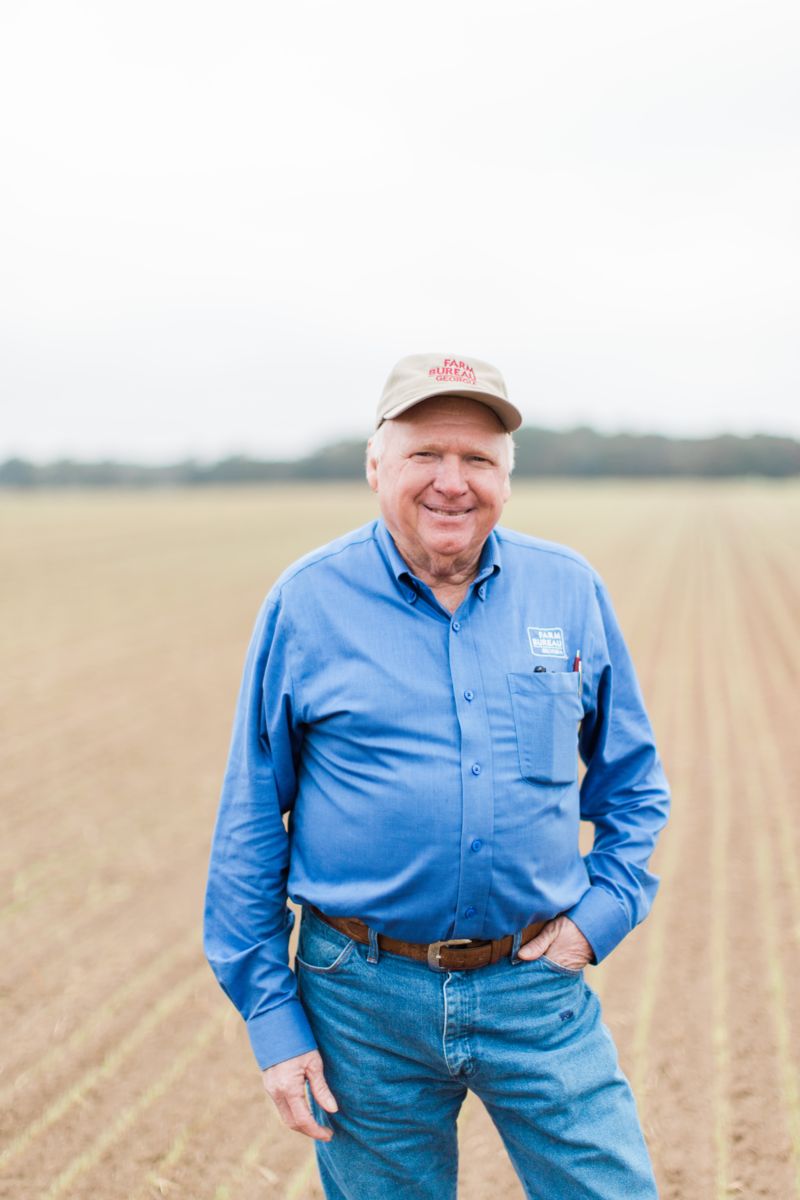 Former Georgia Farm Bureau President Gerald Long | photo by Sidney Middlebrooks
"Gerald has spent decades influencing agricultural policy and advocating for Georgia farmers," said GFB President Tom McCall. "No doubt, the seeds he has planted throughout his career will be harvested by the next generation of producers. Gerald's tireless and selfless leadership, ranging from county leader to GFB president, will leave a lasting mark on our organization and Georgia agriculture."
Under Long's leadership as president, GFB partnered with the Georgia Foundation for Agriculture to create the Georgia Ag Experience mobile agriculture classroom, and the organization made funding agricultural research projects a priority.
A third-generation farmer, Long began his farming career in 1973 after attending ABAC and completing his military service in the Army National Guard.
Through faith and family, the Long farm expanded from a small roadside stand to a diverse operation producing more than 50 varieties of vegetables, beef cattle and row crops.
Long has been a GFB member since 1970. He has held many offices on the Decatur County Farm Bureau Board. He served 21 years on the GFB Board of Directors: from 1999 to 2006 as a GFB 9th District director; GFB South Georgia vice president from 2006-2016 while simultaneously GFB 1st vice president from 2008-2016; and GFB president from January 2016 to December 2020.
Long also served on the Decatur County Cattlemen's Association board, the Georgia Cattlemen's Association and the Georgia Beef Board. He was a founding member of the Georgia Fruit and Vegetable Growers Association and the Flint River Water Planning Policy Center.
Long and his wife, Janice, are members of the First Baptist Church of Bainbridge. The Longs have three adult children – Justin, Jared, and Jeanie, and three grandchildren.
-GFB-