GFB News Magazine
Hennebelle named Georgia's new state veterinarian
---
Posted on November 10, 2021 7:00 PM
---
Dr. Janemarie Hennebelle is Georgia's new state veterinarian following her appointment by Georgia Agriculture Commissioner Gary Black in July.
Hennebelle succeeds Dr. Robert Cobb, who retired in June. Hennebelle previously served as assistant state veterinarian since September 2016.
As Georgia's top veterinarian, Hennebelle will oversee the Animal Health Division of the Georgia Department of Agriculture (GDA) while managing GDA staff veterinarians, the state's Animal Disease Traceability program and animal disease investigations as they occur.
Hennebelle received her bachelor's degree in animal science from Berry College and her doctoral degree in veterinary medicine from the University of Georgia. She pursued a master's in preventative veterinary medicine at the University of California Davis.
Hennebelle has a diverse background in practice ranging from a mixed-animal practice in the Northeast, serving the dairy industry, as well as shelter and companion animal medicine here in Georgia. In December 2013, she joined the GDA Meat Inspection Section as a public health veterinary supervisor.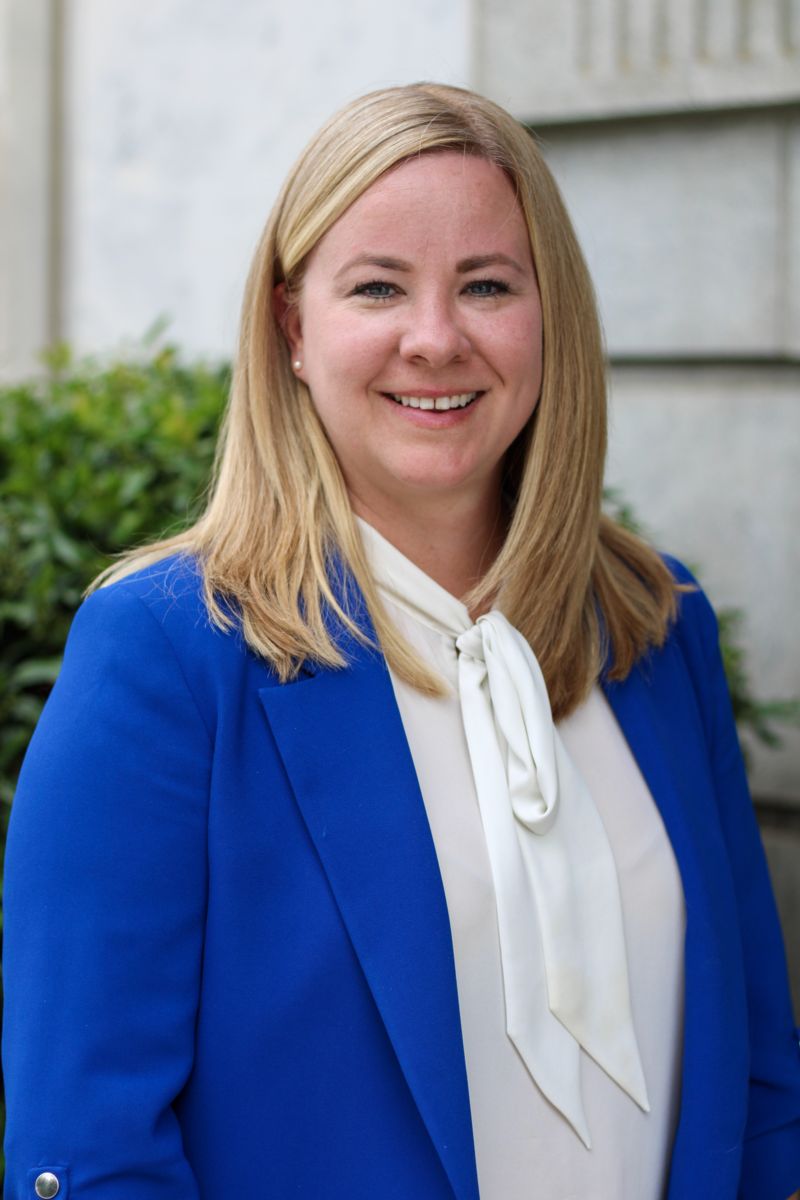 Janemarie Hennebelle
Photo courtesy of Georgia Department of Agriculture