GFB News Magazine
GFB YF&R & Women's Leadership Committees continue serving
---
Posted on February 22, 2021 7:00 PM
---
Members of the Georgia Farm Bureau Young Farmers & Ranchers (YF&R) and Women's Leadership Committees (WLC) are serving another year in their respective roles. GFB leadership asked the committees to extend their terms due to the COVID-19 pandemic last year eliminating most of the leadership and fellowship opportunities they usually would experience .
One change is Kelli Long of Decatur County has replaced Greta Collins as GFB 9th District Women's chair due to Collins becoming the Colquitt County Farm Bureau office manager.
Both GFB programs promoted Farm Bureau and agriculture last year despite the restriction on in-person gatherings.
The YF&R program, for GFB members between 18 and 35 years of age, successfully conducted its annual competitions virtually, held its annual photo contest and produced the YF&R calendar. Members of the WLC continued promoting ag literacy by recording reading videos and placing them online for classes to enjoy virtually.
The WLC is ready to promote Ag Week, March 22-26. WLC members have prepared online content for educators, parents, and students to use. Five committee members recorded themselves reading accurate ag books that highlight Georgia commodities. The other five members recorded virtual tours of their farms. Visit www.gfb.ag/agweek to access.
GFB is accepting applications for its YF&R Achievement and Excellence in Agriculture Awards until June 1. The registration deadline to compete in the discussion meet is also June 1.
The achievement award recognizes individuals or couples who farm and earn the majority of their income from farming. The excellence in agriculture award honors YF&R members who earn the majority of their income off the farm for their ag advocacy work. The discussion meet simulates a meeting where participants talk about current ag issues and explore possible solutions.
Visit www.gfb.ag/yfr or contact your county Farm Bureau office for complete details on applying for the YF&R awards and program. Visit www.gfb.ag/WomensLeadership to learn more about Women's Leadership Committee programs.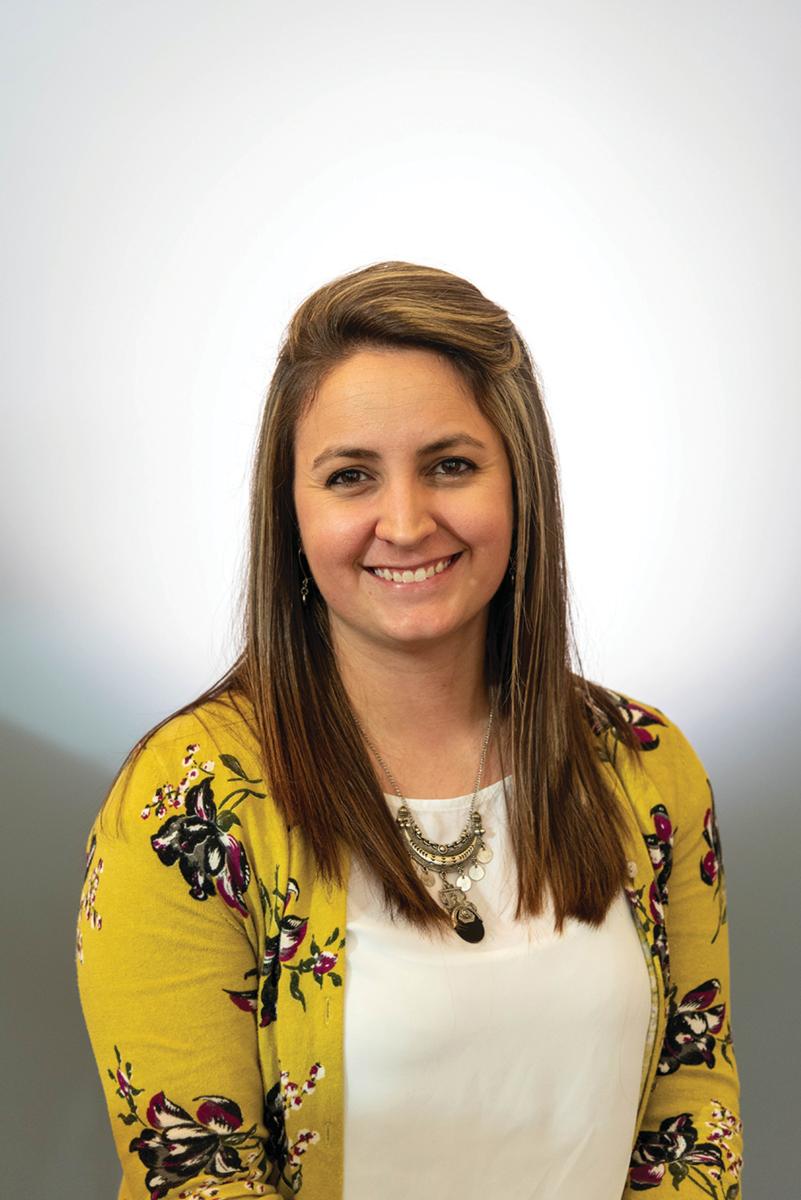 GFB Women's Leadership Committee Chairman Heather Cabe, Franklin Co.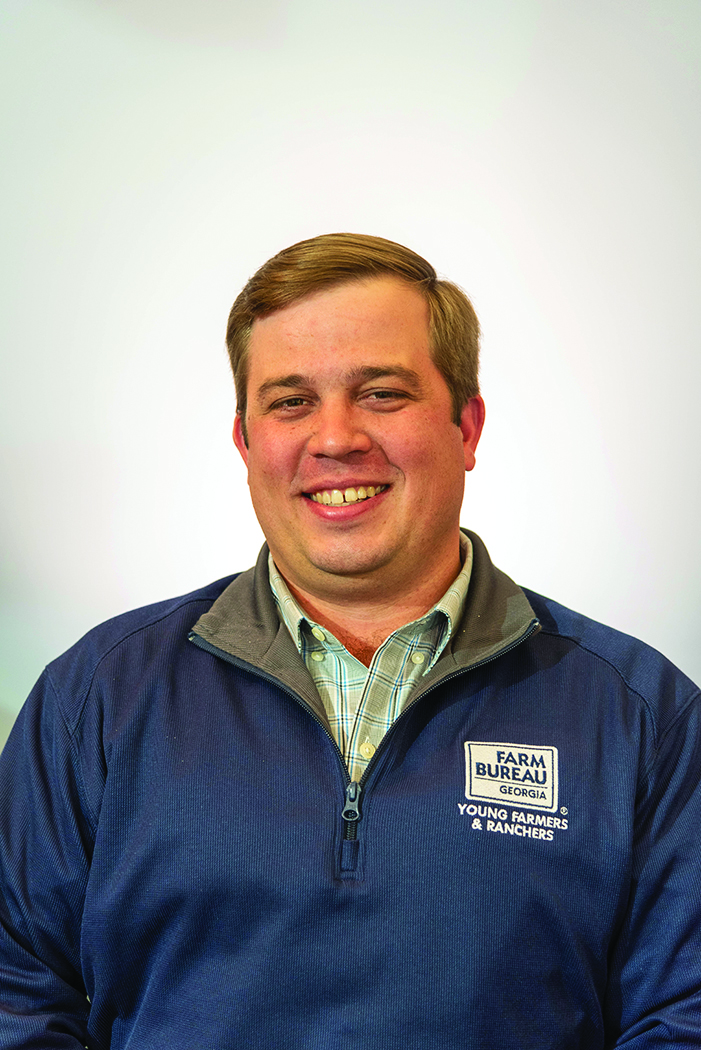 GFB Young Farmers & Ranchers Committee Chairman Will Godowns, Pike Co.