GFB News Magazine
GFB photo contest winners focus on ag
---
Posted on August 23, 2021 8:00 PM
---
Congratulations to Holly Gordon of Douglas County for winning the Georgia Farm Bureau Young Farmers & Ranchers 12th Annual Picture Agriculture in Georgia Photo Contest grand prize of $150!
Gordon's photo will be featured on the cover of the 2022 GFB YF&R calendar available at most county Farm Bureau offices in January. The calendar will also feature the 11 honorable mention winners, who each received a $75 prize.
Honorable mention winners are: Amy Meeks, Coffee County; Becky McInvale, Crawford County; Cretia Ariail, Franklin County; Jesse Fleming, Houston County; Katie Williams, Morgan County; Kendall Jimmerson, Louie Perry and Michael Chafin, all of Colquitt County; Molly Rabalais, Upson County; Ricky Minter, Fayette County and Ross Kendrick, Turner County.
GFB thanks the more than 90 contestants who submitted more than 200 photos. The GFB YF&R Committee narrowed the submissions down to a group of 19. Voting to choose the overall winner and the honorable mentions was held via Facebook in mid-July.
Visit www.gfb.ag/21GFBphotowinners to see all of the winning photos.
Georgia Farm Bureau Leadership Development Coordinator Breanna Berry may be reached at bcberry@gfb.org or 478-474-0679, ext. 5232.
Here are the top 12 photos in the 2021 GFB Photo Contest: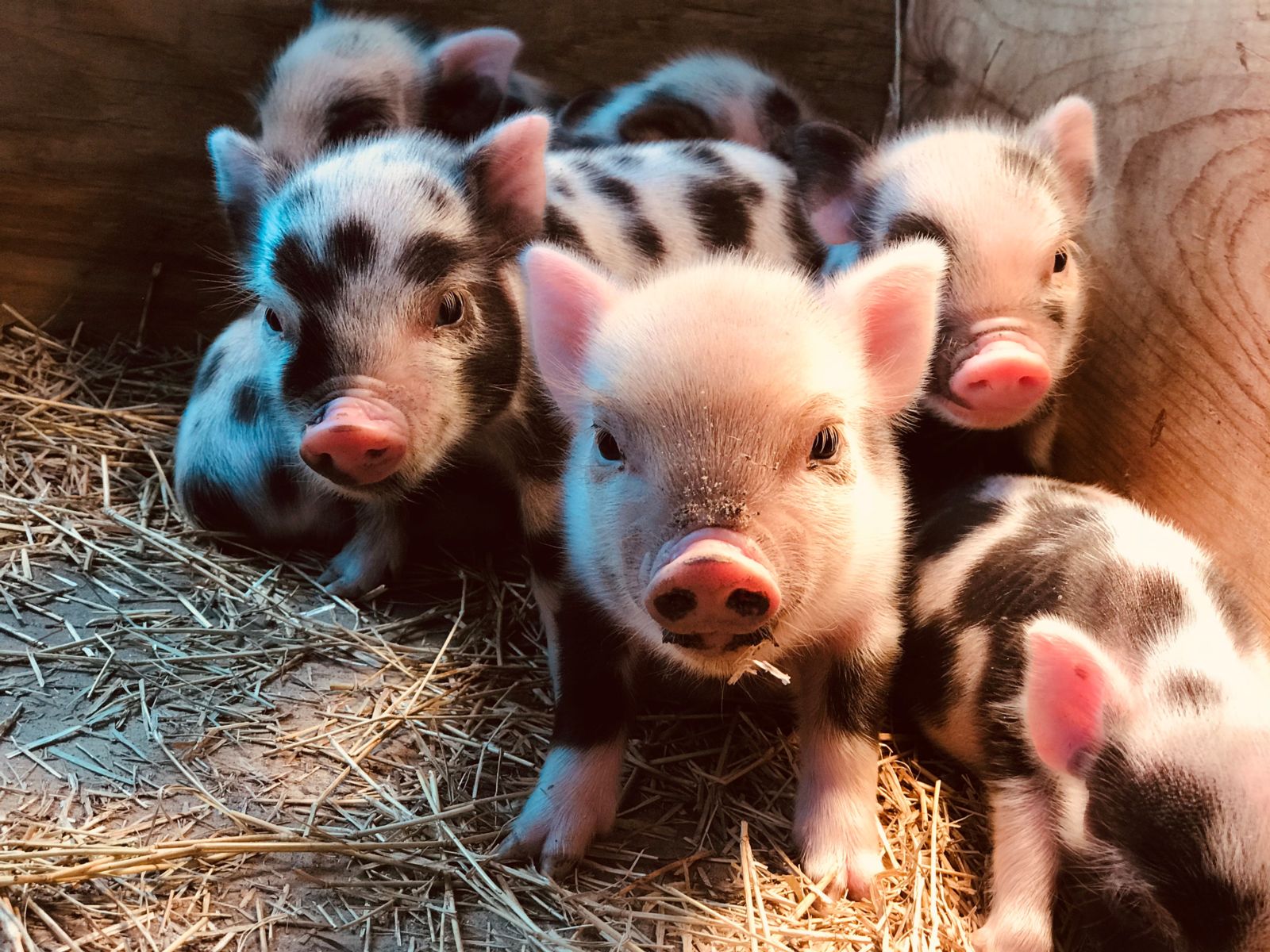 Holly Gordon, Douglas County
Overall Winner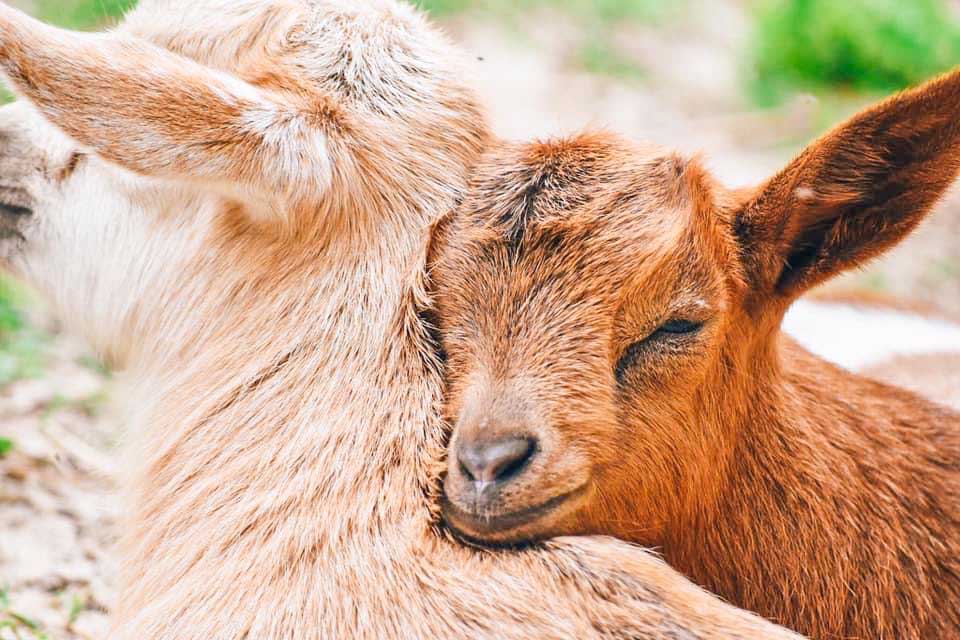 Amy Meeks, Coffee County
Honorable Mention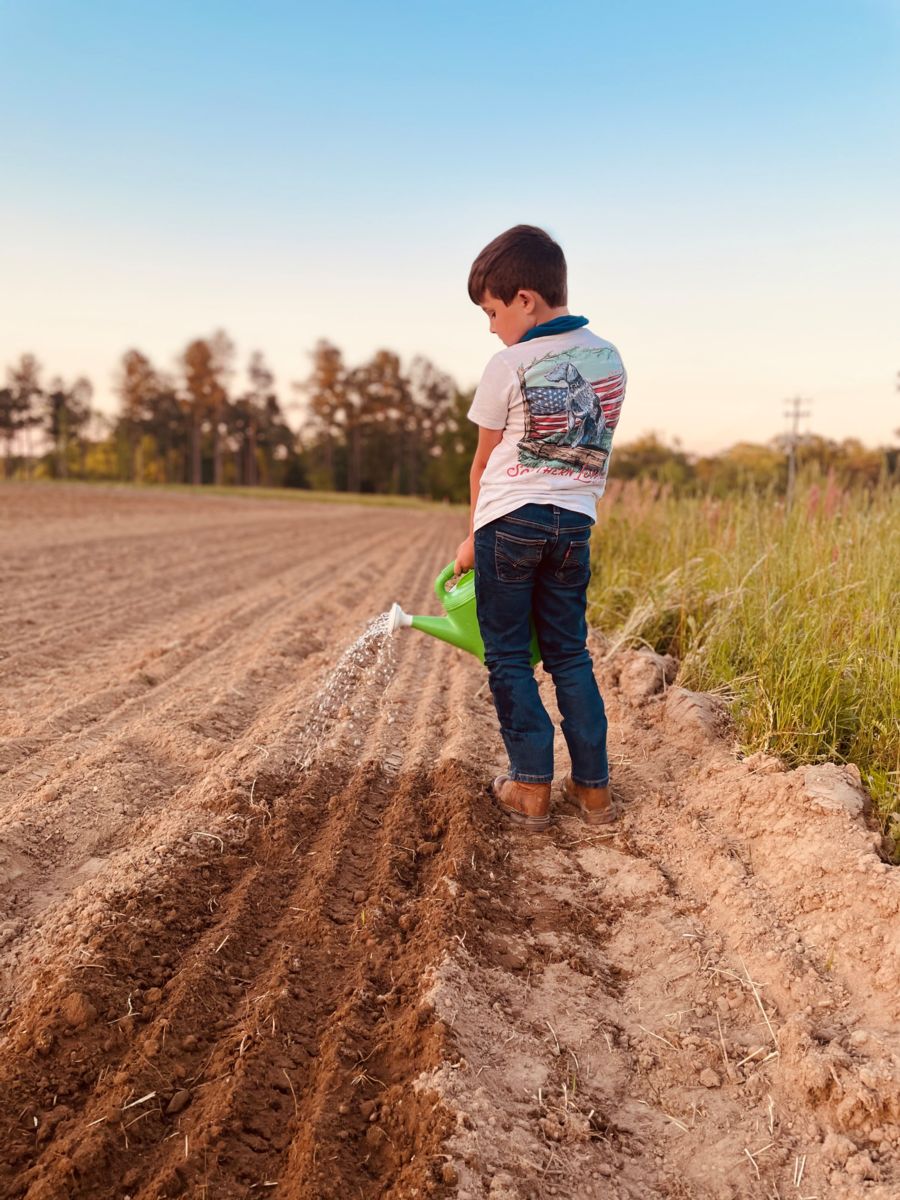 Becky McInvale, Crawford County
Honorable Mention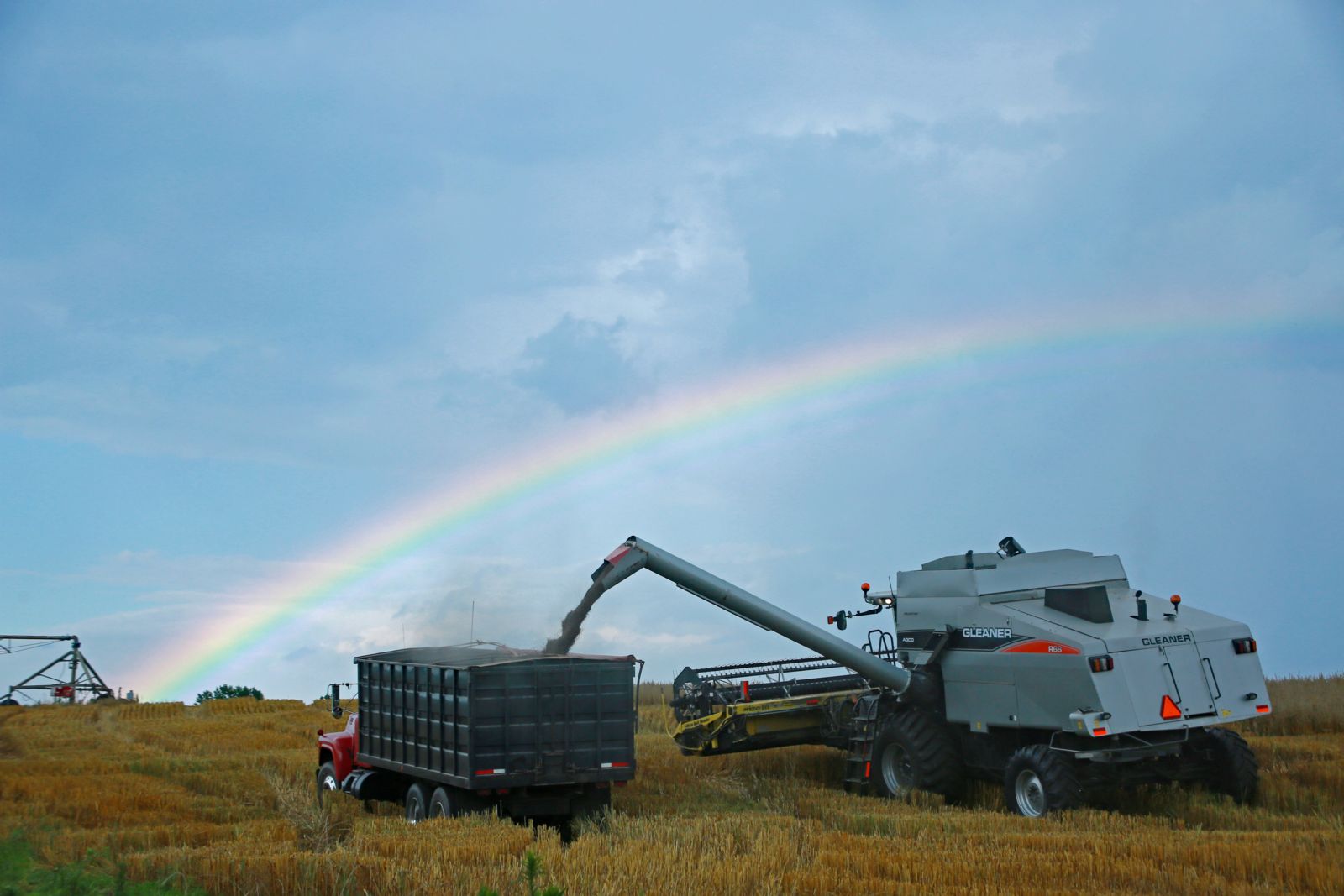 Cretia Ariail, Franklin County
Honorable Mention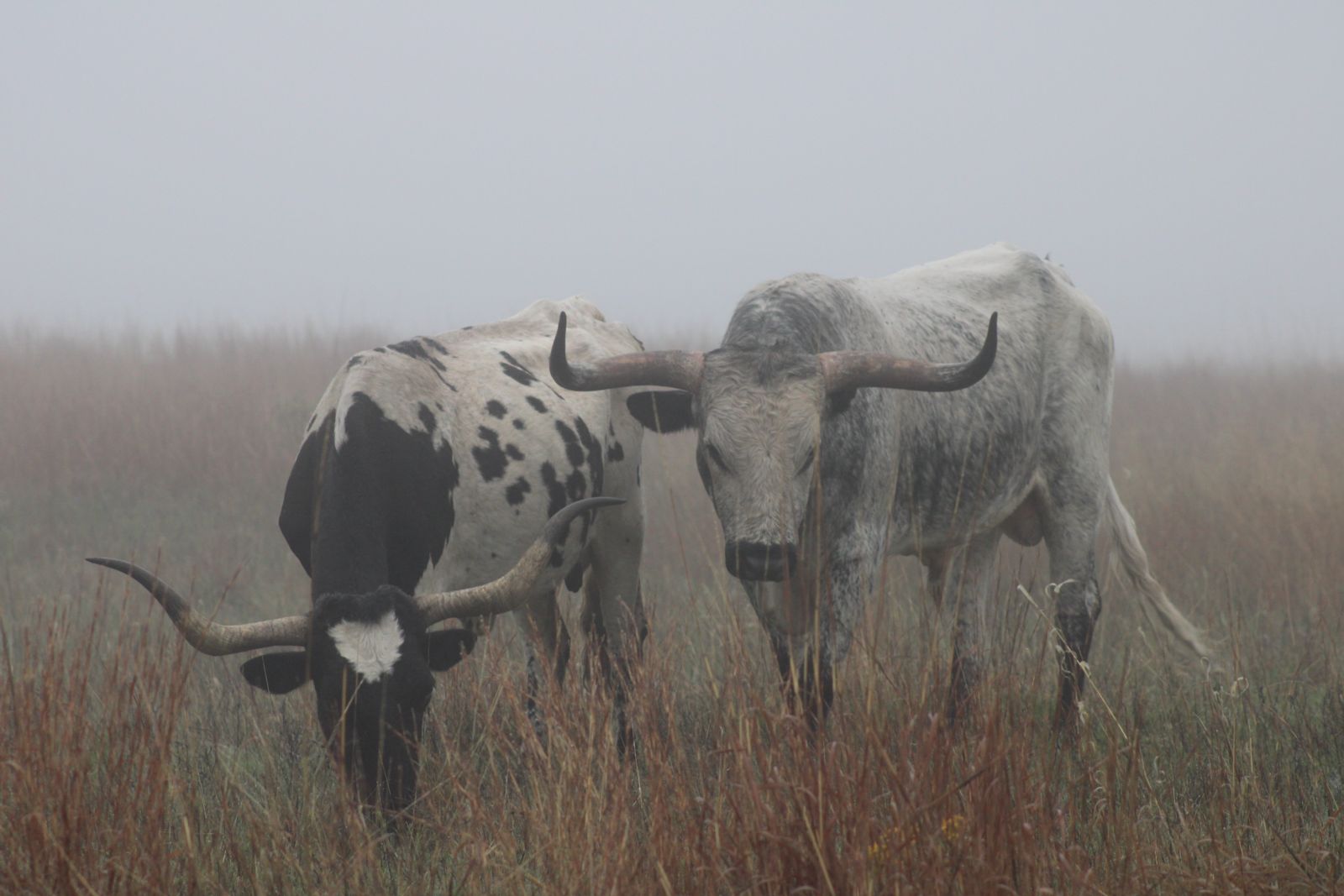 Jesse Fleming, Houston County
Honorable Mention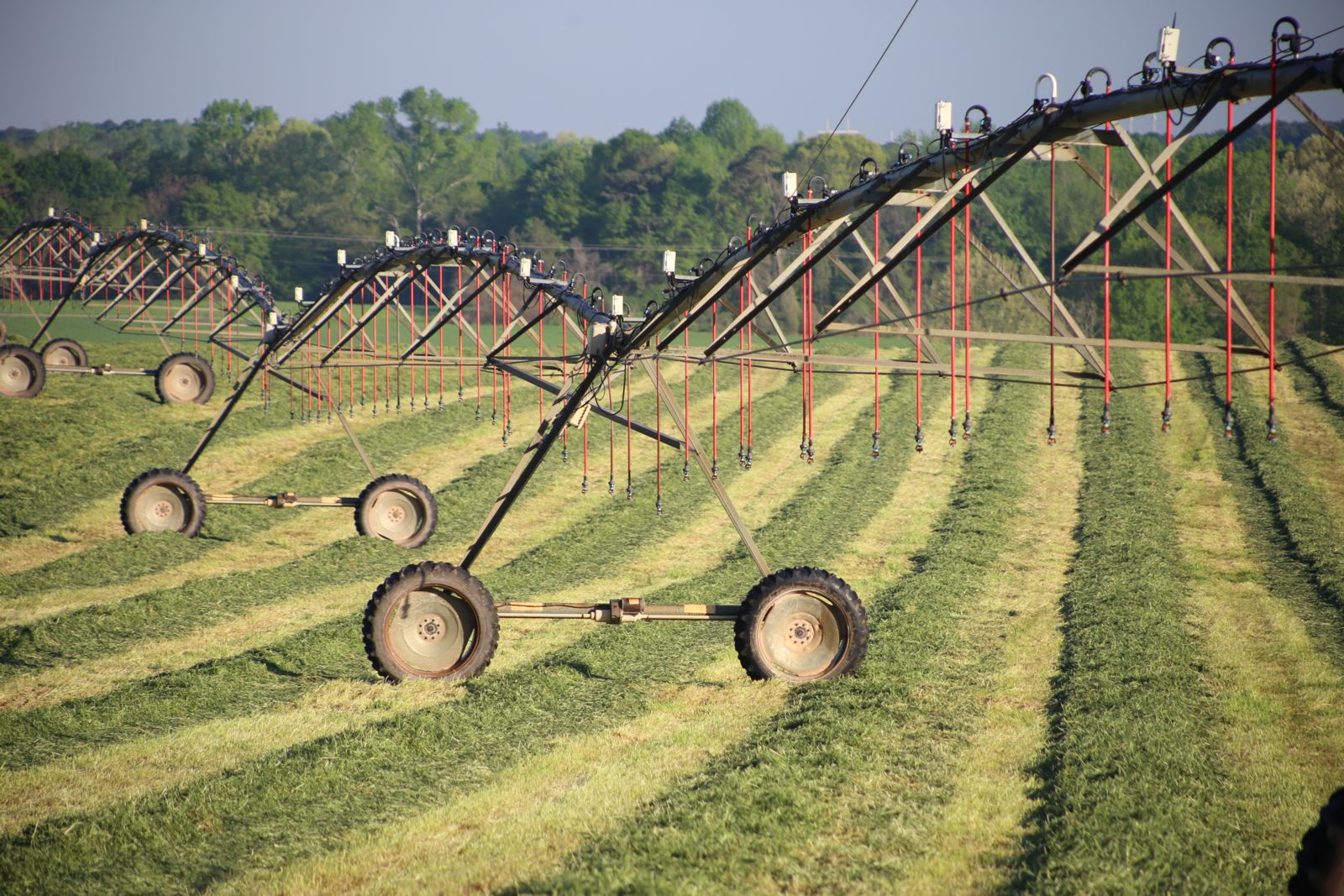 Katie Williams, Morgan County
Honorable Mention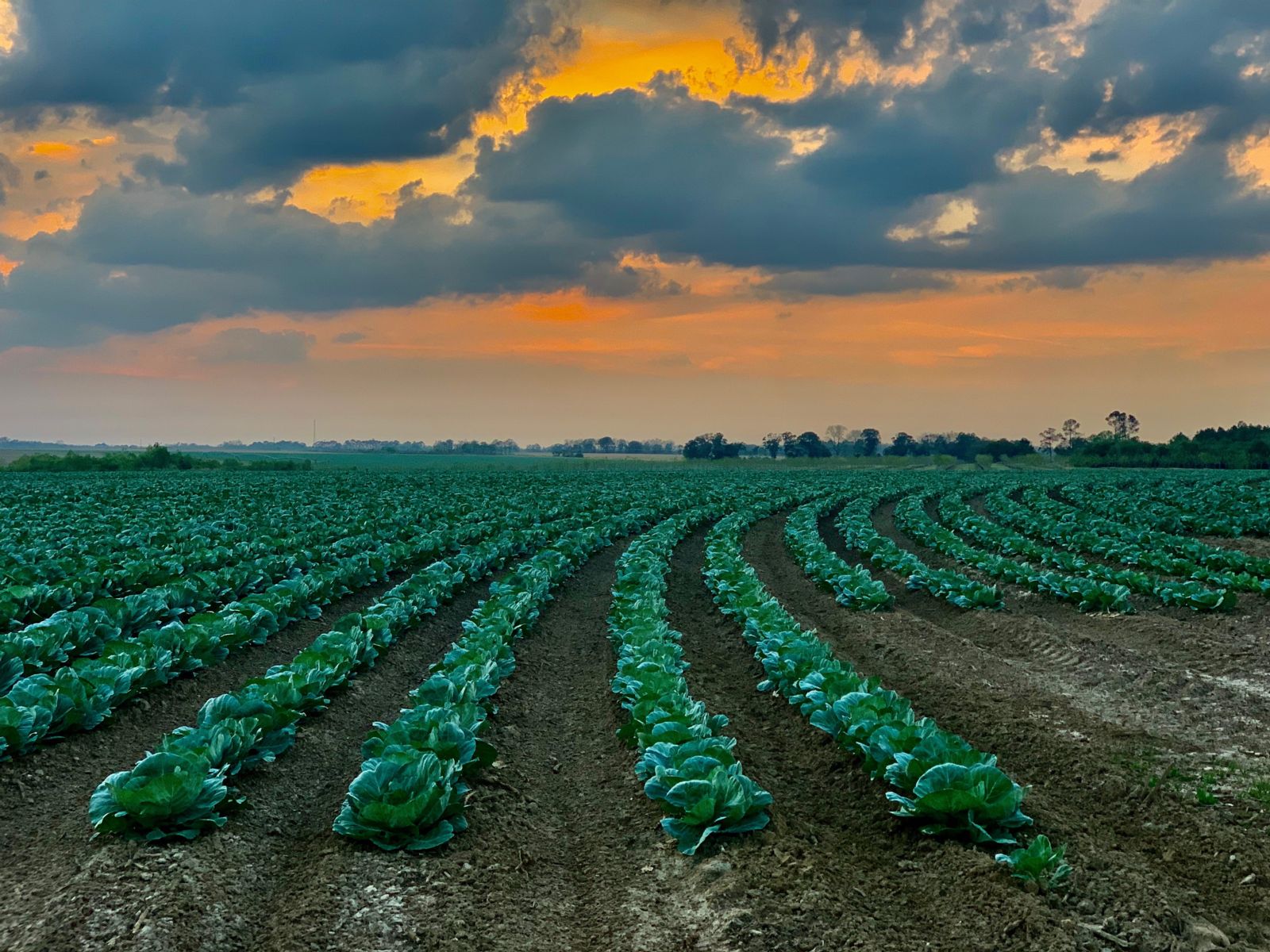 Kendall Jimmerson, Colquitt County
Honorable Mention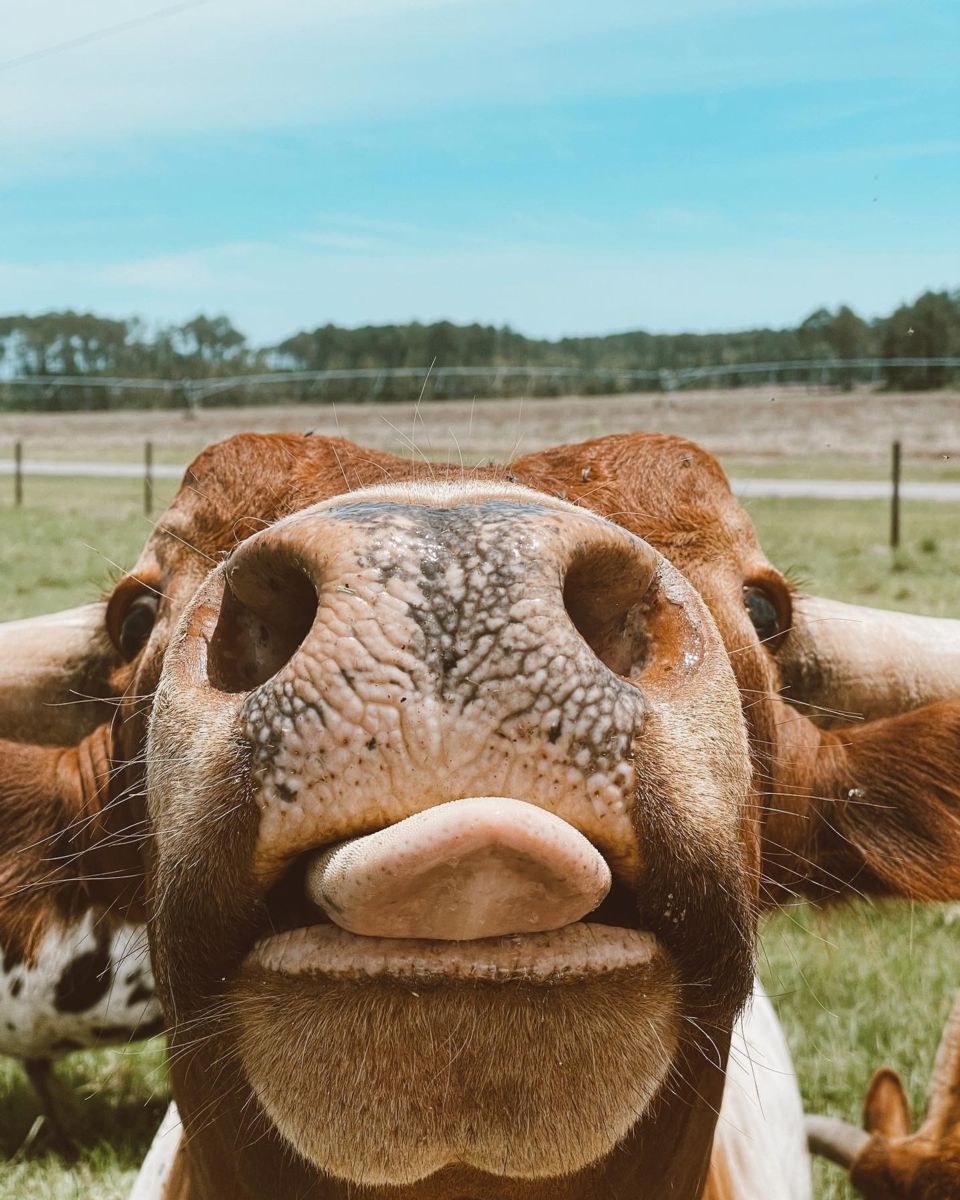 Louie Perry, Colquitt County
Honorable Mention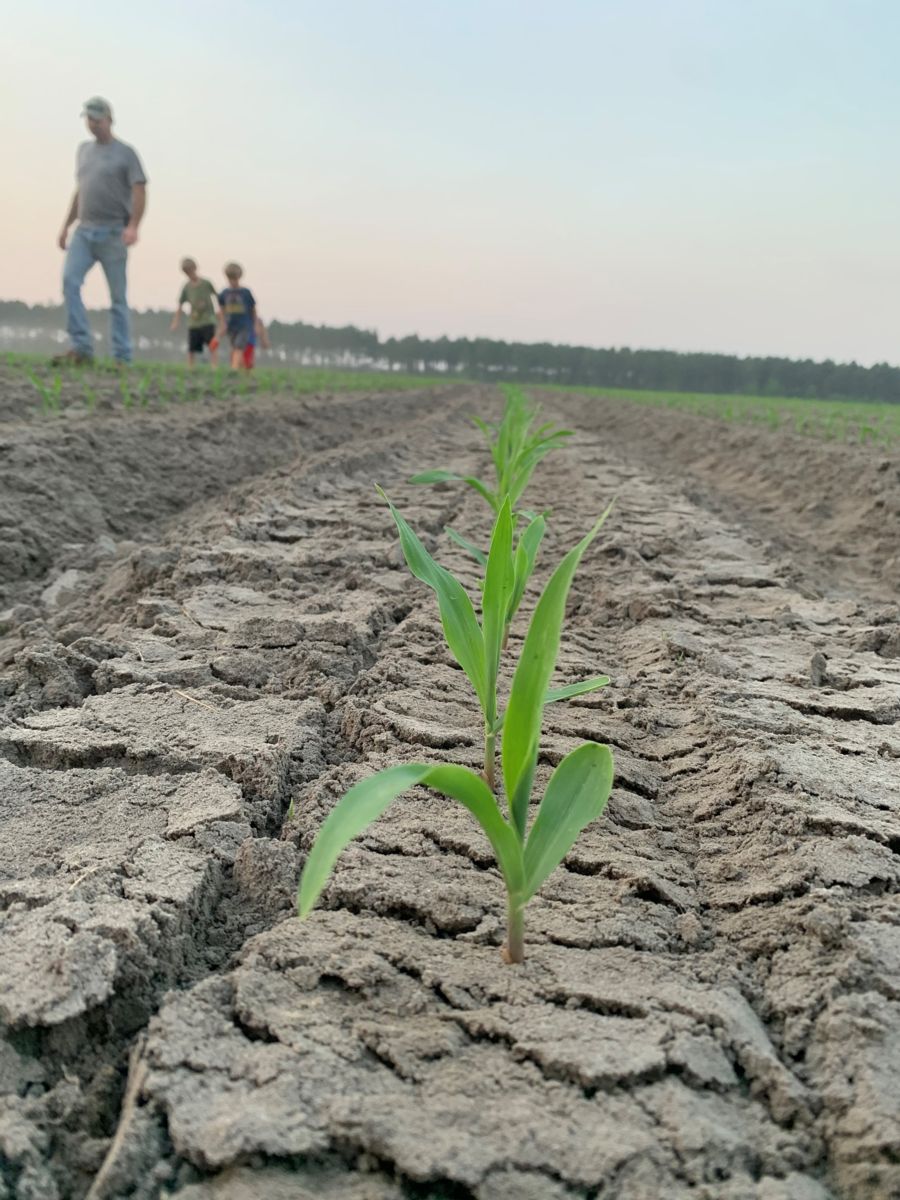 Michael Chafin, Colquitt County
Honorable Mention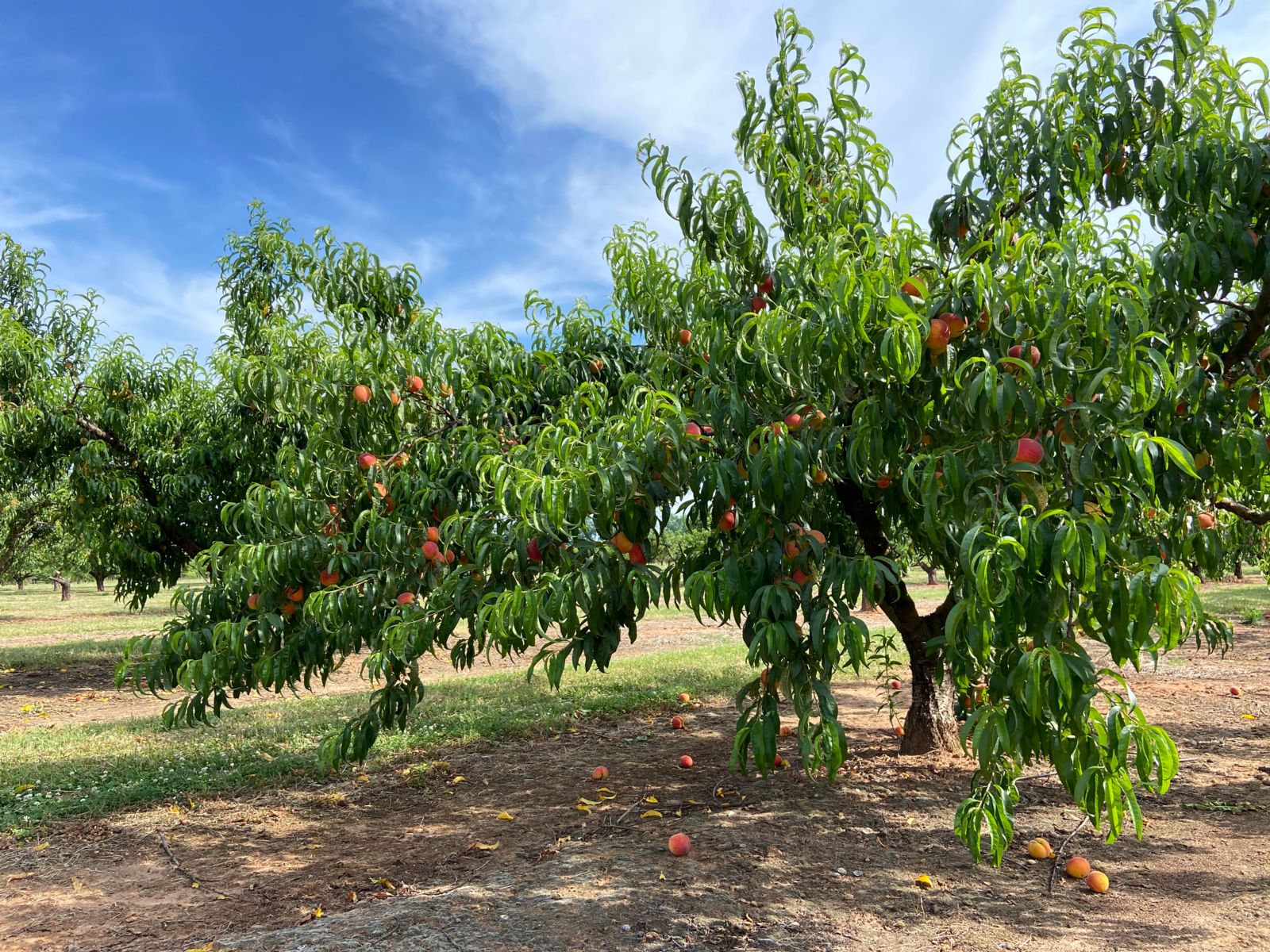 Molly Rabalais, Upson County
Honorable Mention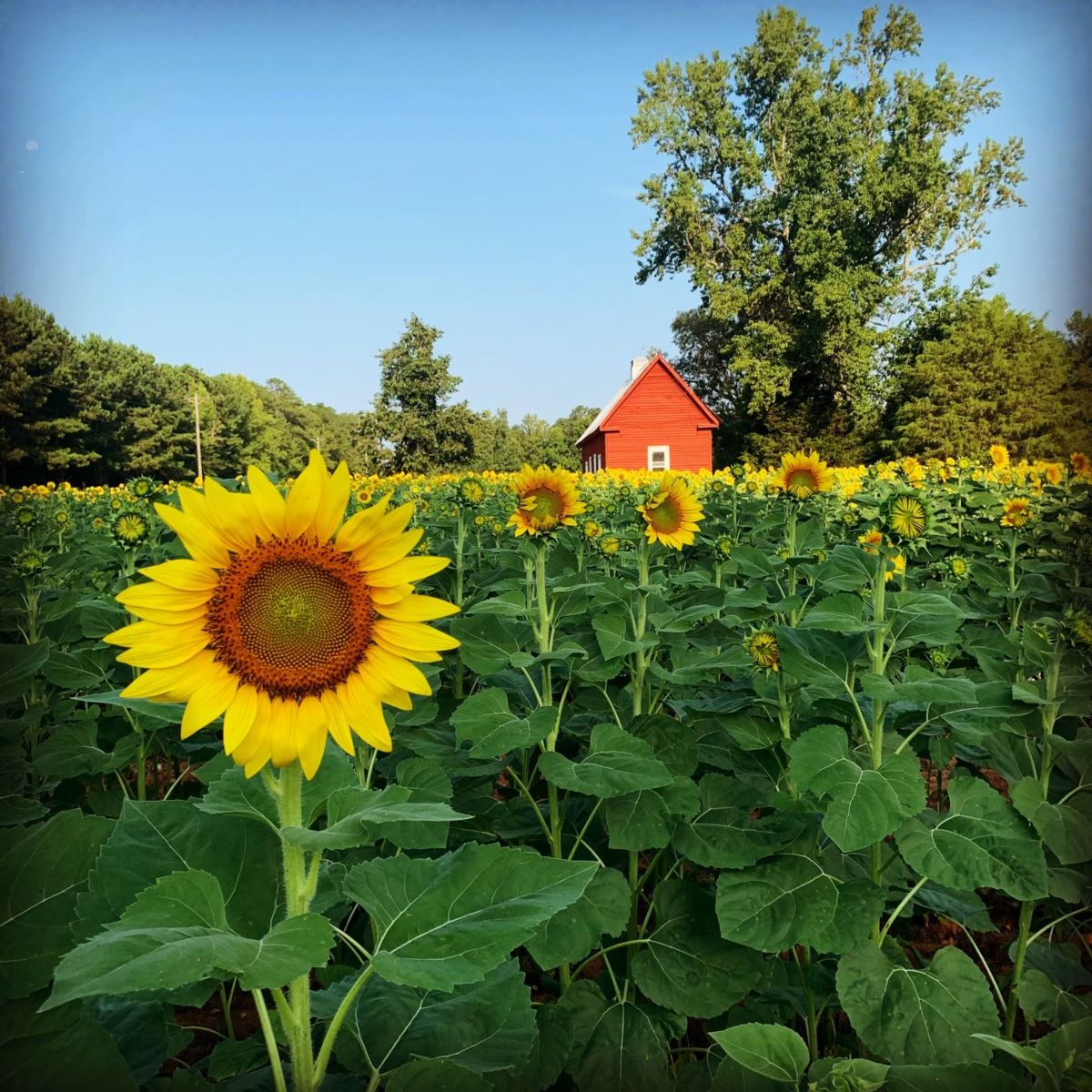 Ricky Minter, Fayette County
Honorable Mention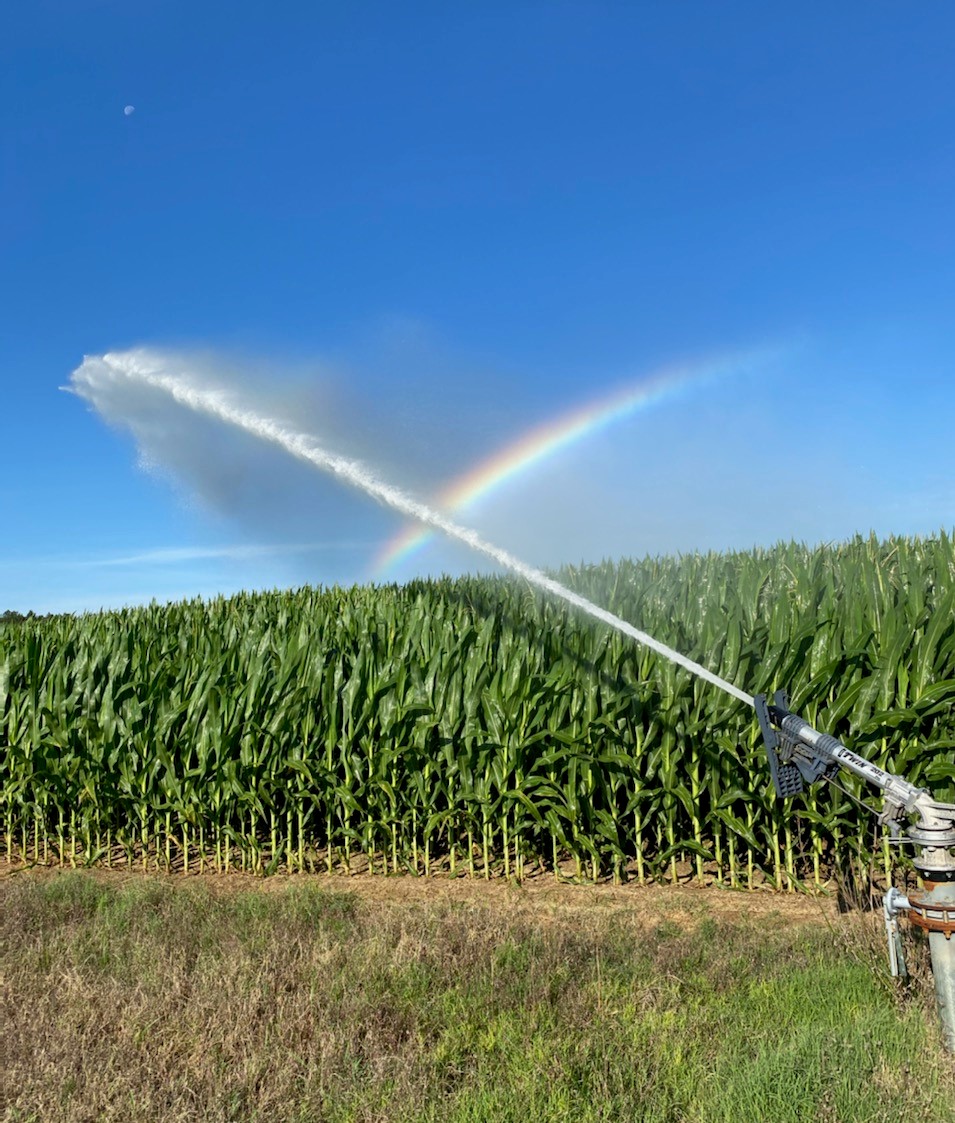 Ross Kendrick, Turner County
Honorable Mention
-GFB-