GFB News Magazine
GFB mourns losses of Janice Long, Jimmy Lee
---
Posted on February 12, 2022 7:00 PM
---
GFB mourns loss of Janice Long
Janice McCorkle Long, wife of former Georgia Farm Bureau President Gerald Long, died Jan. 4. Long, 71, was born in Blakely, Ga., the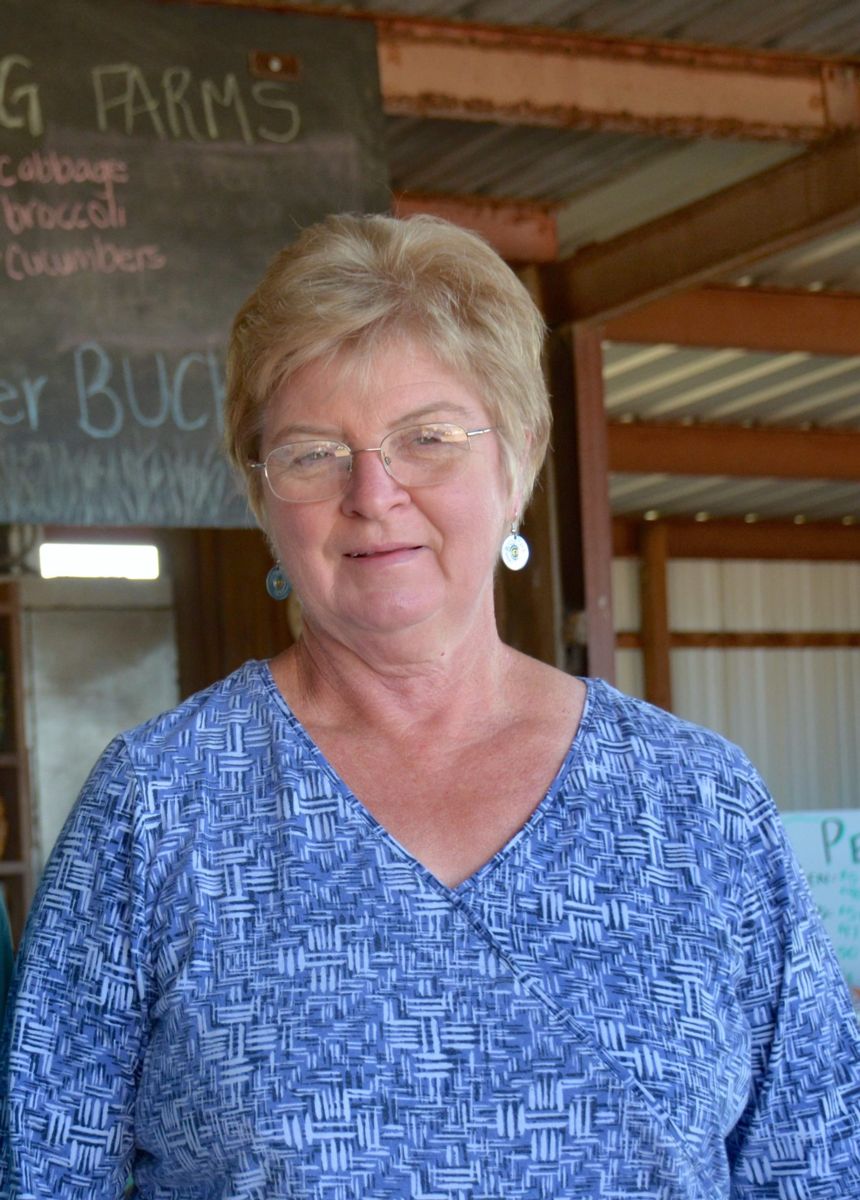 Janice Long
daughter of Pat W. and Dorothy Widner McCorkle.
She was a graduate of Early County High School, Class of 1968. She received her associate degree in home economics from Abraham Baldwin Agricultural College and her bachelor's degree in home economics from Georgia Southern University. Long taught elementary classes at Calvary Christian School, Gadsden Christian Academy, and the Miller County School System.
Known as the "Tater Lady", Long farmed and managed the vegetable operation of G. W. Long Farms for more than 30 years. She loved cooking and taking care of her yard and flowers. Long loved her family and always took care of others. She was a member of Bainbridge First Baptist Church.
Survivors include her husband of 51 years, Gerald; sons, Justin (Kelli) of Bainbridge, and Jared (Lori) of Moultrie; her daughter, Jeanie Long Izurieta (Diego) of College Station, Texas; brothers, Dan McCorkle of Charleston, S.C., and Don McCorkle (Frances) of Blakely; and grandchildren, Addie, Wyatt, and Warren Long.
Memorial donations may be made to Lighthouse Children's Home, 7771 Mahan Drive, Tallahassee, FL, 32309, or Georgia Foundation for Agriculture, 1620 Bass Road, Macon, Ga., 31210 or www.gafoundationag.org/donate.
GFB broadcasting pioneer Jimmy Lee dies
Jimmy Lee, a long-time fixture on Georgia Farm Bureau (GFB) broadcast media, died Jan. 14. Lee, 86, was born and raised in Perry and was a graduate of Perry High School. He attended Middle Georgia College in Cochran and Mercer University in Macon. He served in the Georgia Army National Guard from 1953 to 1967.
In 1967, Lee began producing the weekly Georgia Farm Monitor program, carried on 42 radio stations and WMAZ-TV in Macon, for GFB. He later created the "Georgia Farm Monitor" television network that broadcast statewide for GFB on 18 television stations with Macon's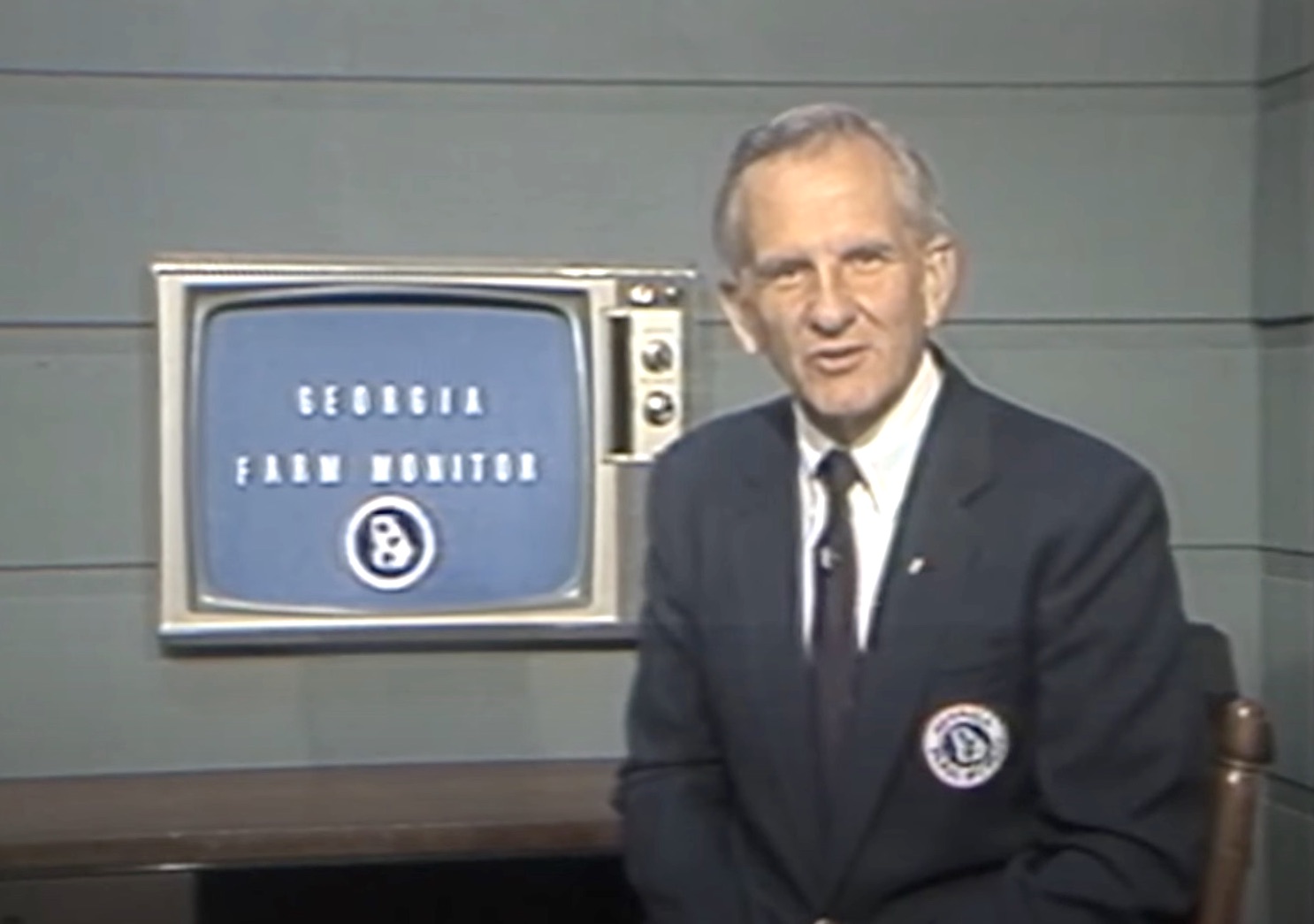 Jimmy Lee
WMAZ as the flagship station. Over the years, Lee produced and hosted 936 half-hour television shows with no repeat shows.
In 1970, Lee joined the GFB staff as director of radio & television services and in 1977, he was named information director. Lee left GFB in 1985, returned in 1997 as a commodity specialist, a position he held until retiring in 2007. He did video projects for the Georgia Peanut Commission for many years.
Lee was preceded in death by his parents, Avery and Josephine Lee, and his wife of 61 years, Iris Odell Lee.
He is survived by his son and daughter-in-law, Jamie and Cheryl Lee of Juliette; his grandchildren, Breana Lee and Colby Lee; one great-grandson, Avery Lee.
Condolences for the family may be left in the online guestbook at www.watsonhunt.com.