GFB News Magazine
GFB Convention canceled; district election meetings set
---
Posted on November 16, 2020 7:00 PM
---
Due to the COVID-19 outbreak, Georgia Farm Bureau members will not meet on Jekyll Island this year for the organization's annual convention. Instead, on Dec. 8, voting delegates from each of GFB's 10 districts will gather at a central location in their respective districts to participate in the organization's annual business meeting. Delegates will elect the organization's next president, elect the North Georgia vice president, designate the organization's first vice president and elect their district directors.
Stan Kirk of Cobb County and Tom McCall of Elbert County are running to serve as GFB's next president. Outgoing GFB President Gerald Long announced in 2018 that he would not seek re-election at the end of his current term. GFB presidents are elected for two-year terms.
Voting delegates in GFB's North Georgia region will elect the organization's North Georgia vice president; incumbent Bernard Sims of Catoosa County is running unopposed for this position. GFB South Georgia Vice President Daniel Johnson of Pierce County, who also serves as GFB 1st vice president, is the only GFB vice president seeking the designation of 1st vice president. Robert Fountain Jr. of Emanuel County continues to serve as GFB Middle Georgia vice president.
The only contested district director race is in GFB's 2nd District where both Russ Moon of Madison County and incumbent Randy Ruff of Elbert County are running.
Kirk is president of the Cobb County Farm Bureau. McCall is an Elbert County Farm Bureau director. You can meet each candidate in the following profiles.
GFB leadership positions up for election
GFB president: Stan Kirk & Tom McCall
Stan Kirk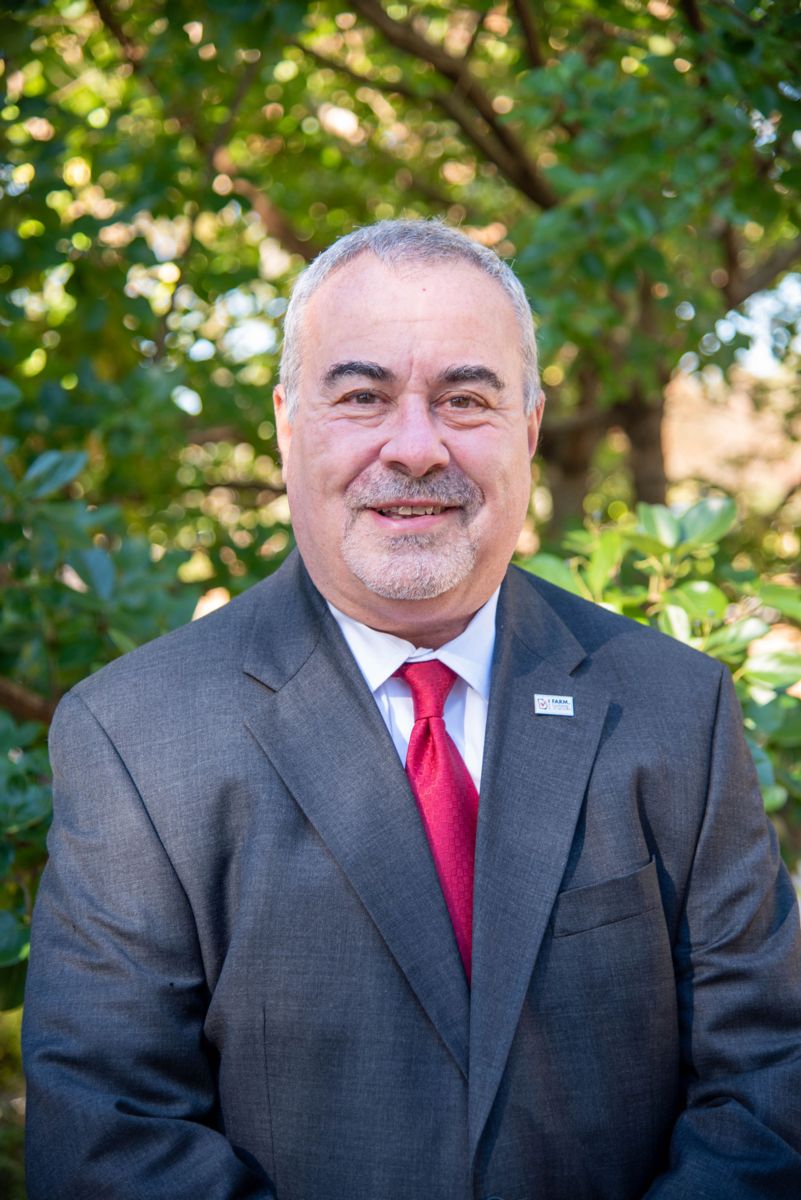 Hometown: Kennesaw, Cobb County
Age: 59
Spouse: Laney Landrum Kirk
Children: Chelsea K. (spouse Brock Steinmetz), Evan Kirk, Brandon (spouse Emily), Jacob Bennett (spouse Julie) & Jeremy Bennett
# of Grandchildren: 4
Ag commodities you produce: Eggs, plums, pecans, blueberries, peaches & a few vegetables.
We also have chickens, ducks, pigs & goats.
Occupation (farm & off-farm): 5th generation farmer; banker with SunTrust Bank (34+ years)
Hobby: Playing with the grandchildren, sports
Favorite ag activity: Taking care of the family farm & educating children and our community on the importance of agriculture.
Tom McCall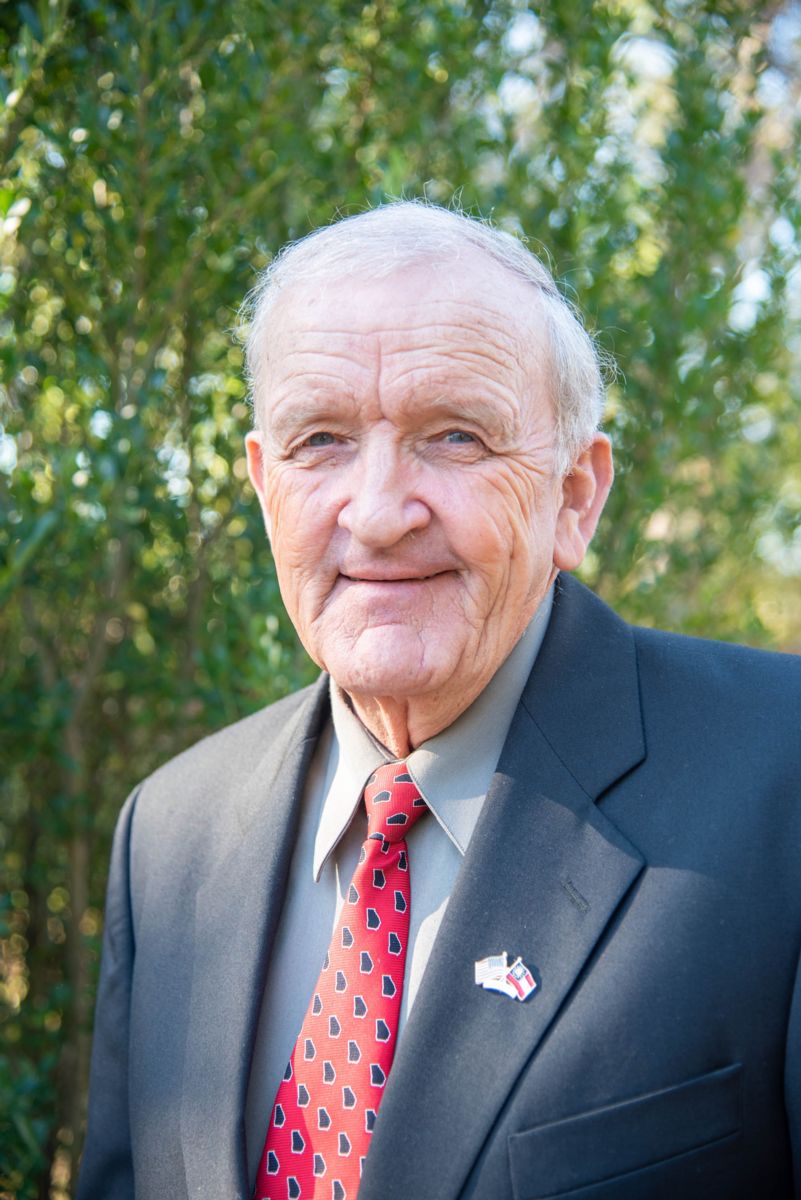 Hometown: Elberton/Fortsonia, Elbert County
Age: 64
Spouse: Jane Gaines McCall
Children: Al (spouse Rachel) & Katie M. (spouse Bristol Archer), deceased son Bud
# of Grandchildren: 2
Ag Commodities you produce: Beef cows, hogs, sheep, wheat, oats, triticale, grain corn, sweet corn, hay
Occupation: farmer, retired Ga. legislator (26 years)
Hobby: Spending time with family & grandchildren
Favorite ag activity: restoring old tractors, building farm equipment, plowing/running combine, caring for animals.
GFB Vice Presidents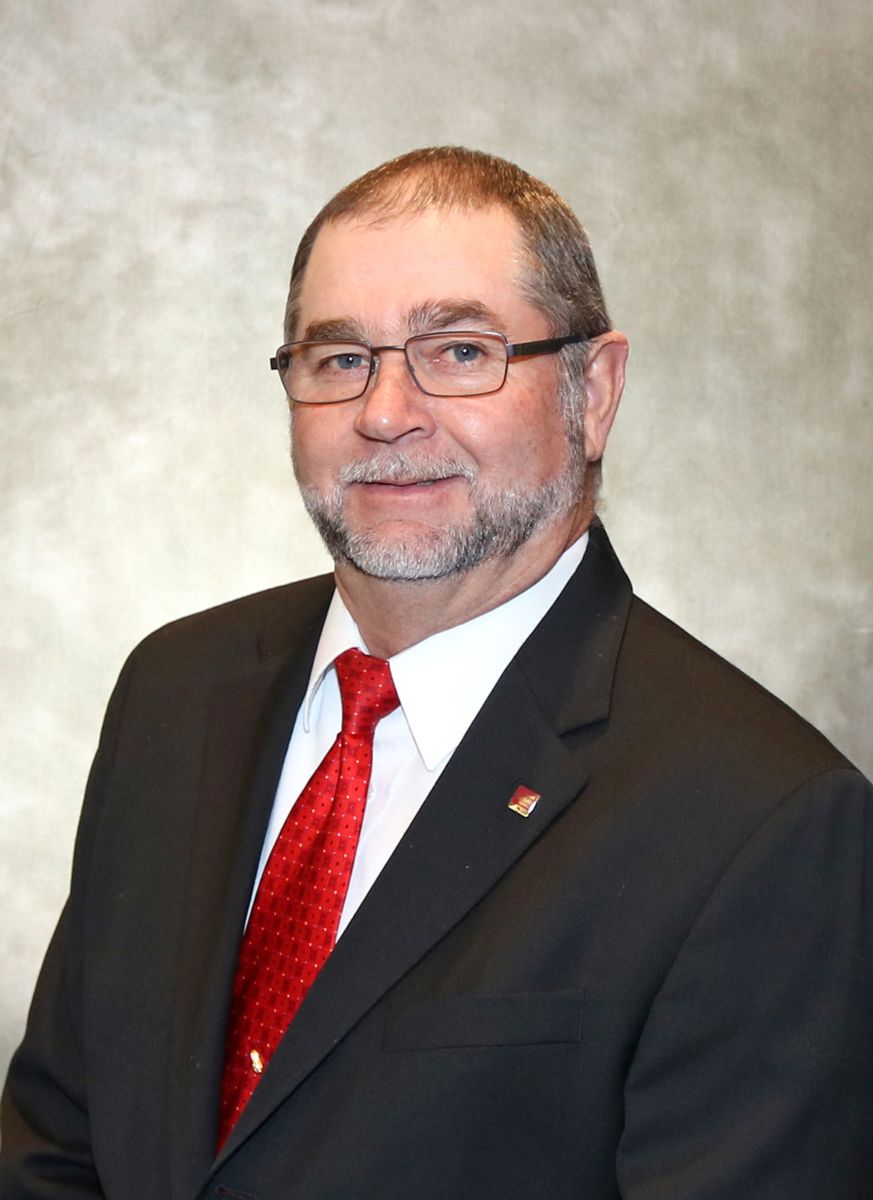 Daniel Johnson
GFB 1st vice president unopposed for re-designation
South Ga. VP - begins 2nd year of 3 yr. term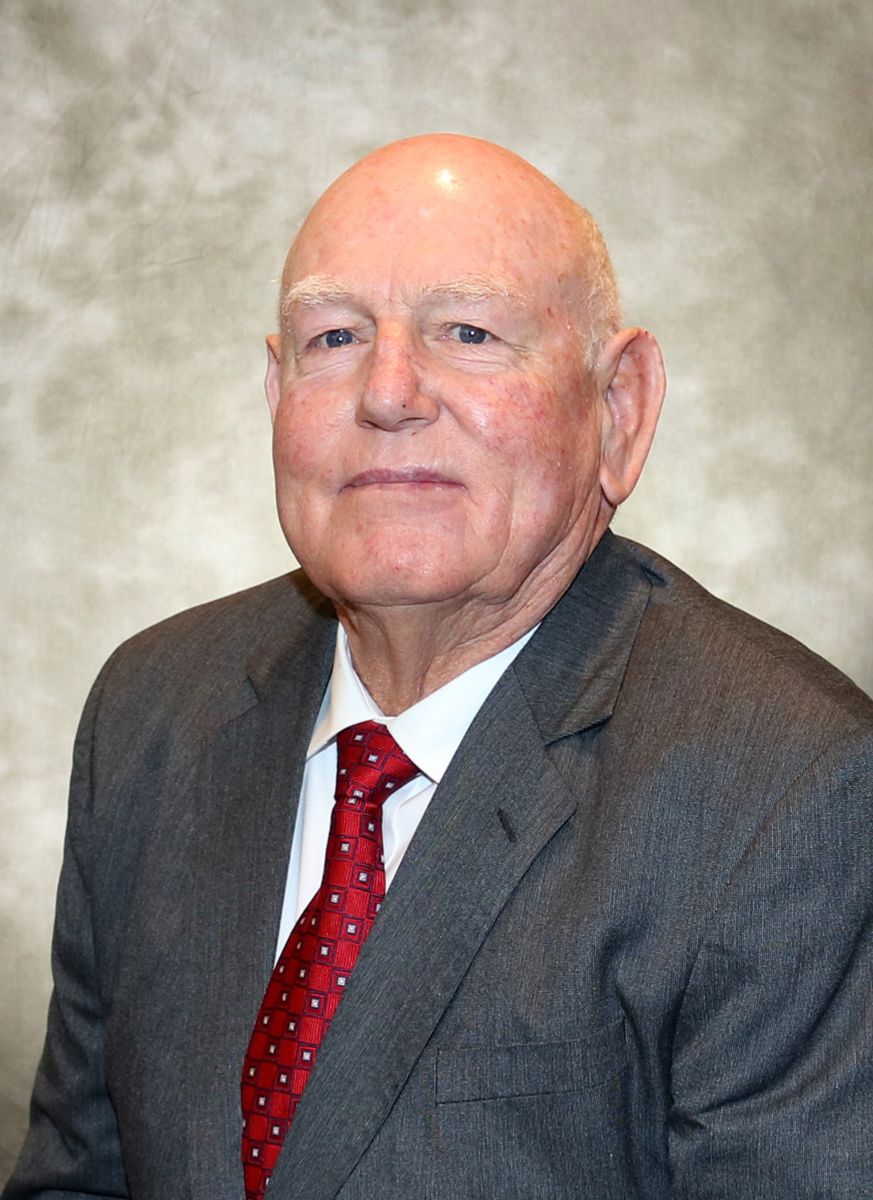 Bernard Sims
GFB North Ga. vice president unopposed for 3 yr. term
Contested District Director Race
GFB 2nd Dist.
Russ Moon Madison County
Randy Ruff Elbert County * incumbent