GFB News Magazine
Georgia Foundation for Agriculture update
---
Posted on August 8, 2023 8:00 PM
---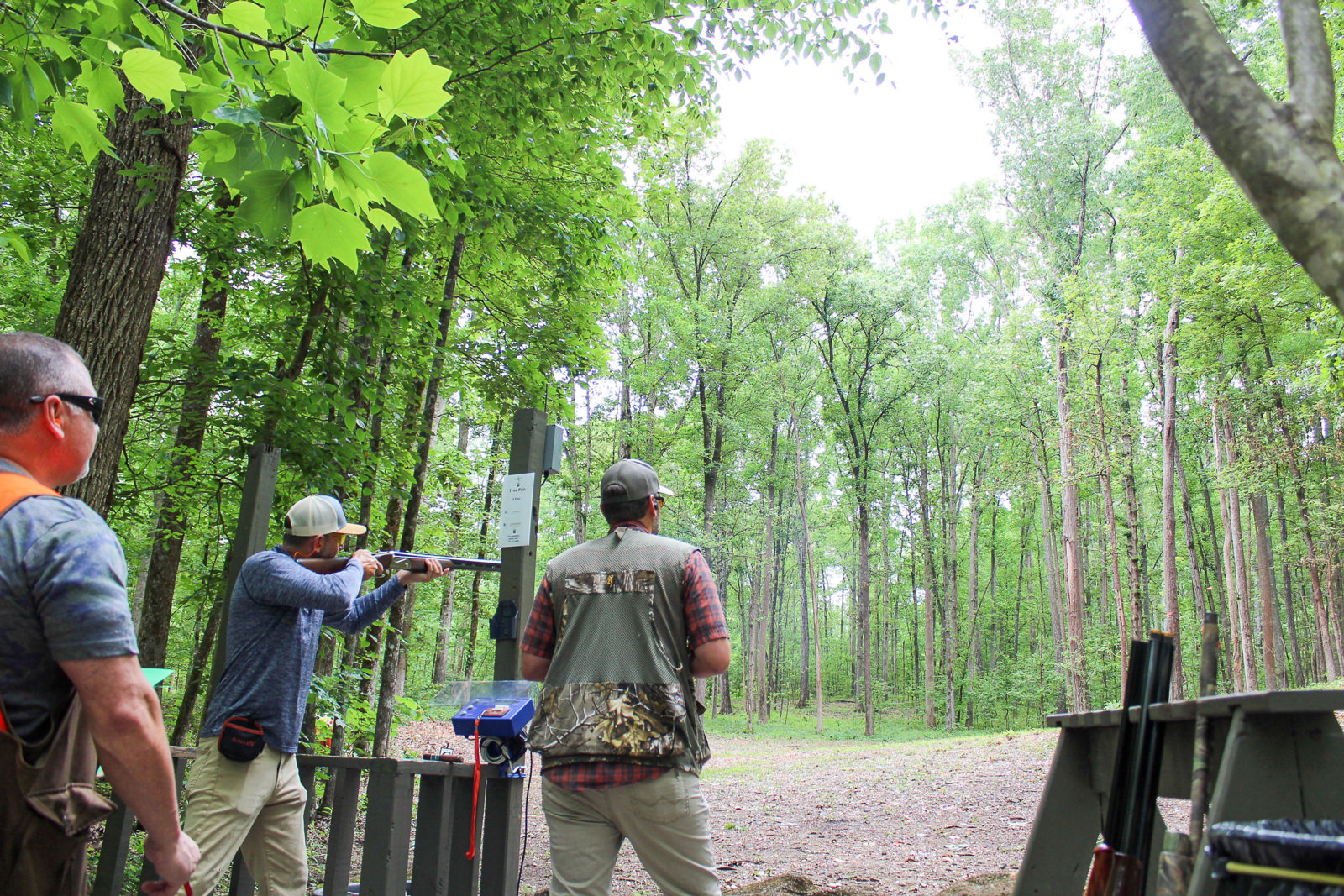 Photo by Jared McGukin
Shootout Bags funds for Ag Literacy
By Lily Baucom, Georgia Foundation for Agriculture
The inaugural Georgia Farm Bureau Spring Shootout, held May 19, drew 21 teams with 84 participants competing to earn bragging rights. The event was a benefit for the Georgia Foundation for Agriculture (GFA).
The level of competition was incredibly high. Congratulations to Jase Hendricks, a member of the Stripling's General Store Team, for earning the score as Top Shooter. Other winners were: Top GFB Team: Lucky District 7; 1st Place/First Flight: Ag Georgia Farm Credit; 1st Place/Second Flight: Stihl Shot, Spalding County; 1st Place/Third Flight: Young, Thagard, Hoffman LLP.
Shooters began their day with a variety of breakfast items and coffee. Complimentary eye and ear protection was available, in addition to a supply of ammo and shotgun rentals.
The teams navigated the beautiful courses at Cherokee Rose Sporting Clays in Griffin on assigned golf carts. This allowed participants to enjoy a one-of-a-kind experience with the views of valleys, ponds and mature forests.
Each attendee received a swag bag and camo event shirt. GFA received many compliments from participants about the event. You will not want to miss this event next year!
Amid the friendly competition, good food and memories made, the GFA raised $29,412 - an outstanding amount for our first year! GFA extends a huge thank you to our event sponsors!
GFA receives grant to
develop virtual ag game
The Georgia Foundation for Agriculture (GFA) is receiving a $200,000 grant from The Partnership for Inclusive Innovation (The Partnership) over the next two years to develop an immersive game to teach students about agriculture.
Using a virtual, 3D-based platform, the game is intended to ignite students' interest in farming. Students will play the game on tablets or computers. GFA will offer the game to teachers through its Georgia Ag Experience program.
Through its new game, GFA aims to leverage artificial intelligence (AI) and virtual environments to enhance students' understanding of Science, Technology, Engineering and Mathematics (STEM) and AgTech developments.
GFA's game will be developed in partnership with educational gaming company STEMuli and Georgia Farm Bureau. If you are a teacher interested in participating in the pilot program of the game's development, email info@gafoundationag.org.
The game will use state-approved AgTech curriculum to provide experience and observation learning. Through the game, students will explore agriculture careers, acquire the knowledge and skills to grow food/fiber, and develop sustainable agricultural businesses.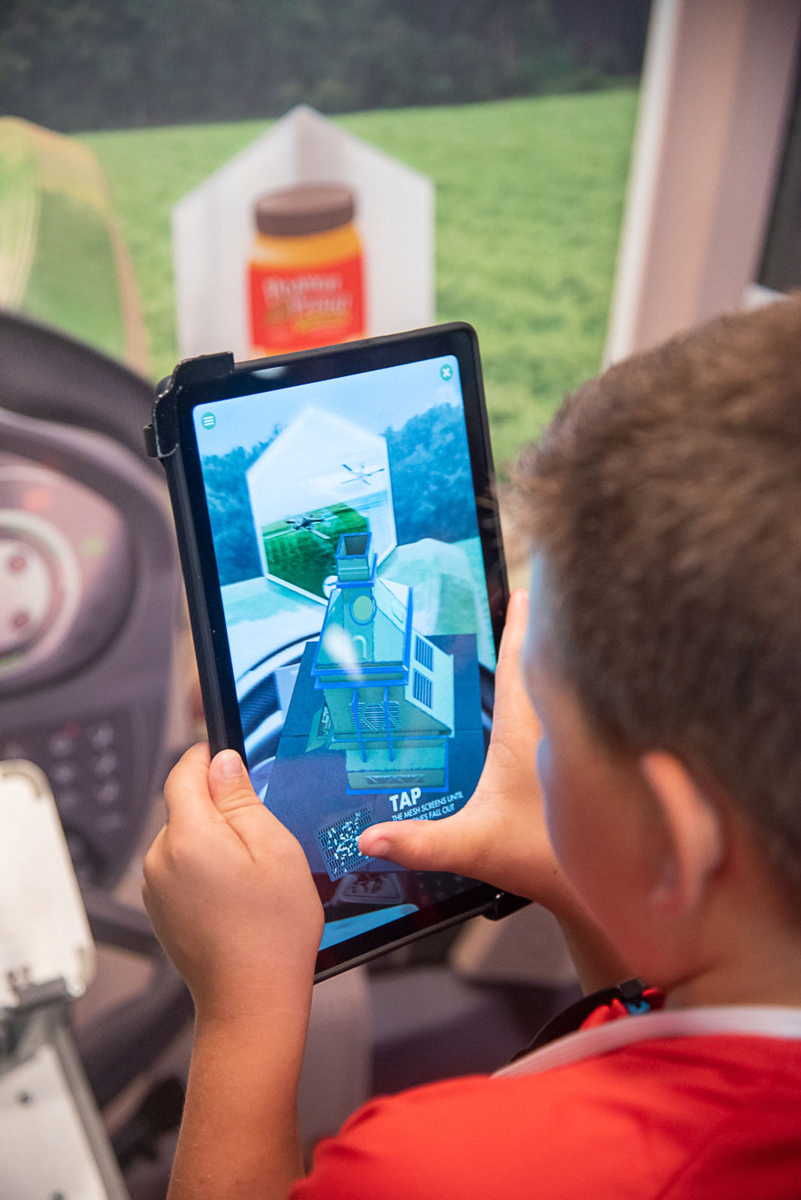 Lily Baucom is executive director of the Georgia Foundation for Agriculture. She may be reached at lrbaucom@gfb.org. Visit www.gafoundationag.org to learn more about the foundation's programs or to make a tax-deductible donation.