GFB News Magazine
Georgia Foundation for Agriculture names new directors
---
Posted on August 29, 2020 8:00 PM
---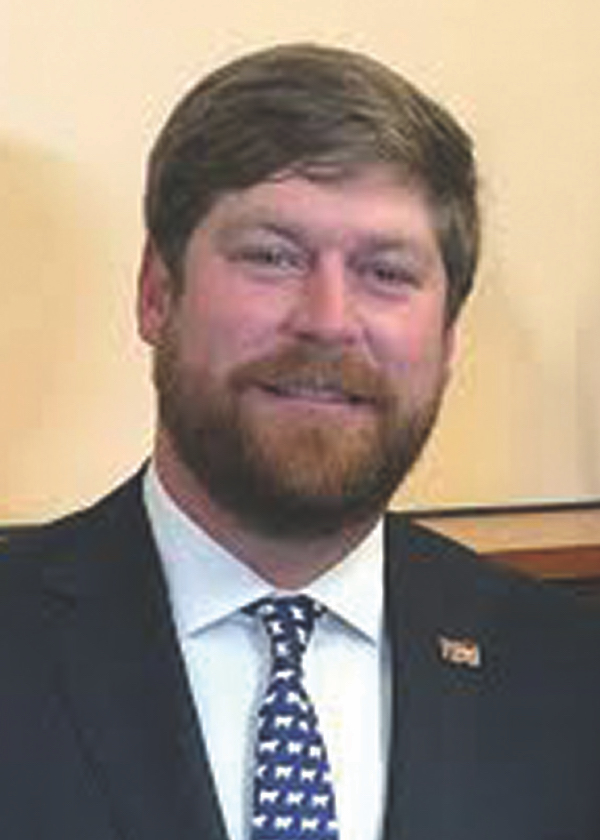 Will Bentley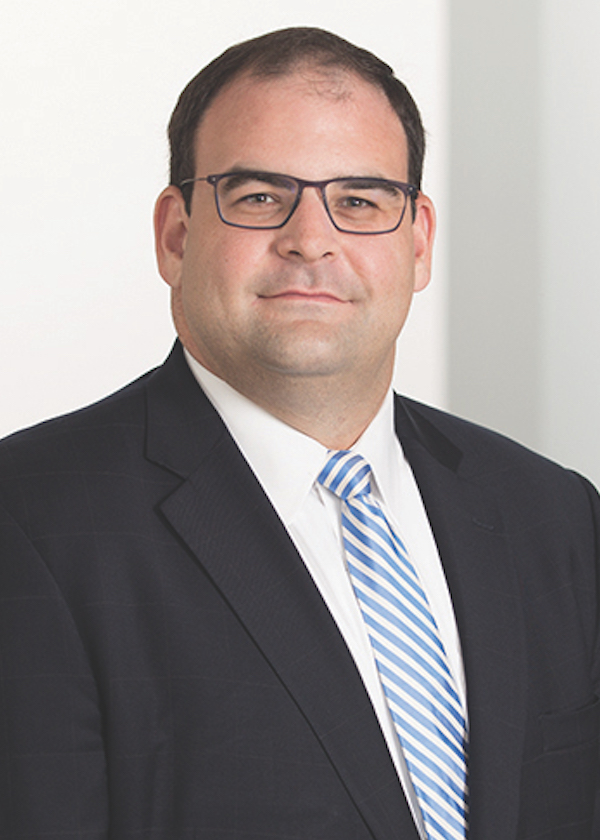 Joel McKie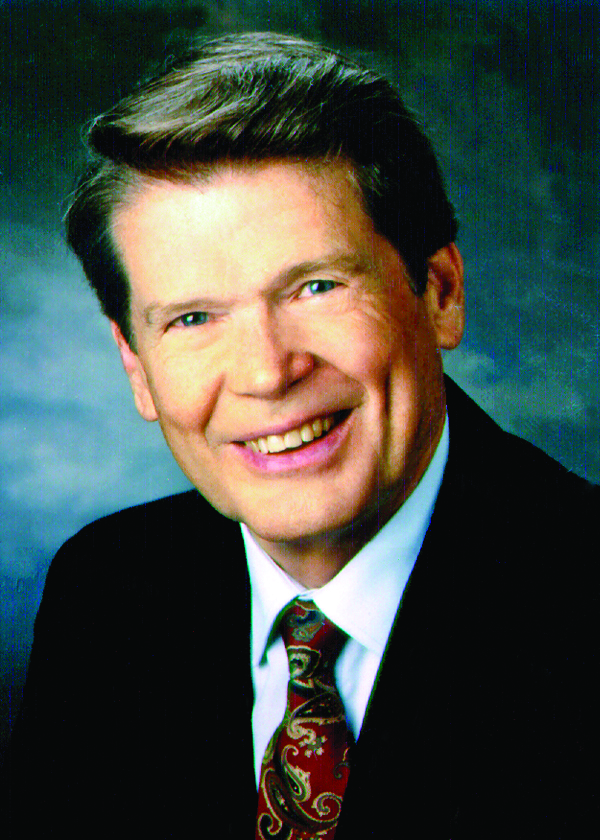 Abit Massey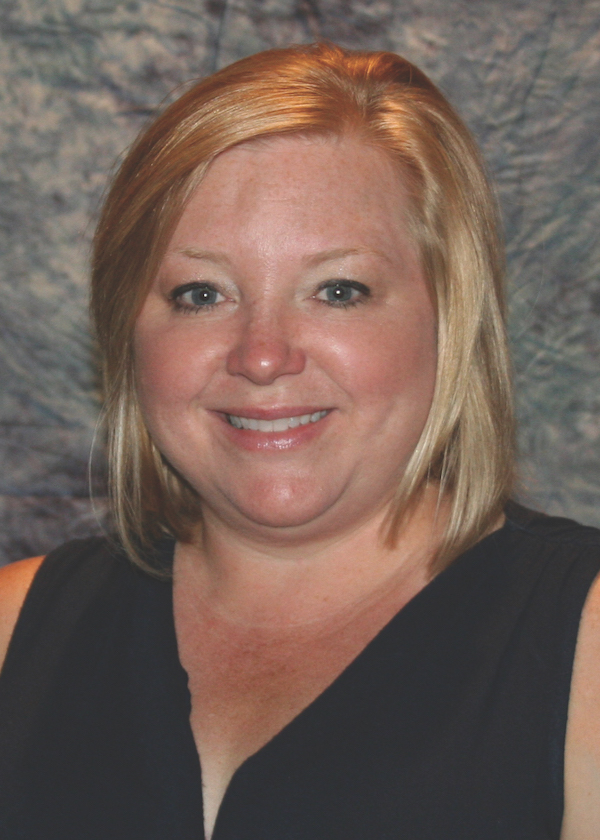 Christa Steinkamp
Bill Verner
The Georgia Foundation for Agriculture (GFA) has elected five new members to its board of directors: Will Bentley, Joel L. McKie, Abit Massey, Christa Steinkamp and Bill Verner. Each director will serve a three-year term and is eligible for one additional three-year term.
The GFA is a non-profit 501(c)3 organization dedicated to preparing the next generation of Georgia agricultural leaders for success. The GFA works with Georgia Farm Bureau (GFB) and other agricultural and educational organizations throughout Georgia to achieve its mission. The foundation is governed by a board of directors comprised of farmers, educators and Georgia agricultural leaders.
To achieve its mission, the GFA is developing a pipeline for Georgia's next generation of farmers and agricultural leaders. GFA programs provide a structured path that fosters growth and sparks passion in agriculture during a student's educational journey through early exposure to agriculture, classroom learning, higher education, farm-based mentorship and professional learning.
Bentley is president of the Georgia Agribusiness Council. McKie is a partner at Hall Booth Smith, P.C. (HBS), where he leads the law firm's food and agriculture group. Massey is president emeritus of the Georgia Poultry Federation (GPF), for which he served as executive director for 49 years. Steinkamp is curriculum & technology director for the Georgia Agricultural Education program. Verner is executive vice president of the Georgia EMC. To learn more about the new GFA directors visit www.gfb.ag/GFAnewdirectors .
Other members of the GFB 2020 Board of Directors include officers: Gerald Long, GFA Board of Directors chairman, GFB president; Wayne Daniel, GFA treasurer; Matt Greer, GFA secretary; Truist Greater Georgia Region market president; and Robert Fountain Jr., GFA Governance Committee chairman; GFB Middle Georgia vice president. Other directors include: Jon Huffmaster, GFB chief administrative officer & corp. secretary; David Jolley, GFB chief financial officer & corp. treasurer; Daniel Johnson, GFB 1st vice president & South Georgia vice president; Bernard Sims, GFB North Georgia vice president; and Will Hileman, Farm Bureau Bank president & CEO.
Visit www.gafoundationag.org or contact GFA Executive Director Lily Baucom at 478-405-3461 or lrbaucom@gfb.org to make a tax-deductible donation or learn more about the foundation.