GFB News Magazine
Dickey, Walker chairing Georgia Ag Committees
---
Posted on March 7, 2021 7:00 PM
---
By Jeffrey Harvey, Georgia Farm Bureau Public Policy Director
The Georgia General Assembly convened for the first year of the 2021-2022 Legislative Session on Jan. 11. Due to the ongoing COVID-19 pandemic, there were lots of questions on everyone's mind concerning this year's session. Would lawmakers be able to
tackle the big policy issues in a socially distanced state Capitol? As we go to press in early March, the Legislature has successfully passed an amended budget for FY 2021 and is moving forward with the session.
Leading into the 2021 legislative session, the top question on the minds of Georgia's agriculture community centered around the chairmanship of the Georgia House and Senate Agriculture Committees. In the first weeks of the session, that question was answered when Lt. Gov. Geoff Duncan and Senate leaders announced the new Senate Ag Chairman Sen. Larry Walker (R-Perry) on Jan. 14. On Jan. 20, Speaker of the House David Ralston and House leaders named Rep. Robert Dickey (R-Musella) as House Ag Chairman.
Sen. Walker, a native of Perry and friend of Farm Bureau, replaces former Chairman John Wilkinson, who is now serving as North Georgia Technical College president. Walker earned his bachelor's degree in finance from the University of Georgia and operates Walker Insurance Agency in Perry. His dedication and experience serving rural Georgia families will be an immense asset in his new role.
"Georgia's agribusiness cements much of the foundation of our state's economy, with a roughly $76 billion contribution annually, employment totaling nearly 400,000 jobs, and leading production in goods like cotton, poultry, dairy and much more," said Chairman Walker.
The House Ag Committee, previously chaired by Georgia Farm Bureau President Tom McCall, will now be led by Rep. Robert Dickey – a seasoned ag committee veteran, Crawford County Farm Bureau member, and 2019 Georgia Sunbelt Expo Farmer of the Year. First elected in 2011, Dickey is no stranger to agriculture issues as owner of Dickey Farms, a peach and timber farm in Musella.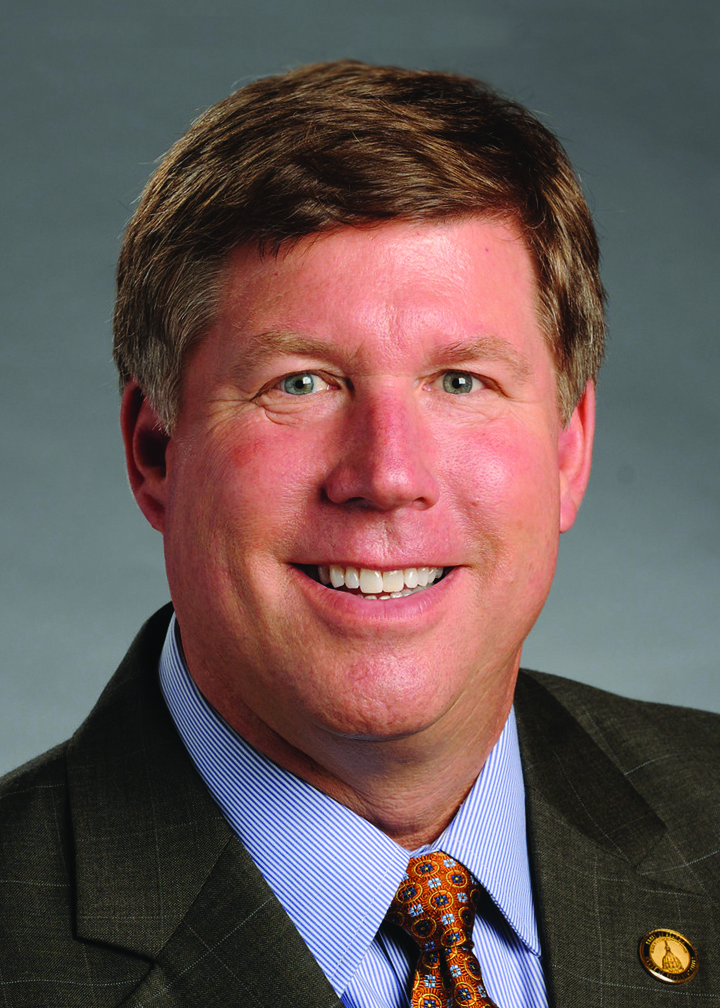 Rep. Robert Dickey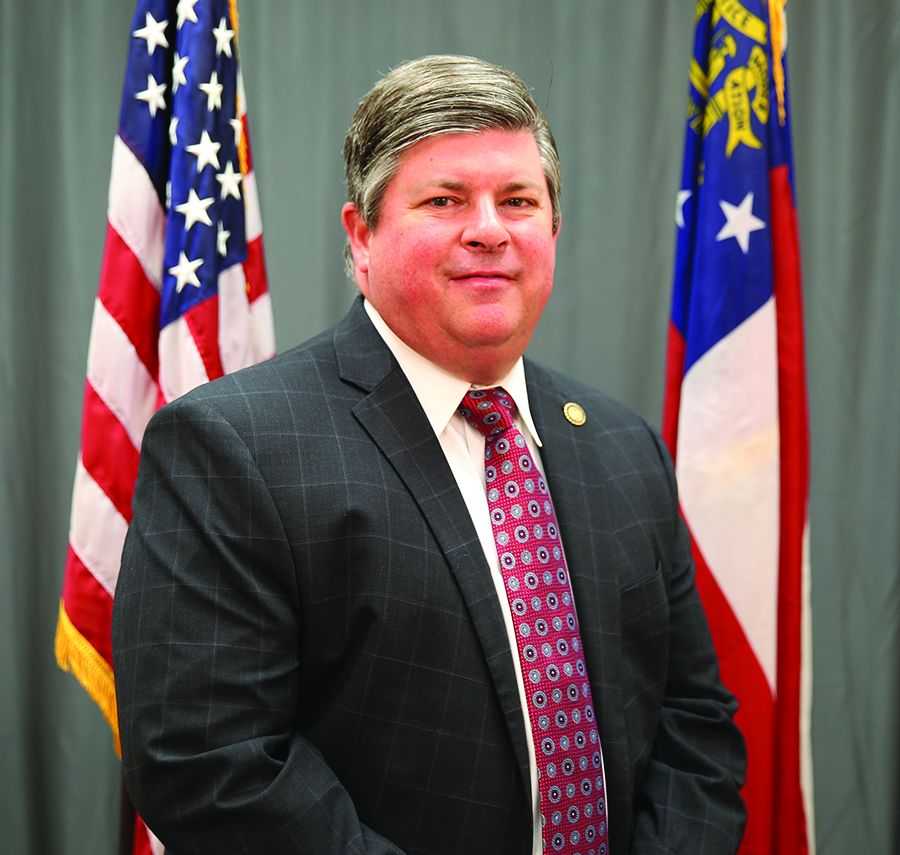 Sen. Larry Walker III
Under the leadership of Sen. Walker and Rep. Dickey, agriculture is well prepared for the challenges that lie ahead. Georgia Farm Bureau welcomes the opportunity to work alongside of our new state leaders. Georgia agriculture and our state remain in safe hands.