GFB News Magazine
COVID-19 slaughtering livestock producers' bottom line
---
Posted on June 2, 2020 8:00 PM
---
By Jay Stone
The truth for Georgia beef, poultry and swine producers in the time of COVID-19 is this: prices are lower and processing is slower. How the pandemic has disrupted the three livestock sectors varies slightly.
"The supply is here. The processing is the problem," said Georgia Farm Bureau Swine Committee Chairman Terry Danforth, an independent hog producer in Berrien County. "There's plenty of food. The problem is getting it processed."
Beef producers hang on
According to the Georgia Cattlemen's Association, Georgia has about 23,000 cattle producers, and 87% of them have herds of 100 head or less.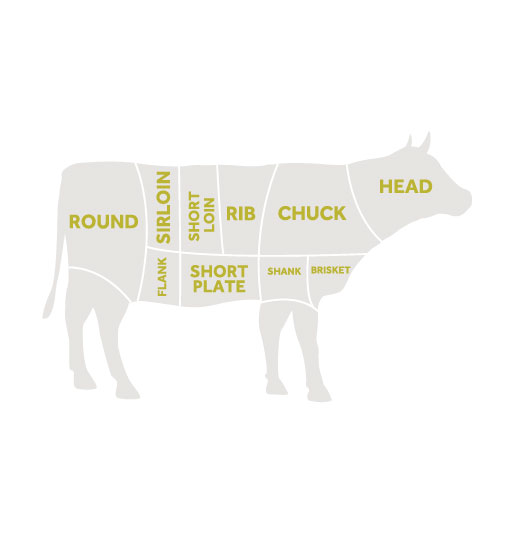 Most of Georgia's cattle producers sell their cattle at county or regional livestock markets, said Dr. Francis Fluharty, UGA College of Agricultural & Environmental Sciences' Animal & Dairy Science Department head.
To help prevent the spread of the COVID-19 virus, many livestock markets canceled sales at some point from mid-March to mid-April, which posed a problem for Georgia beef producers. At one point in early April, nearly half of Georgia's livestock markets closed at least in part because of the spreading virus.
Carroll County Livestock Sales Barn Chairman Alan Banks said many of the people who frequent the sale barn are senior citizens, a group identified as susceptible to the virus. The barn was among those that temporarily closed.
"We'd hate to think that someone came here and ended up sick as a result," Banks said.
Recognizing that sale-barn dynamics pose unique challenges, the Livestock Marketing Association (LMA) released guidelines for sale barns to implement effective social distancing measures. The LMA recommendations included asking non-buyers to stay away and sellers to drop off their cattle and leave.
"This is kind of a funny business," said Clay Floyd of Swainsboro Stockyard. "You've got to be real particular about telling people not to stay and watch. That's a touchy thing."
Sale numbers dropped significantly in March and April. Multiple auction operators indicated that low commodity prices were a big factor. Sale prices of livestock tend to follow stock market fluctuations.
Some sale barn operators attributed falling prices - which were already low - to the dramatic fall in the major stock exchanges that came in response to the U.S. COVID-19 outbreak.
On April 27, the weekly average live cattle price listed by Market Insider was 86 cents per pound, down 20 cents per pound since March 2 and the lowest average price the publication has recorded since 2009.
"I don't ever remember seeing anything like this," Georgia Beef Commission Chairman John Callaway said. "I do know the feeder calf market has been really hurting here in Georgia over the last month or six weeks."
Low prices, sale barn operators said, contributed to low sale numbers; producers were keeping cattle longer in hopes prices would rebound. Holding onto cattle longer carries additional costs, including feed and workers to tend the animals.
While cattle prices stayed low, the pandemic sparked a radical change in demand. The immediate market for beef took a big hit when shelter-in-place orders were implemented – prompting many foodservice operators and restaurants to close. Restaurants that did not close were limited to take-out or delivery orders.
"I think that there is a huge breakdown between farm level and what happens at beef distribution," Fluharty said, noting that some in the meat packing sector don't expect the supply chain to return to normal until late this year or early next year.
On April 29, U.S. processors killed 72,000 head of cattle, down more than 41% from 123,000 on March 10.
Pork producers face tough decisions
Pork bottomed out at 37 cents per pound in mid-April according to Markets Insider, the lowest the publication has reported since 2002. COVID-19's impact on hog producers has come mainly from processing slowdowns caused by staffing issues at processing plants, where significant numbers of workers are staying home because they're sick or tested positive for the virus. In some cases,
processing plants have closed temporarily.
In early May, Tyson Foods indicated its pork processing capacity was down by 50%, with three plants closed nationwide and others scaling back processing.
Danforth pointed out that slaughter of hogs has slowed significantly, which causes backups at livestock farms and drives prices down. The number of slaughtered hogs dropped from 498,000 on March 10 to 271,000 on April 29, the USDA's Agricultural Marketing Service reports.
With no destination for their hogs, producers were left in a bind. Their facilities are built to grow pigs to a certain size. Disrupt the timeline, as slowdowns at processing plants due to COVID-19 have done, and farms experience backups.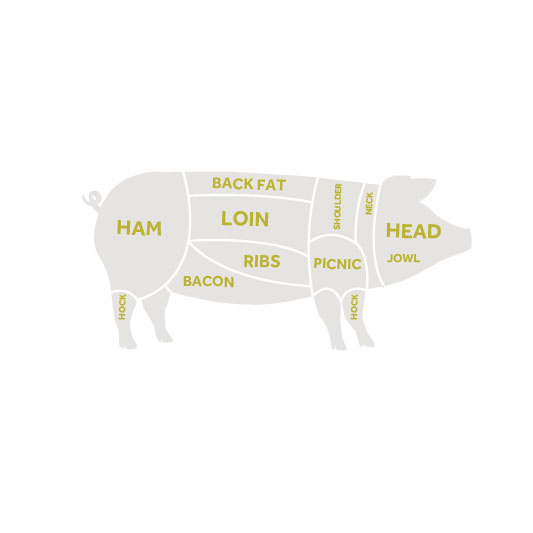 "So much of the kill capacity is down," Danforth said, noting that in other parts of the country, hog producers are euthanizing pigs they cannot sell. "We haven't euthanized any so far because we've been able to get rid of [sell] a couple of semi loads, but we've had to postpone some loads."
At least one large-scale hog farm has begun selling its productive sows, according to Georgia Pork Producers Executive Director Charles Griffin, an indication the producer is getting out of the business.
"There have been a lot of pregnant sows put on trucks and sold at markets before they got so heavy that the markets wouldn't take them," Griffin said. "When you start selling your sows, you're saying, 'I'm going to take my losses and move on.' "
Poultry processors feeling the heat
At press time, in poultry, Georgia's largest agricultural commodity, the chicken companies had felt the brunt of COVID-19. Georgia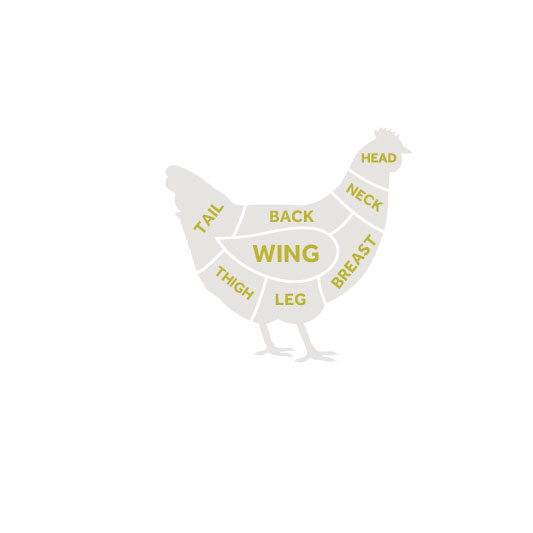 has 19 broiler processing plants. As of May 11, none had closed according to Georgia Poultry Federation Executive Director Mike Giles.
The pandemic did result in some processing slowdowns. Notably, Sanderson Farms' plant in Moultrie asked more than 400 employees, who were Dougherty County residents, to stay home because the county was a hot spot for COVID-19 cases.
Giles said poultry companies have taken steps to try to prevent the spread of the virus among their employees, including staggering break times to keep employees from congregating in break rooms, placing partitions between work stations on the processing
lines and increasing frequency of cleaning inside the plants. Health communication with the plants' employees stressed the importance of social distancing.
"The message was and continues to be if you're not feeling well, don't come to work and seek medical attention," Giles said.
Into the unknown
The situation in agriculture, as it is for other sectors, is fluid, with more questions than answers.
"The big thing we don't know is whether the CDC is correct on the fall being worse for COVID-19," Fluharty said. "If these slowdowns continue in processing, this is going to be really bad. This is exposing a lot of what can happen. We are in a worst-case scenario right now."\