GFB News Magazine
CDC, DOL release COVID-19 guidance for ag workers
---
Posted on August 26, 2020 8:00 PM
---
Compiled by Jennifer Whittaker
In June the Centers for Disease Control and Protection (CDC) and the U.S. Department of Labor jointly released guidance for agriculture workers and employers. The recommendations outline a template of action ag employers can adopt to protect ag workers from COVID-19.
The guidance covers the following topics: exposure risks among ag workers & employers; how to create COVID-19 assessment &
disinfection & sanitation recommendations; personal protective equipment (PPE); considerations for shared worker housing & transportation; special considerations for children & other topics. To access the complete guidance, visit www.gfb.ag/cdccovid19guidance.

Highlights of the recommendations include:
• Conducting work site assessments to identify COVID-19 risks & infection prevention strategies for employer-furnished shared worker housing, transportation vehicles & work settings.
• Adopting prevention practices such as proper sanitation, cleaning, disinfection & providing PPE.
• Putting workers in small groups to reduce the spread of COVID-19 in the workplace by minimizing the number of individuals who come into close contact with each other over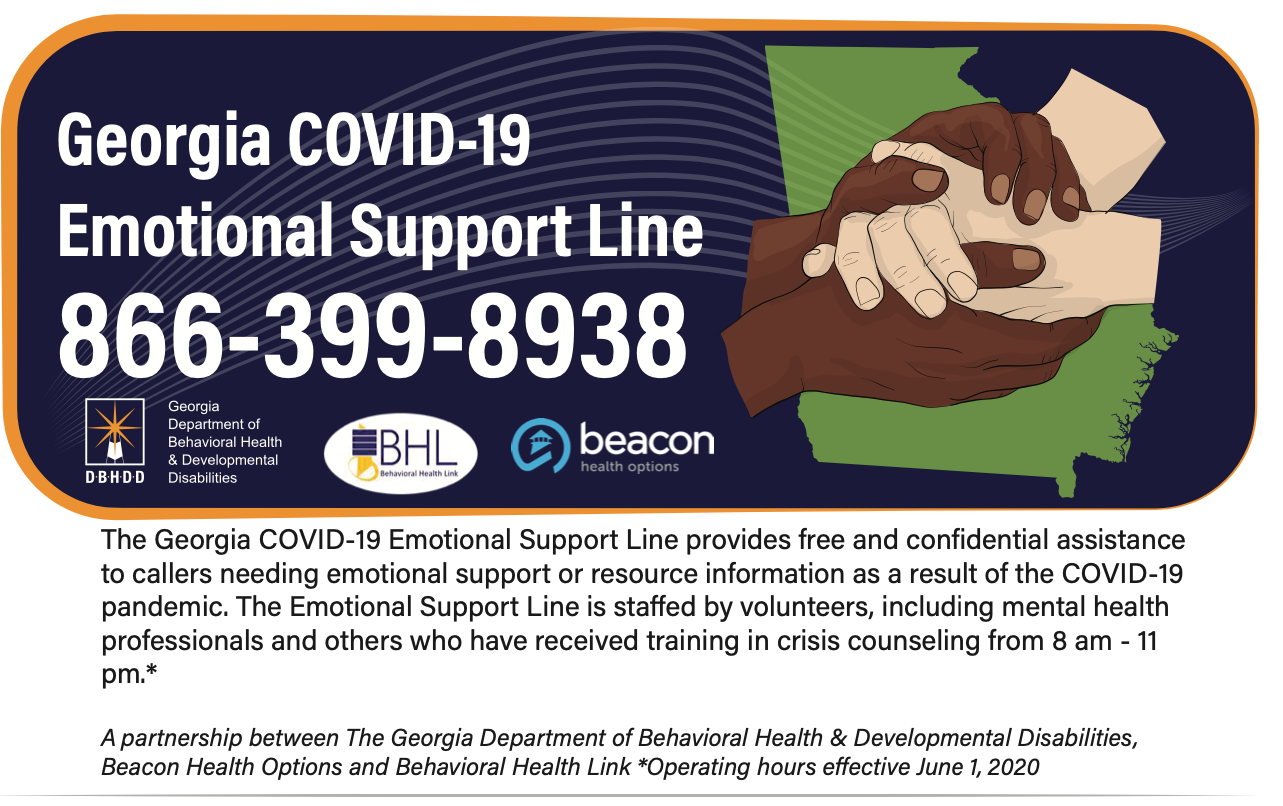 the course of a week. This could include having farmworkers who live together ride in the same vehicles for work transportation and work in the same groups to limit exposure
• Providing COVID-19 information & training to workers in languages they understand.