GFB News Magazine
Brundage takes helm as ABAC president
---
Posted on August 25, 2022 8:00 PM
---
Dr. Tracy L. Brundage became president of Abraham Baldwin Agricultural College (ABAC) Aug. 1. Brundage succeeds Dr. David Bridges, who retired July 31 after serving as ABAC president for 17 years. She is the 11th president in ABAC's 114-year history and the college's first female president.
"I am very excited and look forward to working with the entire ABAC community," Brundage said. "ABAC has a long and distinguished history of educational service in Georgia, and I am proud to have a chance to be a part of that legacy.
Brundage was president of Keystone College, a private institution with more than 50 fields of study located in La Plume, Pennsylvania, from 2018 until coming to ABAC. Previously, Brundage served as Keystone's provost and vice president for academic affairs. As Keystone's president, Brundage managed a $27.5 million budget while restructuring debt and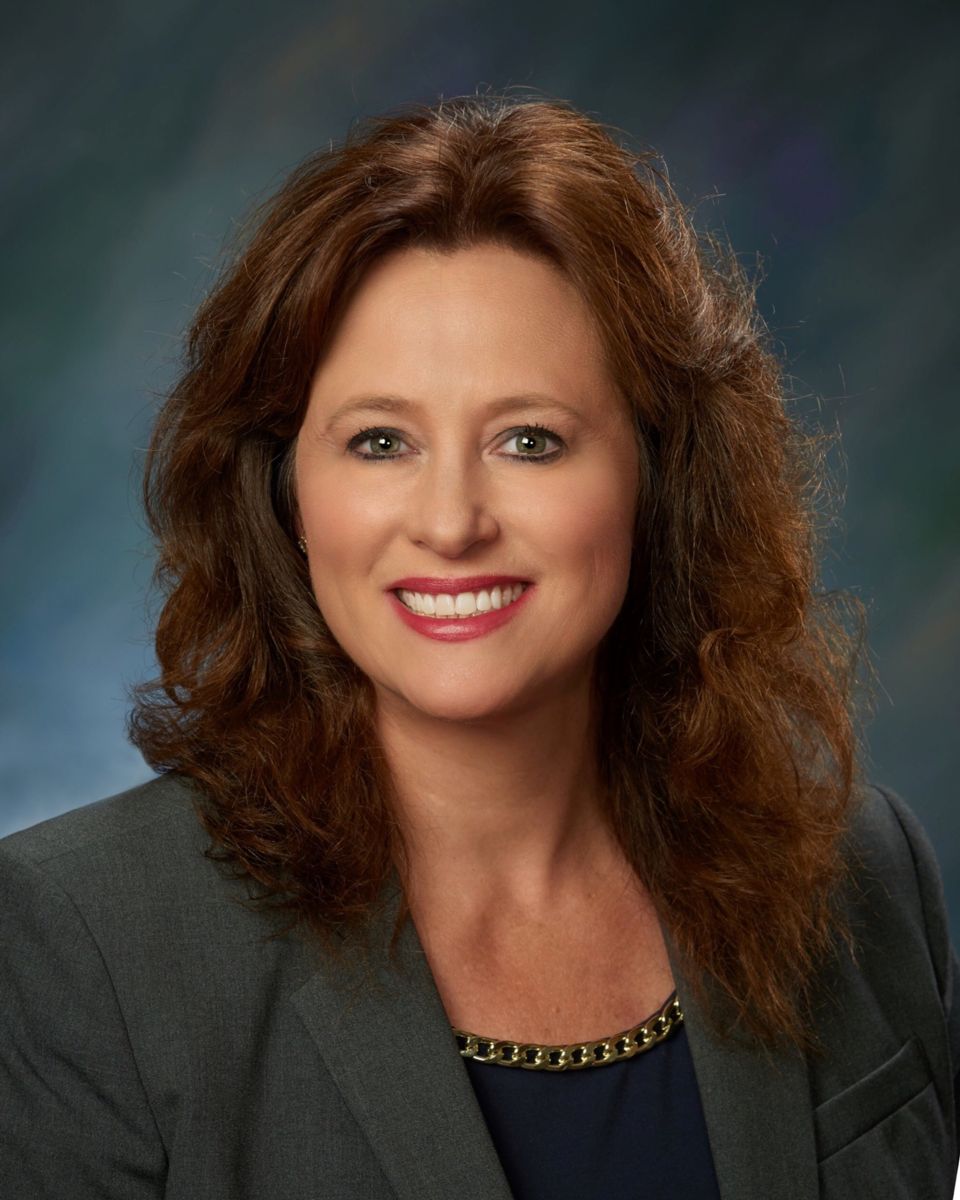 Dr. Tracy Brundage
reorganizing the college's administration to realize an anticipated net surplus for fiscal year 2022.
Under her leadership, Keystone College placed 94% of its students in jobs and met the needs of its students by expanding experiential learning opportunities and adding high-demand, career-based programs to help meet regional workforce needs.
A native of Scranton, Pa., Brundage holds a bachelor's degree in psychology from Gettysburg College and both a master's degree in education training/development and a doctorate in workforce education/development from Penn State University.
Prior to joining Keystone, she served as vice president of workforce development at the Pennsylvania College of Technology, was a faculty member at Penn College and Harrisburg Area Community College, and was director of continuing education at Penn State – York.
ABAC offers its more than 4,000 students a wide range of four-year degrees through its Schools of Arts & Sciences, Agriculture & Natural Resources, Nursing & Health Sciences and Stafford School of Business.
Copy to come