GFB News Magazine
AFBF & Purina calling awesome farm dogs
---
Posted on April 28, 2023 8:00 PM
---
AFBF & Purina calling awesome farm dogs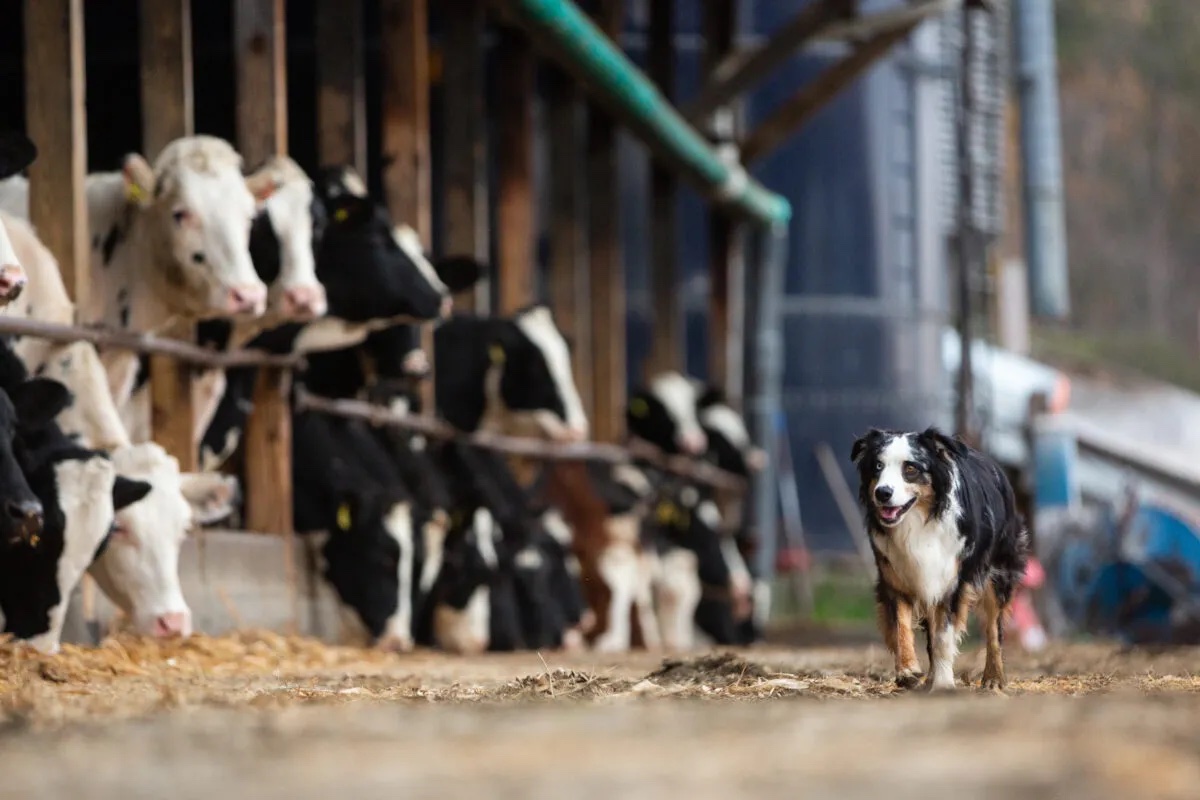 Farmers have until July 14 to enter their canine companions in the 2024 Farm Bureau Farm Dog of the Year Contest. Five dogs will win cash prizes. This is the sixth year American Farm Bureau has held the contest, supported by Purina.
The grand prize winner receives a year's worth of Purina Pro Plan dog food and $5,000. The top dog will be recognized at the AFBF Convention in Salt Lake City, Utah, next January. Up to three regional runners-up will each win $1,000.
The People's Choice Pup social media contest lets the public vote on contestants. Profiles of nominated dogs will be shared on AFBF social platforms in October, with the public invited to vote. The winner gets $1,000 from Purina.
Desired attributes include helpfulness to the farmer and his/her family, playfulness and obedience. Dog owners must be Farm Bureau members to enter their dogs. Visit www.gfb.ag/join to join Farm Bureau if you aren't a member.
Eligibility guidelines and submission requirements are available at www.fb.org/land/fdoty . To nominate your dog, you'll answer a questionnaire and submit at least one still photo and a video clip (optional).