GFB News Magazine
A view from the field
---
Posted on May 31, 2022 8:00 PM
---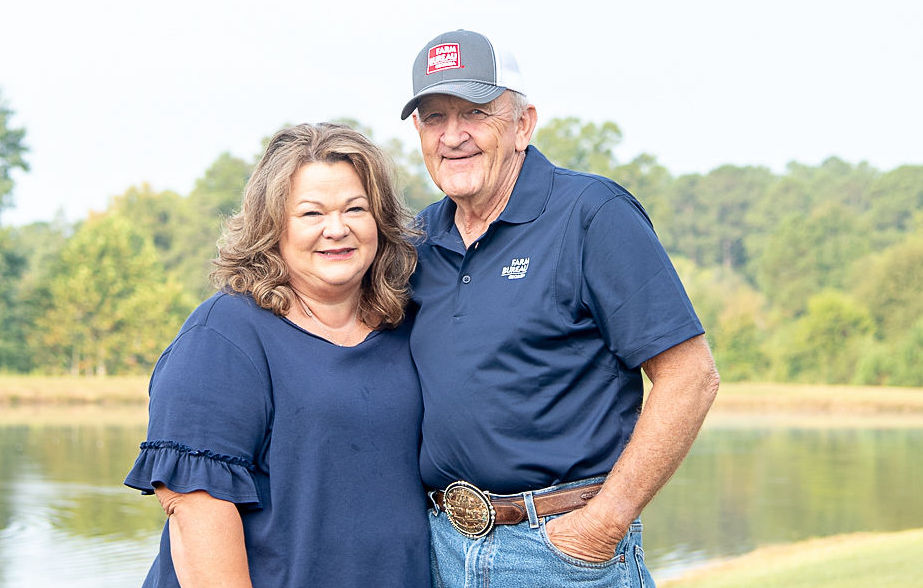 By Tom McCall, Georgia Farm Bureau President
A lot of Georgia farmers and residents appreciate that a group of dirt farmers got together in 1937 to start the organization we know now as Georgia Farm Bureau.
June 17 is the 85th anniversary of Georgia Farm Bureau. This is a significant milestone in our history.
Over our 85-year history, Georgia Farm Bureau has played an important role in the success of agriculture in our state.
Those 50 humble farmers who gathered in Bartow County in 1937 wanted to expand modern conveniences to Georgia's rural areas. Those services included electricity and better roads for farmers to have more reliable access to markets. They knew if they were going to succeed, it would take a united voice in Atlanta and Washington, D. C., to improve our rural areas.
Farm Bureau has contributed more to Georgia's ag community than just our advocacy efforts and providing a valuable insurance product. GFB holds a special place in the lives of our many volunteers, board members and employees because of the leadership development and fellowship opportunities it gives us.
In my own life, Farm Bureau is special to me because in a roundabout way, it is responsible for me meeting a beautiful lady in 1978. This lady, Jane Gaines, would later become my wife and the mother of our three wonderful children.
As I recall, a group of us Elbert County Farm Bureau Young Farmers were helping set up a lunch meeting we were holding at the Harmony Day Camp. We needed ice to serve the attendees, and Jane helped me get it. I knew I would be calling her soon.
Five years after meeting Jane, I was the GFB YF&R chairman. Many folks have chuckled over the story I tell about our honeymoon. We got married and then spent our first few days and nights as a couple helping the GFB YF&R Committee host a three-day GFB farm tour. Farm Bureau not only introduced us but provided our honeymoon, too. We'll celebrate our 40th wedding anniversary this July.
If you think about the goal GFB's founders had to give farmers a voice in state and federal government, and then look where we are today, I believe those founding farmers would be very proud.
In 2022, Georgia Farm Bureau's focus remains the same. We are still responding to the essential needs of farmers and speaking on your behalf through our legislative efforts.
Join us in celebrating 85 years of remaining true to the mission of being the voice of Georgia farmers.