Ag News
USDA appoints Tripp & Taylor Georgia FSA, Rural Development directors
Posted on Oct 13, 2021 at 20:00 PM
---
On Oct. 12, the USDA announced Arthur Tripp Jr.'s appointment as the new state executive director for the Farm Service Agency in Georgia, and Reggie Taylor's appointment as the new state director for USDA Rural Development.
Tripp joins FSA from the office of Rep. Carolyn Bourdeaux (D-GA 7th District), where he served as district director. Tripp will work with the D.C.-based FSA administrator, the state FSA Committee, and others to coordinate and implement commodity support, loan, and conservation programs, while also managing the day-to-day operations of the state office in Athens.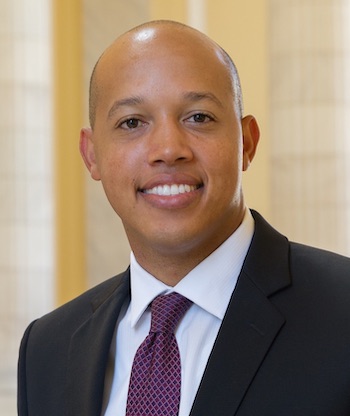 Tripp initially got involved in agriculture as senior policy advisor for Rep. David Scott (D-GA 13th District), who currently serves as chairman of the House Committee on Agriculture. The relationships Tripp formed with agriculture during that time earned him the backing from 13 Georgia agriculture groups including Georgia Farm Bureau, which sent a letter to President Joe Biden recommending his nomination in April.
Tripp is a Warner Robins native and a graduate of the University of Georgia. After leaving Rep. Scott's office, he returned to UGA, where he served as senior administrator in the Office of the UGA president and on the Alumni Board of Directors for the School of Public and International Affairs. Tripp was also recognized as a member of UGA's 40Under40, and he and his wife, Jessica, are graduates of Leadership Georgia.
Taylor has served as the acting state director for Georgia for USDA's Rural Development agency. He joined the agency in 2015 as a community economic development specialist. Prior to joining USDA, Taylor served as city manager for the City of East Point and was the executive director of the Marietta Redevelopment Corporation in Marietta.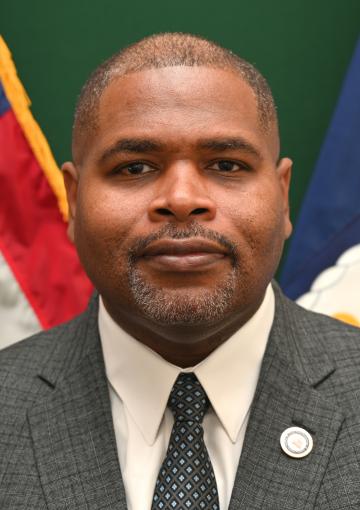 Taylor holds a master's degree in business management and organizational leadership from Cardinal Stritch University and a bachelor's degree in urban and regional planning from East Carolina University.
USDA Rural Development provides loans and grants to help expand economic opportunities, create jobs and improve the quality of life for millions of Americans in rural areas. This assistance supports infrastructure improvements, business development, housing, community facilities such as schools, public safety and health care, and high-speed internet access in rural, tribal and high-poverty areas. For more information, visit www.rd.usda.gov.
---
---