Grasshopper Mowers
GRASSHOPPER - IT'S SO MUCH MOWER®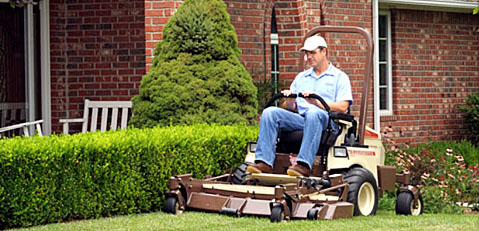 Farm Bureau Members Save 12% off MSRP
A family-owned business with more than 50 years of manufacturing experience, The Grasshopper Company has specialized in manufacturing True ZeroTurn™ riding rotary mowers since 1969. No parent corporation or outside investors make the decisions at Grasshopper.
For 40 years, Grasshopper has studied the needs of government entities, turf care professionals and equipment owners across the nation and around the world. Grasshopper engineers continuously research and test new product features and improvements at our 300,000-square-foot facility in Moundridge, Kansas. Every Grasshopper product is engineered for performance, using only the highest quality components and heavy-duty construction to ensure long life. Their skilled manufacturing specialists use the latest high-tech equipment, including computer-aided manufacturing fully integrated with a 3-D solid modeling computer design system, CNC fabrication and machining.
Discount available on all makes and models
Discount available on parts & accessories purchased with a mower
Proof of membership required
Present your membership card to your local dealer to take advantage of your special members-only offer.
Discount must be redeemed at time of purchase.
Dealer Network
Grasshopper products are available through a worldwide network of knowledgeable, independent dealers offering sales, parts and service to turf care professionals, business and government entities and discerning individuals.
Find your local Grasshopper dealer
Watch this short video to learn more about Grasshopper Mowers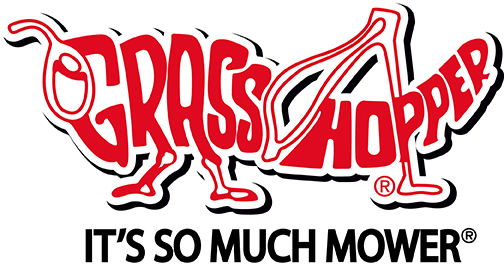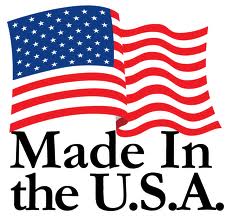 For additional information, please contact your local County Farm Bureau, call Member Services at 800-633-5432 (option 1) or send an e-mail to websites@gfb.org.