Ag News
Georgia FSA pays tribute to Thomas R. Breedlove Sr.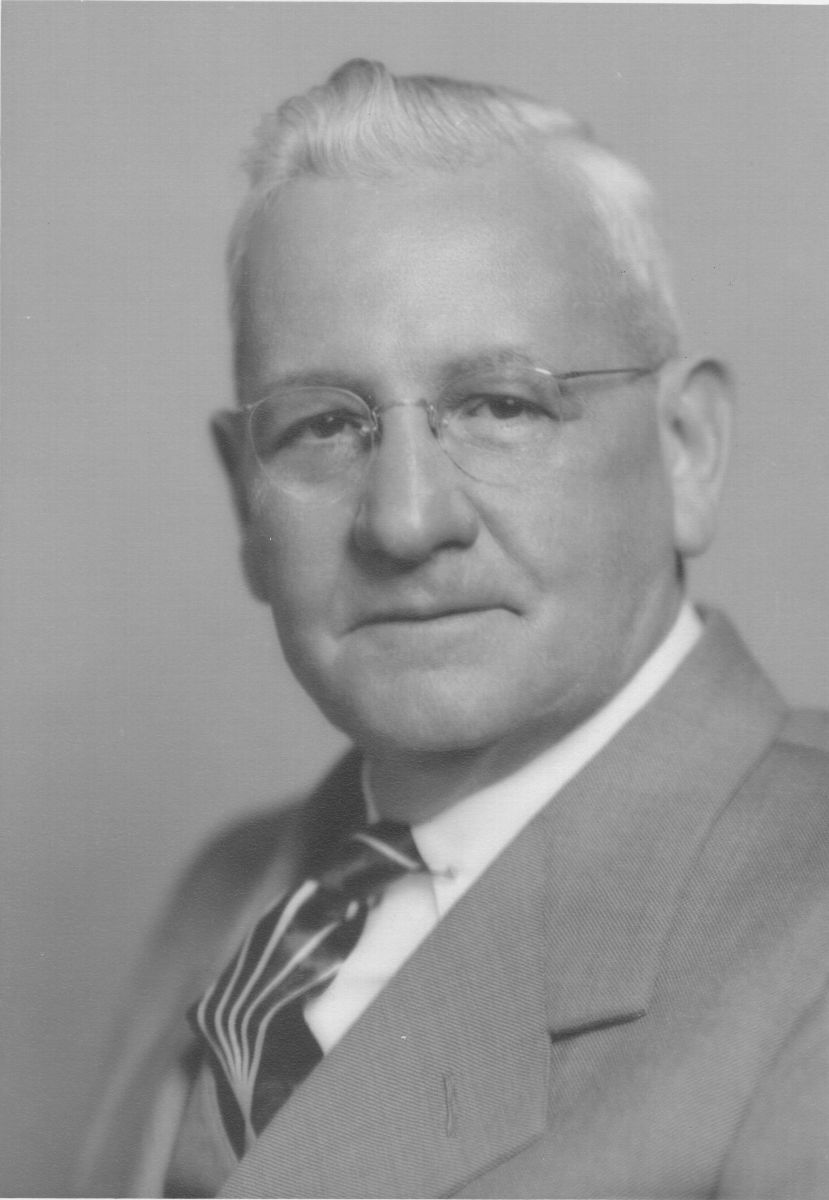 T.R. Breedlove Sr.
The Georgia State Farm Service Agency Office joined with the family of Thomas R. Breedlove, Sr. to remember and pay tribute to his achievements with a special program held in his honor. Thomas R. Breedlove, Sr. was the first and longest serving Georgia State Director for the Agriculture Adjustment Administration ("Triple A"), now known as the Farm Service Agency (FSA).
President Franklin D. Roosevelt appointed Breedlove in 1939, and he served as State Director for 16 years, until 1955. Three of Breedlove's grandchildren, Bill and Thomas Verner and Sally Verner Tuell, as well as his great-grandson, Thomas R. Breedlove IV, attended the FSA program and shared personal memories, before presenting a framed portrait and bio of Breedlove to the Georgia State FSA Office.
On September 25, 2015, Thomas R. Breedlove Sr. was posthumously recognized for his outstanding service to Georgia agriculture with his induction into the Georgia Agricultural Hall of Fame.