Ag News
Former Screven County Farm Bureau President Evans dies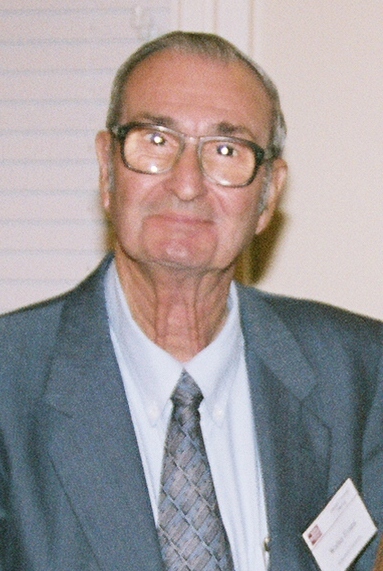 Walter Evans
Walter Evans, who served as Screven County Farm Bureau president from 1976 to 1992, died on Aug. 2. He was 88.
Evans was born in the Farmdale Community to the late Elizabeth McGee and Joe G. Evans, Sr. in 1930. He graduated from Screven
County High School in 1948 and obtained an associate's degree in forestry in 1950 from Abraham Baldwin Agricultural College. He retired as owner and operator of Evans Lumber Company.
He was a member of the Screven County Farm Bureau for 53 years and the 2001 recipient of the Georgia Farm Bureau Commodity Award. Evans served as chairman for both the Georgia Farm Bureau and American Farm Bureau Federation Foresty Commodity Advisory Committees. He testified before a Senate committee led by former Sen. Wyche Fowler on the advantages of the Conservation Reserve Program that led to the planting of more than 300,000 acres of pine trees in Georgia.
He was preceded in death by his parents, his late wife, Lutrica Powell Evans, and brother, Joe G. Evans, Jr.
He is survived by his wife of ten years, Carol Evans; two sons and a daughter-in-law, Walter Gregory Evans and Bowie Craig and Tommie Evans, all of Sylvania; stepson, William Nielsen Norman of Appling; sister, Ann Estes of Milledgeville; nine grandchildren and six great-grandchildren.
Memorial contributions may be made to the Middle Ground Baptist Church Cemetery Fund, care of Greg Lee, 5377 Savannah Hwy. Sylvania, GA 30467.
Friends may sign the online register book at www.joineranderson.com.