Ag News
Katie Duvall transfers to GFB Public Policy Department
Katie Gazda Duvall is now serving Georgia Farm Bureau members in a new position. On June 4 Duvall began working as a public policy specialist in the organization's Public Policy Department where she is responsible for coordinating and managing GFB's Policy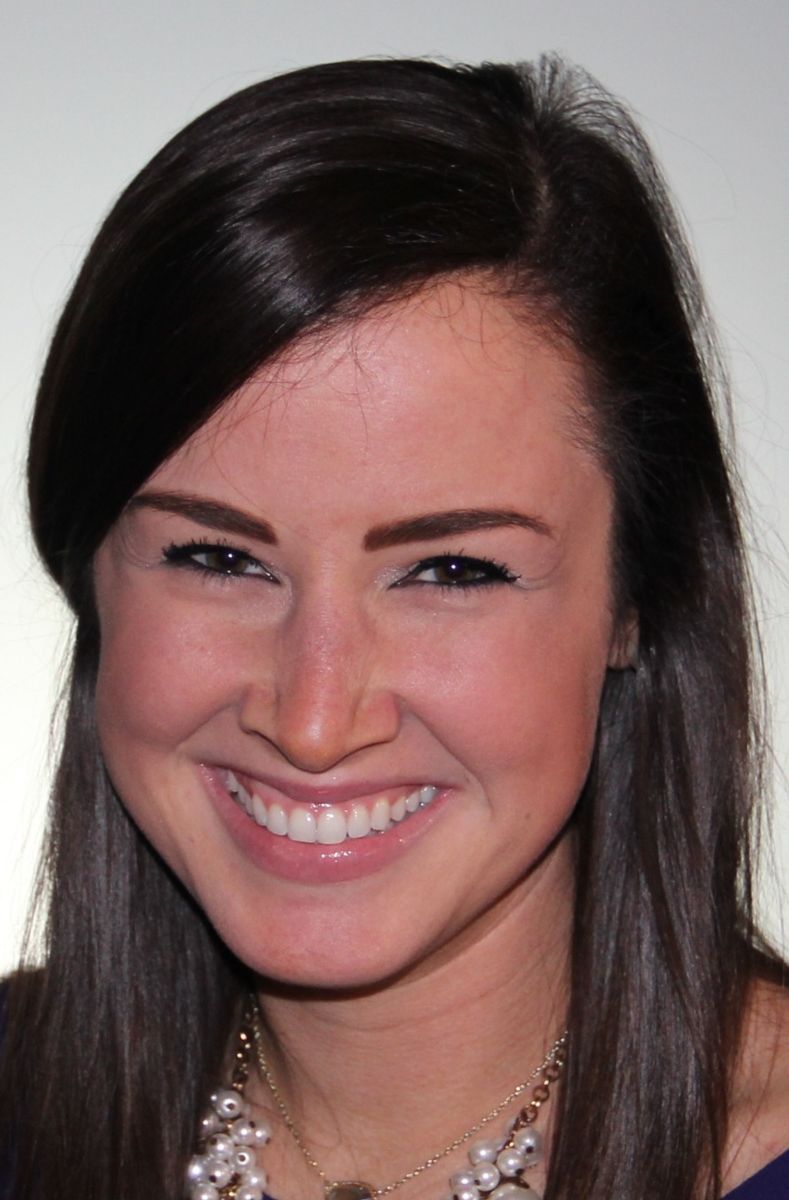 Development process and will provide support for the GFB Commodity Advisory Committees.
"We're pleased Katie has joined our department," said Jeffrey Harvey, director of the GFB Public Policy Department. "Katie brings a working knowledge of Farm Bureau and agriculture that allows her to hit the ground running as we begin our policy development season."
Duvall joined the GFB staff in 2016 as the executive director of the GFB Foundation for Agriculture. Prior to joining GFB, Duvall was the donor and alumni relations coordinator for North Carolina State University's College of Agriculture and Life Sciences. She was an event planner for UGA's College of Agricultural & Environmental Sciences between working at N.C. State and graduating from UGA in 2012.
"I've enjoyed working with our county Farm Bureau volunteers the past two years as I worked in the Field Services Department to support GFB's ag literacy efforts," Duvall said. "In my new role I'm looking forward to working with our members to develop GFB's policy, which determines the position we take on legislative issues."
Duvall, who grew up on her family's farm, Gazda Cattle Company in Clarke County, is married to Zeb Duvall. The couple live on their beef cattle farm in Morgan County.