GFB News Magazine
Enter '23 Spring STEM Challenge by April 28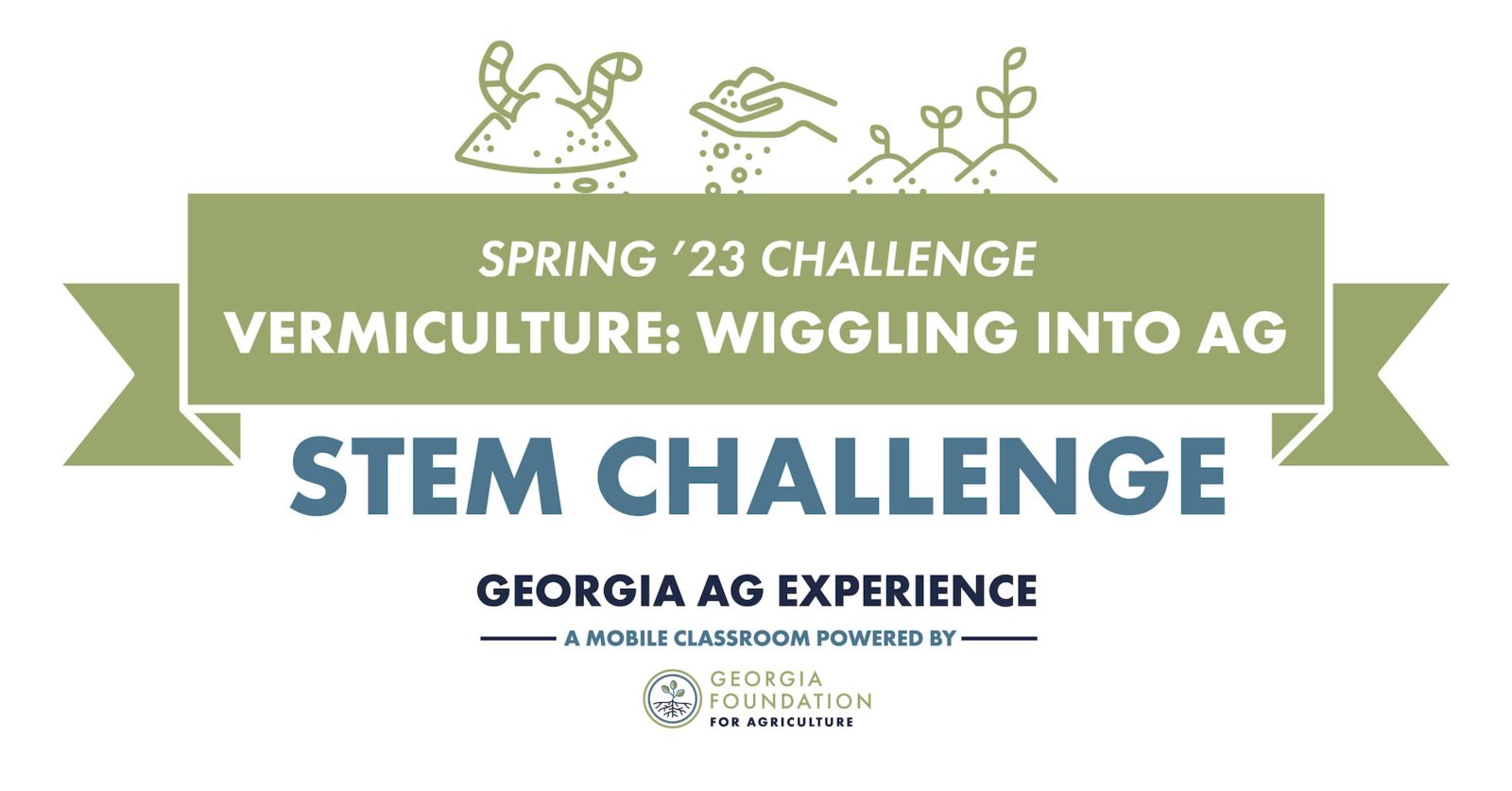 3rd - 5th grade classes must enter challenge by April 28
• Teachers interested in participating in the STEM challenge may visit www.gfb.ag/stemchallenge for more information & to register for the program.
• Top three grade winners will receive $350 in prizes for exploring vermiculture
• Participating classes will answer "How can I create a worm farm to better my garden?"
By:
1) Examining how worms help plants grow & thrive by improving soil health
2) Learning about the physical attributes of rocks & soils
3) Describing the benefits & importance of conservation & recycling natural resources
The Georgia Farm Bureau Ag in the Classroom Program is a proud partner of the challenge.
---
Posted: 02/20/2023 in STEM
---
Comments:
No comments have been posted.
HTML not allowed, max characters 255, * denotes required field.