Advocacy in Action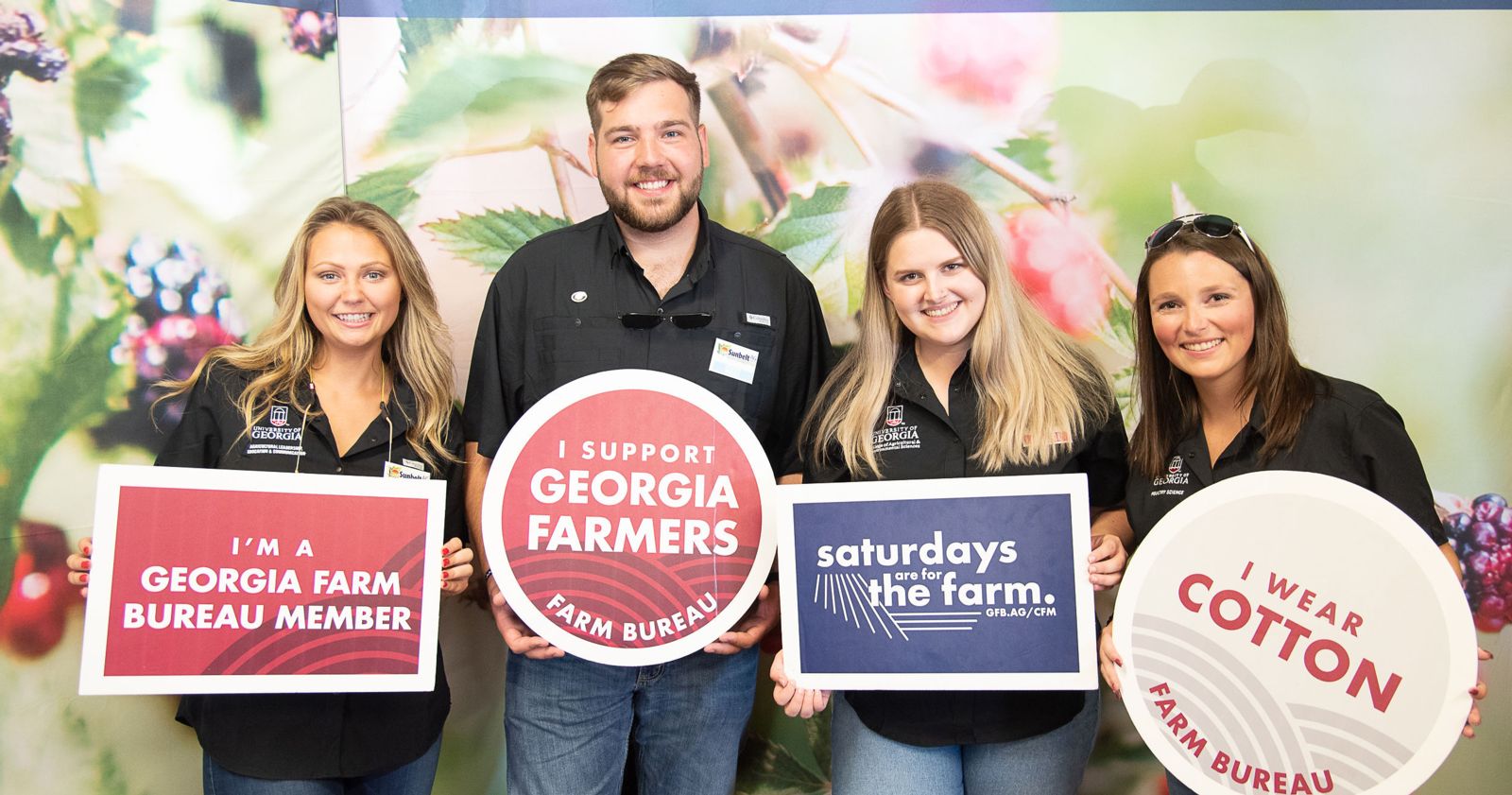 We invite you to participate in the 3rd Annual Advocacy in Action Competition, hosted by Georgia Farm Bureau
Are you a high school student who believes in future of agriculture? Do you want to advocate for the future of farming, food security, and sustainable practices? We have an exciting opportunity just for you!
The Advocacy in Action competition open to high school and college students from around the Southeast. This event is designed to unleash your passion for agriculture and empower you to make a difference. Advocacy in Action is your platform to showcase your knowledge, advocacy skills, and innovative ideas that can revolutionize the agricultural industry - and WIN Cash Prizes!
To register and find out more information about this event please click here
To learn more, contact Keaton Walker, Advocacy and Policy Development Specialist at Georgia Farm Bureau.